A paradigm is a pattern that offers a foundation for a model or a standard for a process or practice, including the operations of an insurance agency. Often, a paradigm sets a high standard for a business model: It is the model at its best.
Virtual insurance agencies are a relatively new idea, but work in this space has already generated information that can be used to set a standard for building a virtual agency. Virtual agency paradigm creation is underway, giving rise to clear models for flexible, efficient virtual agencies.
What Does the Virtual Agency Look Like?
Virtual insurance agencies have embraced the rapid development of remote work tools to carry out their key operations in a digital environment. Cloud-based software, online platforms, artificial intelligence incorporated into chatbots and other tools have allowed insurance agencies to shift their work from a brick and mortar environment to the online world.
Entering that virtual world provides a number of benefits to insurance agents and agencies. For example, "[AI-enabled] tools help agents to support a substantially larger client base while making customer interactions...shorter and more meaningful, given that each interaction will be tailored to the exact current and future needs of each individual client," write McKinsey's Ramnath Balasubramanian, Ari Libarikian and Doug McElhaney.
One thing virtual agencies do very well is leverage digital environments to meet the expectations of working agents and their customers.
"The increase in work-from-home, digital services, and the need to continue to deliver high-touch, high-empathy interactions [has] revealed gaps in many organizations' customer experience," writes Dan Burkland, president at cloud contact center solutions provider Five 9.
Agents who use virtual agency models are responding to those changes in how we work and in customer preferences in order to close the gaps.
Enter the virtual agency, which operates best when it focuses its use of technology on creating efficiency and convenience for both insurance professionals and the customers they serve.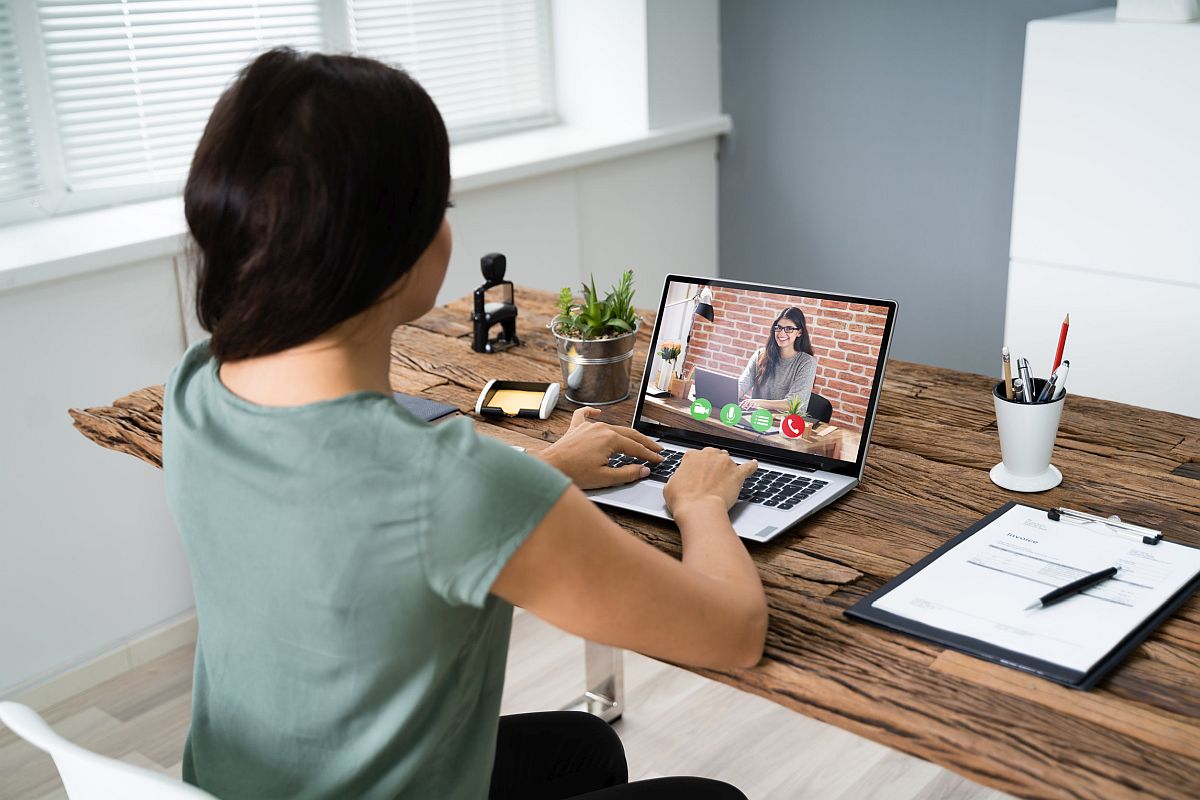 Putting the Virtual Agency to Work
Whether starting from scratch in a virtual environment or transitioning to virtual from a traditional setup, a virtual insurance agency must address many factors related to the smooth running of the business.
Yet virtual agencies don't need to start from the ground up. Instead, they can begin with a basic blueprint of a fully-functioning insurance agency and then examine where digital tools and the right partnerships can take that work from in-person to virtual.
An agency might start, for example, by breaking down its essential functions into front, middle, and back office roles:
Front Office: Includes the work of greeting customers, handling accounts, sales and making executive leadership decisions.
Middle Office: Manages carrier relationships, marketing, finance, IT support and other essentials that directly impact day to day work.
Back Office: Provides the foundation for agency success, from accounting and information processing to staff training and support.
Each of these roles and tasks comes with its own challenges and needs, yet shares a common goal: To support the success of the agency. Some tasks need to stay in the agency's hands, while others can be shared with one or more outside partners who specialize in supporting virtual insurance agencies.
While executive leadership and understanding customers' needs require the particular expertise of the virtual agency itself, an outside partner might specialize in supporting tasks like agent sales, renewal services, cultivating carrier relationships and providing administrative and tech support.
Here, a virtual agency's leadership might recognize the need for flexible staffing in order to address busy seasons or to ensure customers can obtain quotes and place coverage whenever they need it. An outside partner can provide that support, as well as the platform necessary to connect customers and agents virtually.
A virtual agency and its outside partners can also collaborate through the use and analysis of essential data to better understand the virtual agency's challenges and opportunities. They can collaborate too on areas like marketing, business analysis and staffing predictions in order to meet challenges before they cause undue hardship.
Virtual insurance agencies are a new idea, but they aren't unprecedented. By adapting models of existing agency success to virtual environments, insurance agents can enhance the customer experience and improve efficiency and effectiveness for their own teams.
Images by: thodonal/©123RF.com, andreypopov/©123RF.com