Customers, agents and insurance carrier staff members have always had key roles to play in the insurance world. While technology has not changed the fundamental nature of these roles, it has provided a number of useful tools for participants to carry out their roles more easily and efficiently.
Today, user-driven technology provides a wealth of opportunities for insurance companies to better understand and address risk. By partnering with creators of user-driven tech and with users of that tech, like customers, insurers can gather more information and carry out tasks more efficiently.
User-Driven Technology and the Insurance Digital Transformation
Before the digital revolution, humans still had a variety of tools available for addressing certain tasks. Insurers seeking to better understand the risk of insuring a home or vehicle in a given area, for example, could consult statistical data or conduct their own neighborhood visits. Digital technologies did not invent analysis, but they have made a number of approaches to analysis easier.
Today, the use of technology as it relates to insurance is driven by customers as much as it is by insurance companies. Customer demand for easy access to insurers via smartphones and computers, for example, changed insurers' and agents' perspectives on the best ways to distribute insurance coverage.
As user-driven technology becomes more commonplace, it also provides unprecedented opportunities for insurers to understand what's going on in a particular vehicle or building. It also provides new insights into customer behavior.
Smart home devices, for instance, can gather information round the clock. As a result, "we're moving from having a snapshot in time to an ongoing assessment of what's happening in a home," says Dan Davis, LexisNexis director of insurance product strategy, identity management and IoT.
Because user-driven technologies require interaction with the user, many also require a relationship between the customer who uses the item and the insurer who seeks to better understand that customer's unique risk-related challenges. The right customer relationships, built on the use of these technologies, can help customers make better choices to mitigate or eliminate risk.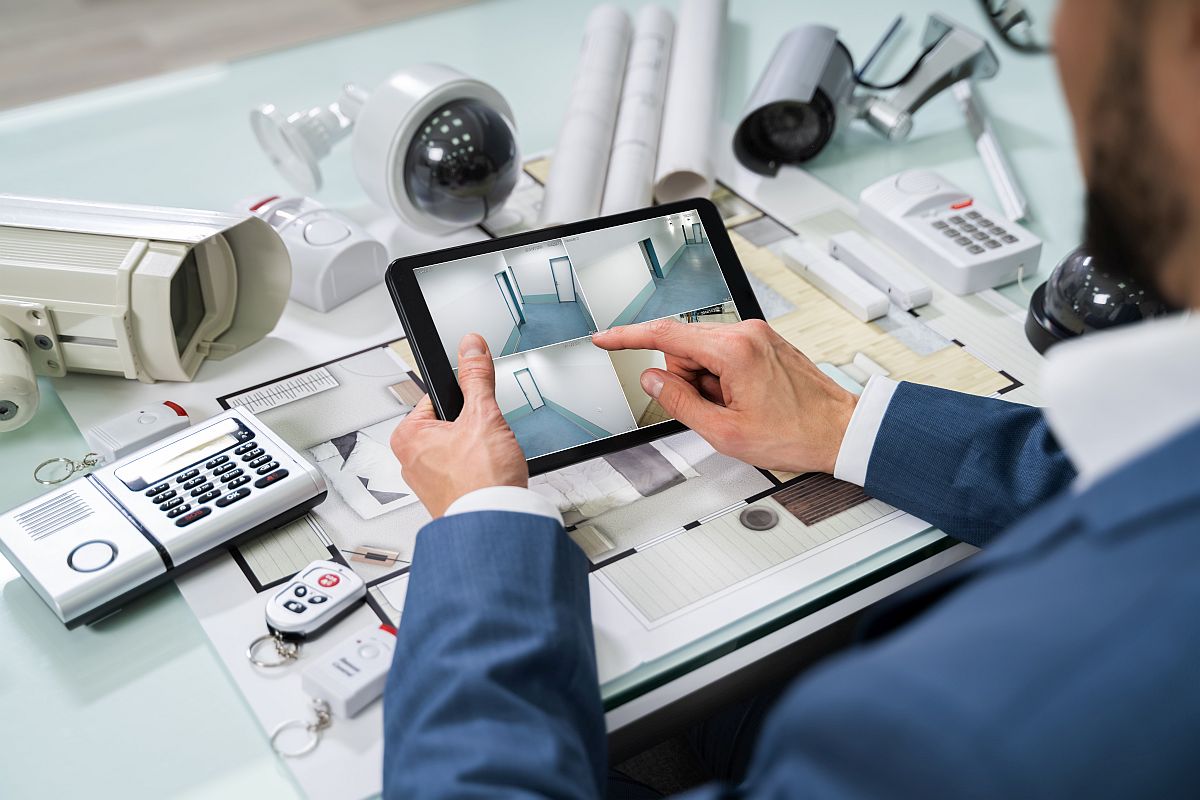 Which User-Driven Technologies Feature in Insurtech?
The term user-driven technology might be broadly defined as any technology that relies on the user's interaction and feedback in order to fulfill its intended purpose. In insurance, user-driven technologies are often those in the hands of participants other than carriers, such as customers, agents and adjusters. The challenge for carriers thus lies in building relationships that encourage optimal application of these technologies, as well as in using the tech itself.
Smartphones
Smartphones have taken the world by storm. Data from Statista estimates that 85 percent of US adults own a smartphone in 2021, compared to only 35 percent in 2011.
The value of smartphones comes from how customers use that technology to engage with insurers. Accessing insurance companies' mobile sites or apps is just one example. Another is the management of smart devices like telematics.
"Vehicle telematics, integrated navigation, and computer and mobile communication technology used to directly monitor driving behavior allow insurers to use true causal risk factors to accurately assess risks and develop precise UBI [usage-based insurance] rating plans," write Dimitris Karapiperis and fellow researchers at the National Association of Insurance Commissioners (NAIC).
Customers, too, are interested in knowing more about their own driving habits. Using telematics that customers can connect with via smartphones can allow insurers to better understand risk while also forging a closer relationship with customers.
Drones
When drones first became readily available to individuals and businesses, they promised a number of benefits, especially in insurance. Today, many insurers use drones as a safer, more effective alternative in several situations.
State Farm began using drones in 2015 to inspect the rooftops of buildings, as well as to assess catastrophic damage as part of the claims process, says State Farm spokesperson Dave Phillips.
It's safer for a drone to inspect a roof than to send a person up. It can also be faster, as a drone can move more quickly than a person and can easily switch from place to place while overhead. Several drones can even be used in tandem to gather more information in the same amount of time, says Kabir Shaal, cofounder of Drone Software Canada.
Drones may soon be even easier for insurers to put to use. In 2021, the Federal Aviation Administration announced an update to its Operations Over People rule, which governs the use of drones in areas where a drone might cause injury if it fell out of the sky. Among other things, the rule makes it easier for insurers to use drones to view hard to reach areas for both risk assessment and claims analysis.
Smart Home Devices
Just as smartphone-controlled telematics allow customers and insurers to better understand driving behavior, smartphone-controlled smart home devices give customers and insurers a better understanding of the risks associated with home ownership.
Better understanding of risks leads to better mitigation. "Cameras, smart devices — like wearables, watches or cell phones — or even smart vehicles equipped with sensors...are being utilized by companies to mitigate the risks associated with water, fire, theft, automobile accidents and worker injury," says Dan Campany, head of the IoT innovation lab at The Hartford.
In some cases, a smart home device might prevent damage entirely. An automated sensor that detects moisture levels in order to start a sump pump, for instance, may help prevent basement flooding by addressing the problem before it can occur.
Insurers like The Hartford are particularly interested in how these devices can be practical for customers as well as for the insurer, says Campany. By considering customer needs and loss information, insurers can focus their smart home device efforts where they benefit both the customer and insurer the most.
Insurance customers, especially those in younger age groups, are interested in personalized options. A 2021 Accenture study "shows that while every age segment has growing interest in digital offerings that help them make safer, healthier, and more sustainable choices, more consumers aged 34 and younger say they want this kind of help," writes Kenneth Saldanha, senior managing director at Accenture.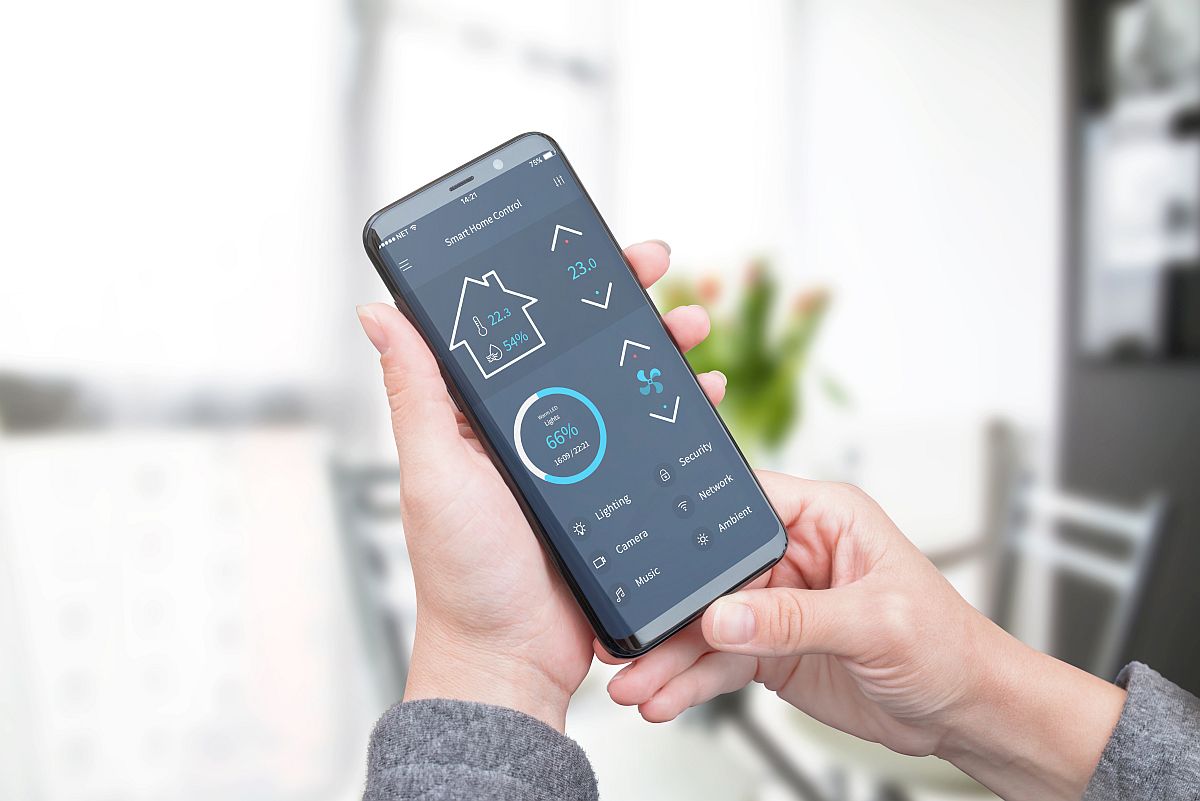 Building a Customer-Centric Culture Around User-Driven Tech
Developing and implementing user-driven technologies poses two significant challenges, according to a study by Hong Zhu and Synnøve Thomassen Andersen at the Arctic University of Norway. These challenges are how best to involve users and how to incorporate knowledge gained into the tech deployment process.
Seeking customer feedback is an essential part of creating user-driven technologies for developers. Insurers who do not develop their own tech can nevertheless benefit from a focus on user feedback as it relates to the insurance experience.
Sometimes seeking feedback can be as simple as implementing a virtual suggestion box. When Hily dating app and Taimi platform founder Alex Pasykov added a feature request form to the apps, he says it "made a huge impact on our communication with the users. It also brought significant changes to the way our team functions."
The feature request function helped Pasykov and the app teams focus on a few key elements of incorporating user perspectives into user-driven technologies. These included:
Keep customer feedback forms simple.
Focus on efficiency when creating or offering new features.
Adjust existing features to better meet customers' needs and expectations.
Give your team a clearer vision of how to further use user-driven tech options.
"The users are no longer just spectators; they are partners and active participants of the development process," Pasykov explains.
Active user participation can be realized even if the technology in question is not developed by the insurer. By asking customers how they use tech like smart home sensors, for instance, insurers can find more efficient ways to incorporate these tools, adjust their approach to offering and encouraging their use, and develop a clearer vision of how to help customers and agents incorporate user-driven tech into the insurance process. The result can be a better experience for everyone.
Images by: rh2010/©123RF.com, andreypopov/©123RF.com, vlado85/©123RF.com