For several years, Uber was a top name in the race toward fully autonomous, self-driving vehicles. In December 2020, however, Uber announced that it would sell its Advanced Technologies Group to self-driving technology company Aurora Innovation. It was this Advanced Technologies Group that housed Uber's work on autonomous vehicles.
Uber framed the decision as an attempt to refocus on its core business as a ride-sharing platform, particularly after the company faced falling revenues during the coronavirus pandemic. The move may nonetheless foreshadow an upcoming reality check on our aspirations for self-driving cars.
Uber Sells Its Autonomous Vehicle Arm
Uber's sale of its autonomous vehicle work to Aurora included a $400 million investment by Uber into Aurora, 26 percent ownership in Aurora, and a seat for CEO Dara Khosrowshahi on the Aurora board of directors, writes Kirsten Korosec at TechCrunch.
Both Uber and Aurora appear to have high hopes for the relationship. "We'll ultimately see our vehicles deploying on the Uber network," predicts Aurora cofounder and CEO Chris Urmson.
For Uber, self-driving cars were a supplement to its core business of making it easier for people to find transportation via its ride-sharing app. For Aurora, however, autonomous vehicles are its core business: The company is dedicated not only to autonomous vehicles but to full-stack development of self-driving technologies, writes Korosec.
Aurora appears dedicated to expanding the market reach of autonomous vehicles, not only for individual passengers or vehicle owners but also for commercial use. In January 2021, Aurora announced that it would partner with Paccar to create self-driving trucks, writes VentureBeat's Kyle Wiggers. The move is expected to further interest in autonomous commercial freight transportation and hasten a time when trucks can deliver goods without requiring drivers.
Aurora's acquisition of Uber's self-driving vehicle arm wasn't the only acquisition in this space in 2020, either. In June 2020, Amazon acquired autonomous driving startup Zoox.
Like Aurora, Zoox focuses on building autonomous vehicles from the ground up. Unlike Aurora, however, Zoox's work includes vehicles custom-designed for autonomous driving, with new configurations for passenger seating and no driver's seat.
"We have made great strides with our purpose-built approach to safe, autonomous mobility," Zoox CEO Aicha Evans noted in Amazon's announcement of the acquisition. In December 2020, the company revealed the results of these efforts in the form of a fully driverless taxi. The vehicle is currently being tested on city streets in three cities, including San Francisco.
Mergers and acquisitions like the Uber-Aurora and Amazon-Zoox deals have equipped autonomous vehicle companies with the resources and reach they need to start putting driverless vehicles on the road. What was once a hypothetical situation for insurance companies is fast becoming a reality.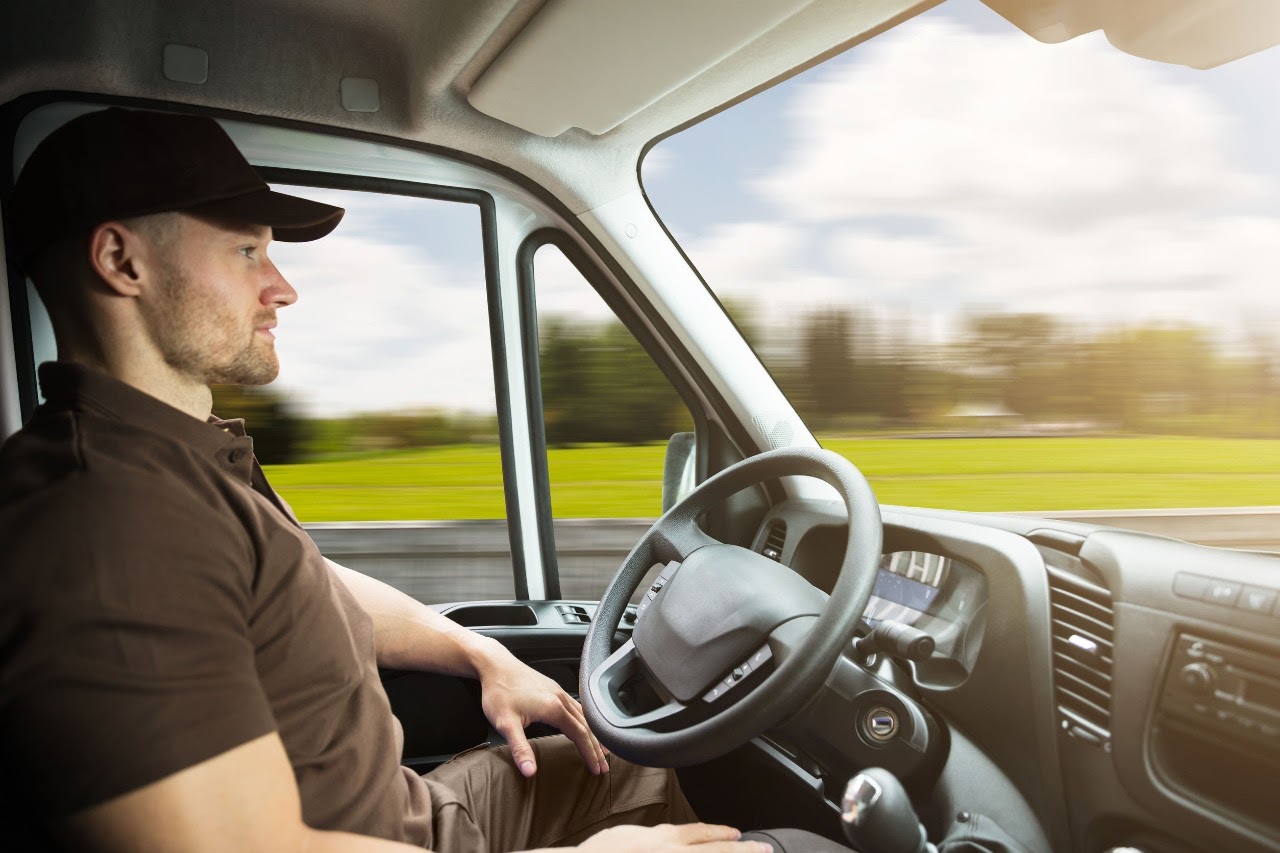 Is 2021 the Year of the Self-Driving Car?
2020 saw several key inflection points in the development of autonomous vehicle technologies. "The pandemic had lots of impact on AV strategy and relative importance of the AV use-cases," writes Egil Juliussen, former director of research at automotive technology group IHS Markit.
"People understand in theory that [autonomous vehicles] will reduce the spread of infection by allowing for social distancing," says Amit Nisenbaum, member of the Forbes Technology Council. Tools like in-cabin monitoring, combined with routine cleaning and maintenance checks, mean that autonomous vehicles may provide a safer alternative to riding with taxi or ride-share drivers during a pandemic.
Appealing to the public's desire for safer transportation options in a pandemic is already paying off for some autonomous vehicle companies.
For example, in late 2020, Waymo introduced self-driving ride-hailing services in Phoenix. In his statement on the company's blog, Waymo CEO John Krafcik announced that the self-driving vehicles available for ride-hailing would include "in-vehicle barriers between the front row and the rear passenger cabin for in-vehicle hygiene and safety."
Work on self-driving freight vehicles, autonomous taxis and autonomous fixed-route vehicles like city buses all advanced in 2020. In December 2020, Walmart announced plans to expand on its autonomous vehicle pilot program with Gatik, a short-haul driverless B2B delivery provider. These plans focus on Walmart's hometown of Bentonville, Arkansas. There, the company plans to run a completely driverless delivery truck fleet by the end of 2021, according to Walmart senior vice president of customer product Tom Ward.
"Our trials with Gatik are just two of many use cases we're testing with autonomous vehicles, and we're excited to continue learning how we might incorporate them in a delivery ecosystem," writes Ward.
Opinions vary, however, regarding how quickly ordinary commuters will see these technologies take over public transportation, ride-hailing services or personal driveways.
"By the end of 2021, I believe fully self-driving cars will be in at least 15 major US cities," writes Stephen McBride, chief analyst at RiskHedge. McBride's prediction focuses on the rise of autonomous ride-hailing through companies like Waymo and Zoox.
Other commentators take a more restrained approach to enthusiasm over self-driving vehicles, pointing to the work that still needs to be done on sensors and other technologies.
"We will not see any personal AVs in 2021 or the following years," predicts Juliussen. Rather, he says the work will focus on expanding the self-driving capabilities of already-existing technologies. Work on commercial vehicles will help autonomous vehicle companies better understand how to improve technologies and expand them to more use cases.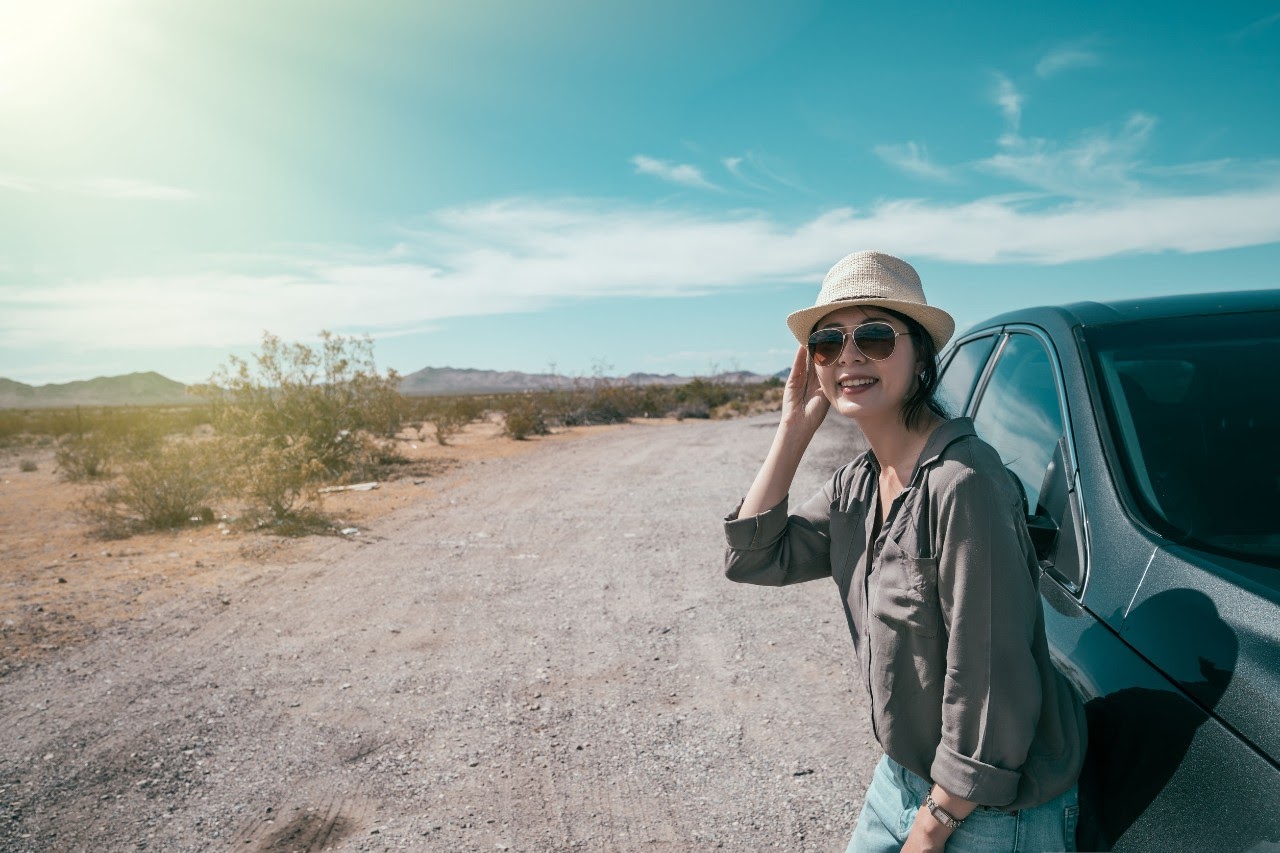 The Future of Autonomous Vehicles and Its Effect on Insurance
Even commenters who draw the line at predicting that individual drivers will be buying autonomous cars in 2021 note that commercial fleets are already trending in the self-driving direction. For insurers, the realities of assessing risk and placing coverage for self-driving vehicles will manifest first in the trucking, public transportation and taxi industries.
The Risk of Self-Driving Cars
Autonomous vehicles still pose risks on the road. Tesla vehicles were involved in three reported accidents between 2016 and 2019, and a 2018 Uber self-driving accident that resulted in a pedestrian's death further underlined the risks this technology can pose, writes Keith Reid-Cleveland at Morningstar. Cars can take over more driving tasks than they could in the past, but a human's supervision may still be essential to managing autonomous vehicle risks, at least for the near future.
In some areas, though, the numbers for self-driving vehicle accidents look promising. Despite accidents, Tesla's autopilot technology currently boasts a rate of one accident for every 4.5 million miles driven, compared to the U.S. human driver average of one accident every 479,000 miles, writes CleanTechnica Director Zachary Shahan.
One hindrance to embracing these numbers is that they are based on a relatively small sample of autonomous Tesla vehicles. As Tesla's self-driving technology becomes more widespread, encountering more challenges on the roads, these numbers may change.
Autonomous vehicle creators have solved a host of problems over the past several years. The remaining issues, however, may pose the largest hurdle to full adoption of self-driving cars.
Autonomous vehicle technology "does the right thing most of the time, we are 90% of the way there. But it is that last bit which is the toughest. Being able reliably to do the right thing every single time, whether it's raining, snowing, fog, is a bigger challenge than anticipated," says transport consultant and founder of Reed Mobility Nick Reed.
Five years ago, everyone was excited for self-driving cars. Today, however, that excitement is giving way to the knotty realities of creating safe autonomous vehicles.
"Those early estimates with really aggressive timelines for rolling out the services have turned into having a few research vehicles on the road by 2020," says IHS Markit autonomy analyst Jeremy Carlson. Those vehicles are clustered primarily in commercial use sectors, which means that auto insurers may need to focus on commercial risk before they turn to personal use.
Autonomous Vehicles and Embedded Insurance
Self-driving options aren't automakers' only attempts to reconceptualize our relationships to vehicles. Many have also explored options for embedded insurance, or coverage that comes with the purchase of a vehicle.
Tesla offers one example of an auto company that seeks to include both autonomous vehicle technology and embedded insurance in its offerings, writes Elizabeth Bart at actuarial and consulting firm Milliman. By doing so, the company seeks to take advantage of the data collected by the array of sensors used in a self-driving system and incorporate it into an understanding of the coverage costs of the car and the needs of the driver.
As the hype surrounding autonomous vehicles gives way to the realities of creating safe, effective self-driving cars, a clearer picture of the self-driving revolution has begun to emerge. Insurance companies and customers alike can make better plans based on more effective information.
Self-driving cars may yet be in our future. They do not, however, appear to be likely to take over the automobile market in 2021.
Images by: scharfsinn86/©123RF.com,Andriy Popov/©123RF.com, primagefactory/©123RF.com