The pandemic sent insurers and agents scrambling to maintain a high level of service to customers while transitioning to remote work models that allowed for social distancing necessary to protect public health. While many digital tools, like video conferencing and cloud-based platforms, existed prior to the pandemic, they were put to use in new ways as agency work turned remote.
Whether insurance carrier staff and insurance agents will stay remote remains to be seen, write Alexander Bartik and fellow researchers in a Harvard Business School study. At home or in the office, however, virtual agents and agencies stand to play a vital role in the distribution of property and casualty coverage.
What Is a Virtual Agency?
At first glance, virtual insurance agencies seem very different from their traditional brick and mortar counterparts. A virtual agency may have no office suite or building, for example. Walking past a virtual agency might mean not passing by an actual office building, but by someone working on their laptop at a local cafe. Instead of gathering in the same offices to work face to face, a virtual agency's team may work from anywhere in the world, connecting via technology rather than physical proximity.
The best virtual agencies are indistinguishable from brick and mortar agencies in terms of the quality of service they provide their customers. In fact, transitioning to a virtual model may even boost performance, because it eliminates the opportunity to use the physical presence of staff as a shortcut to evaluating their actual work.
"One of the keys to this that we're advising agents is, no matter how you managed your staff in the past, you need to think about managing them based on productivity rather than attendance," says Tony Caldwell, CEO at One Agents Alliance. In a virtual environment, how well agency staff do their work becomes the sole focus of effective managers.
Virtual agents may offer certain benefits to agencies that rely on them. Yet a virtual agency need not rely on the assistance of an outside virtual agent. An agency's staff, using an online platform or various tools as their base of operations, are also proceeding as a virtual agency.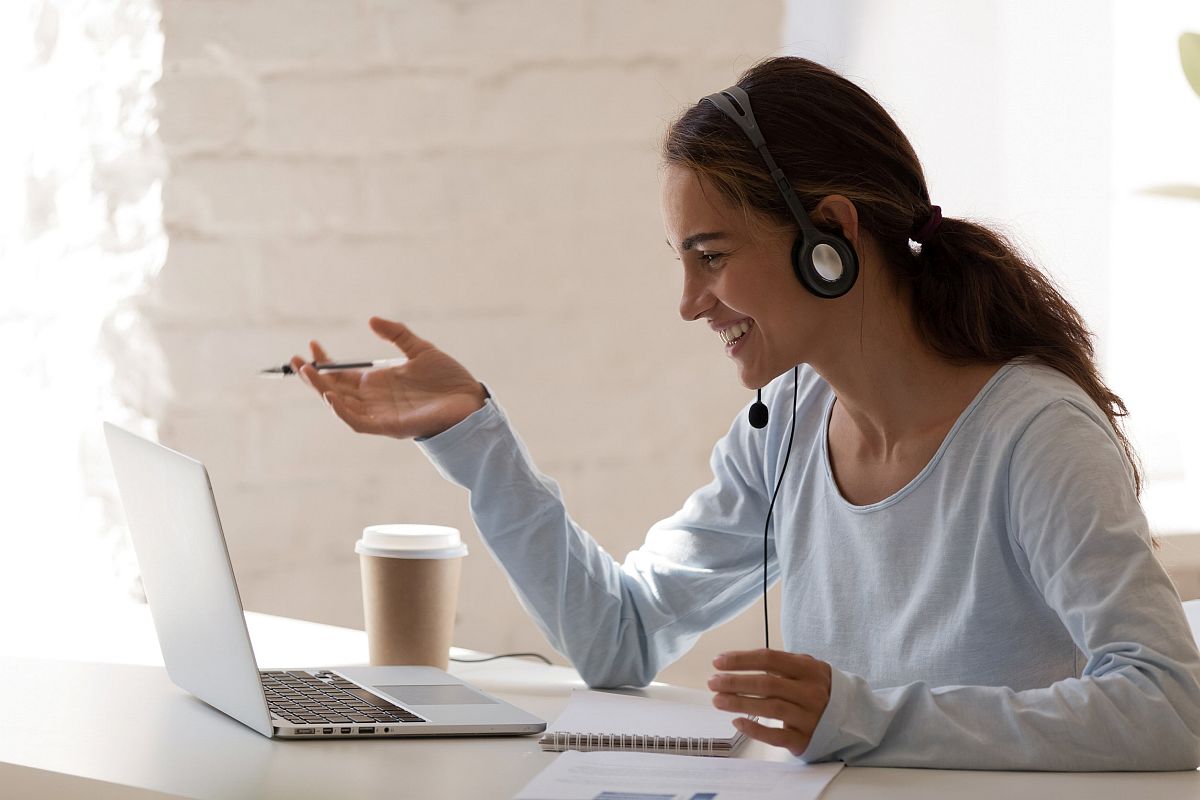 Virtual Agencies: Past, Present and Future
Pre-digital era, insurance agencies ran like nearly every business: from a physical location, relying on the resources and talent available in the immediate geographic era. As the Internet opened up new opportunities for business, it also opened up new ways to think about how a virtual agency would function.
By 2020, it wasn't unusual to see businesses run partly or totally online. Nearly every insurance carrier and agency had some kind of web presence, and many people used virtual communication tools, cloud storage and online platforms in their daily lives, whether or not they used these technologies at work. The pandemic began in a world already relying on digital connections to run businesses.
Early 2020 marked a significant change for millions of workers and businesses. Yet for some insurers, the temporary crisis of pandemic shutdowns revealed itself to be a larger opportunity to rethink agent-customer relationships and change business models. In May 2020, for example, Nationwide announced plans to make its expanded virtual communications permanent.
"Our associates and our technology team have proven to us that we can serve our members and partners with extraordinary care with a large portion of our team working from home," Nationwide CEO Kirt Walker noted at the time.
Transitioning to a virtual insurance agency world remains a work in progress for other businesses. While some carriers focused on supporting virtual employee and agent work during the pandemic, others left their agents somewhat adrift.
Independent agents in particular found themselves at a loss. The J.D. Power "2020 US Independent Agent Performance and Satisfaction Study" found that 36 percent of agents didn't know about carriers' efforts to improve virtual service during the start of the pandemic. These agents also struggled to assist their customers during the pandemic, compared to carriers with direct customers: While 52 percent of direct insurance customers say they heard from their insurer about managing pandemic-related costs, only 42 percent of independent agents' customers said the same.
"Ironically, in many instances it was direct-based carriers, which have made a concerted effort in recent years to emulate the high-touch and high-quality agent experience, that were able to step up and deliver during this crisis," says J.D. Power, head of property and casualty, Tom Super.
Carrier-agency connections appear to have been a significant weak link in the transition to virtual agencies at the start of the pandemic. For their part, agents had been experimenting with virtual means to reach customers and sell coverage for some time before the pandemic.
"This selling approach exploded in 2020, but in reality, virtual or remote sales have been growing for many years. What's different now is that it's become an essential rather than an optional sales approach," writes Jason Rogers, senior vice president at Gallagher Affinity.
Opportunities remain on the table for insurance agents and agencies to thrive in the digital environment. To do so, insurance agents and carriers will need to think about how to make virtual agencies work best for their needs.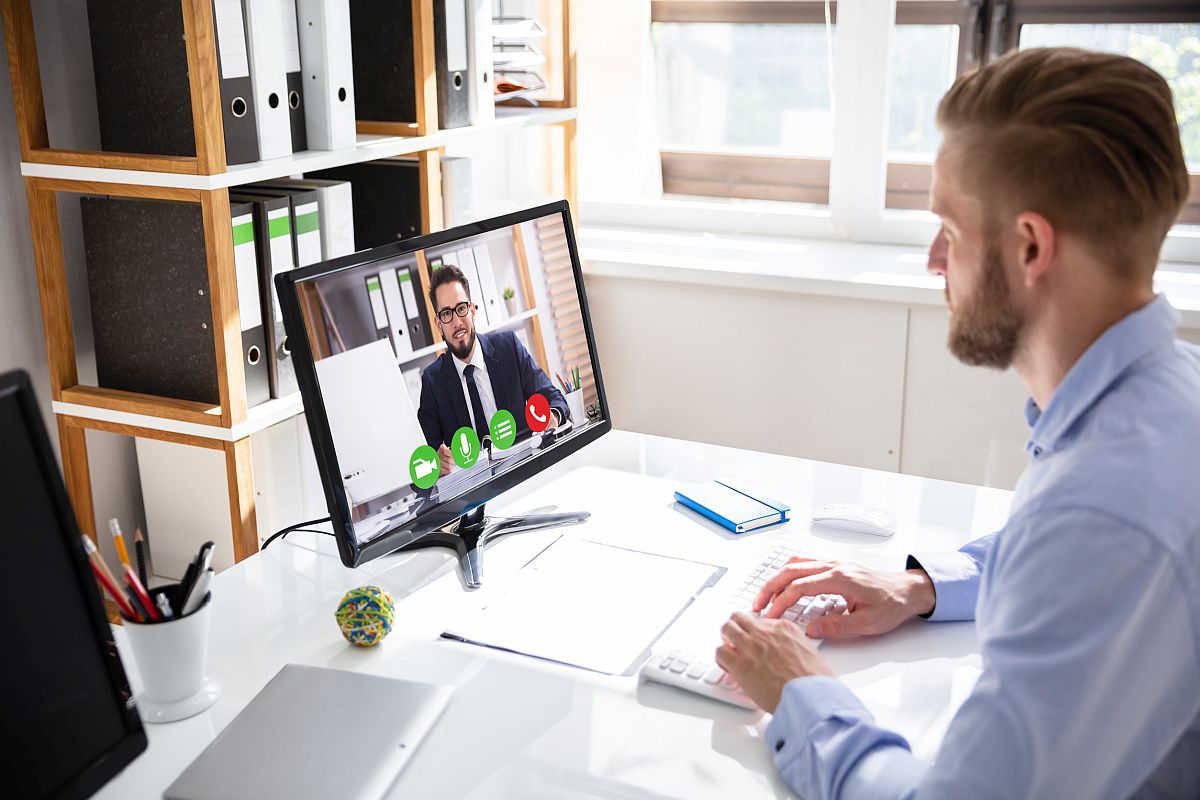 Optimizing the Virtual Agency's Role in Insurance
All insurance agencies work within the same industry and share some similar goals. Yet the details of those goals, the available resources for pursuing them and the needs of staff and customers will vary among agencies. Thinking about how to optimize the work of a virtual agency, then, requires carriers and agents alike to balance a number of competing concerns.
Just as virtual technologies are reducing reliance on brick and mortar insurance agency offices, these technologies might seem to reduce reliance on insurance agents, by both customers and carriers. Applied effectively, however, digital tools don't make insurance agents obsolete. Rather, they allow agencies to focus on the vital role of insurance agents as advisors.
For example, virtual communications tools allow agents to connect with potential customers more quickly. They help agents ensure that opportunities for renewals aren't missed by building in automated reminders to customers. The right digital tools also include reporting options, allowing agents to better analyze available information in order to understand customers, risks and the insurance market more deeply.
Insurance agents possess a depth of knowledge and understanding that can provide great value to customers. Virtual agencies have a key interest in ensuring customers and carriers understand and avail themselves of this value.
For virtual agencies and agents, success in the digital realm will depend on reimagining key aspects of their daily work, writes Sharon Emek, founder and CEO at staffing agency Work at Home Vintage Experts. Emek recommends agents attend to the following areas when transitioning to a virtual model:
Build a strong remote team culture.
Reconsider the most effective ways to organize the workday and to manage teams.
Prioritize customers' experiences and relationship-building.
Focus on communication, both with customers and within the organization.
By balancing the viewpoints of customers, agency staff and carriers, insurance agents can find the best way to carry out their essential tasks within a virtual environment.
Images by: andreypopov/©123RF.com, fizkes/©123RF.com, andreypopov/©123RF.com