Many voices within the insurance industry have predicted, and continue to predict, seismic upheaval of traditional insurance processes through the creation and application of new technologies. As Krish Krishnakanthan and fellow researchers at McKinsey write, insurance "leaders will need to let go of entrenched perceptions and business models and embrace new ways to manufacture and distribute what will in many cases be fundamentally different products."
Yet exploring new insurance products and new distribution models will take insurers only so far. In order for carriers to unlock the value of new products and distribution approaches, they will need to ensure the technology they embrace for the purpose also truly serves their needs and those of their employees and agents.
Here's how to blend technology expertise with insurance knowledge and expertise in order to reflect insurers' and agents' values and achieve mutual goals.
The Experts in the Room
Insurance companies bring deep knowledge and expertise to the table. Many established insurers have centuries of experience in insurance; some may be said to be responsible for property and casualty coverage as we understand it today.
Insurance agents also cultivate valuable expertise. They stay on top of carriers' offerings, challenges and opportunities, and they also see where insurers' concerns intersect with those of insurance customers. Agents provide a perspective that offers valuable insight both for insurance customers and for carriers.
For carriers and agents, tech transformation has become a pressing topic. A KPMG CIO survey found, for instance, that digital leaders in insurance outperform non-digital leaders not only in customer experience and trust, but also in employee experience and operational efficiency. Additionally, they bring new product and service offerings to market in a more timely manner.
Insurers and agents face more pressure than ever to use technology to turn their expertise into better efficiency, improved customer experience and better responsiveness to market changes, writes KPMG partner Pierre Champigneulle.
To date, carriers, agents and insurance tech experts have mostly worked within their own domains. While their work overlaps, that overlap hasn't yet led to the kind of expert partnerships that will drive technology implementation now and in the future.
One obstacle to such partnerships is trust. Tension continues to exist among human workers, automation and other aspects of human/tech partnerships, writes Robert Dewar, vice president of financial service, Asia Pacific at Blue Prism. Often, this tension is driven by conventional ways of viewing what is a uniquely unconventional problem: Namely, by seeing tech transformation in insurance as a matter of updating discrete teams or roles, not as a matter of using technology to bring all participants together under the same set of aligned values.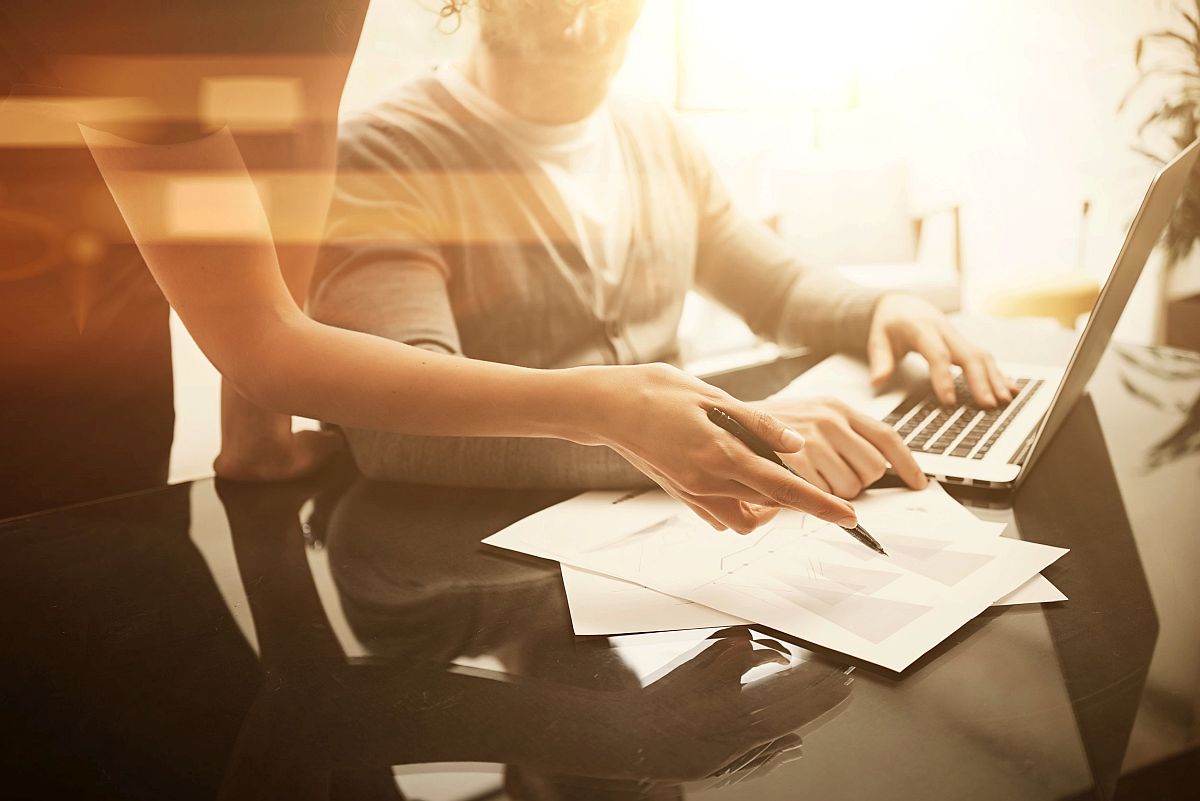 Your Technology: Opportunity or Opponent?
In the previous decade, the top tech challenge in insurance was predicting the industry's most pressing future concerns and developing new technologies to address them. Today, the top challenge is in finding technology that offers benefits for the carrier, agents, and customers alike, leaving no one out of the loop.
Spotting Opportunities Within Challenges
Implementing a holistic approach to technology poses challenges. As insurers look for ways to use the wealth of new technologies available to them, they run into several issues, writes insurtech project software delivery manager Surya Choudhary. These include:
Attempting to analyze data sets that are poorly constructed, are missing key data points or are not organized in a systematic and consistent manner.
Integrating data collected at various points in the insurance relationship, much of which remains siloed.
Entering into tech partner relationships without first considering the needs to be addressed and what success looks like.
Building organizational support, including a clear implementation plan and necessary skill building among those involved in implementing and using tech tools.
Every one of these points can lead to questions and roadblocks. Confusing a holistic approach with an all-at-once, all-or-nothing endeavor, results in many insurers abandoning the approach altogether in favor of incremental changes to small systems or processes.
Yet incremental changes cannot implement the same values across the organization. Incremental change may improve one aspect of work in one area, but it does not bring insurance employees, agents and carriers together in the same way as a solution that focuses on directing the work of all three groups toward a common goal at the same time.
Leave No One Behind
To date, much of the work on integrating technology into the distribution process has focused on the customer — and for good reason. Customer trust in insurers remained low for many years, and one of the top frustrations voiced by customers was that insurers and agents were "hard to do business with," write Christian Bieck, Yoann Michaux and Matthew Stremel at IBM. As a result, many insurers put their first digital efforts into expanding channels for customer interaction, such as by adding websites, apps, chatbots and digital virtual assistants.
Despite these efforts, 42 percent of customers don't entirely trust their own insurers, write Bieck, Michaux and Stremel. The challenge may lie not in what the tech is doing for the customer, but what it is doing — or failing to do — for the insurer and the agent.
To bring customers, carriers and agents together in synergy, "insurance carriers need to re-look at their distribution strategy in a holistic manner, covering customers and distribution partners, as well as internal capabilities," write Gurindar Singh, Akash Jain and Antoine Boucherie at AWS. Rather than treating these as separate endeavors, insurers must focus on where customer experience, the distribution process and internal efforts overlap, choosing technology and tech implementation that enhances the overlap experience for all participants simultaneously.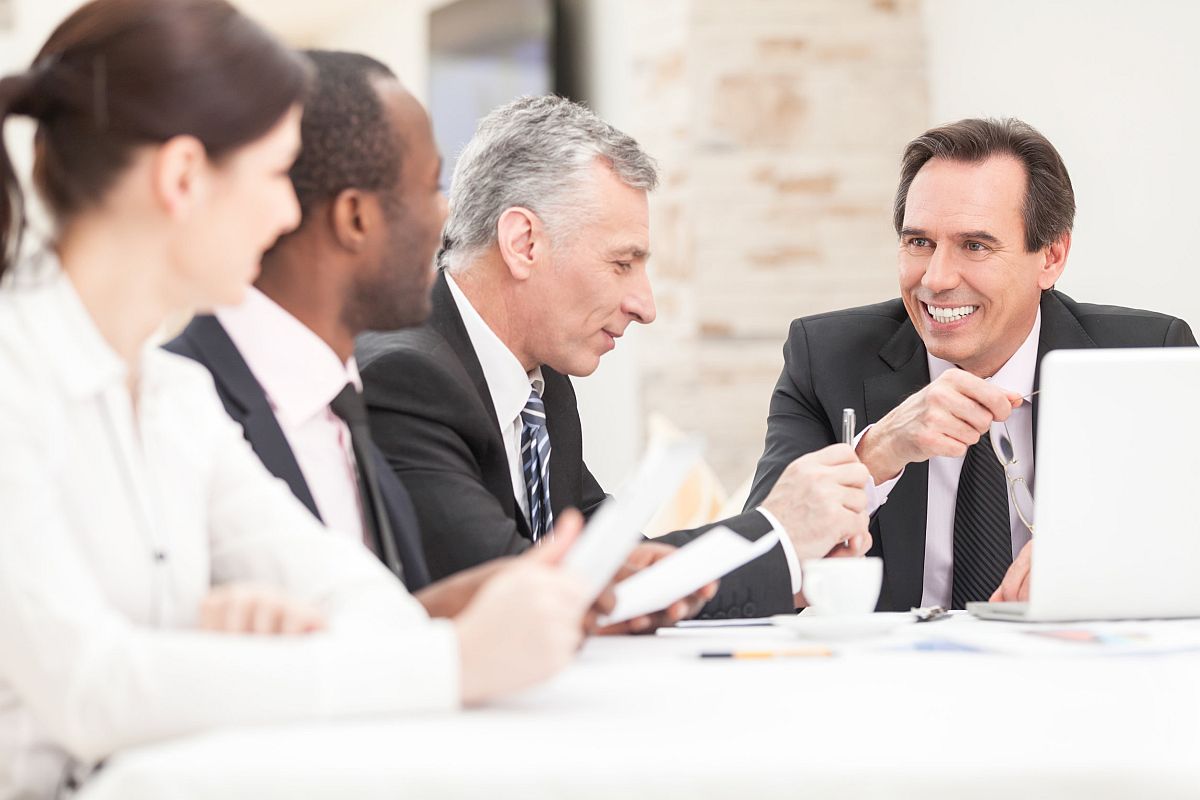 Turning Technology Into an Expert Partner
Insurance experts, agents and technology experts all bring valuable knowledge and experience to the table. Technological tools also bring valuable capabilities to the team. By improving tech partnerships and understanding each participant's addition to the whole, insurers can find technology that enhances their work and their agents' efforts in distribution.
One way insurers can improve their tech partnerships is by choosing technology that allows for a deeper understandings of customers and that automates a number of routine tasks, says Yolanda Zonno, a partner in McKinsey's Madrid office. Such an implementation "can allow insurers to harness data and analytics for real-time decision making and refined targeting and put in place the capabilities and operating models that foster speed, omnichannel expertise, and innovation," says Zonno.
The right technology can also improve day-to-day insurance work that doesn't directly relate to customer needs. For example, artificial intelligence allows insurers to create intelligent workflows that use AI-enabled data analysis to enhance the entire insurance process, from underwriting and distribution through claims and customer retention, writes Yoann Michaux at IBM.
For example, integrated systems and platforms allow an agent to see a customer's previous connections to the insurer, such as a customer's search for an insurance quote. Within such a system, the agent can see the quote, modify it with personalized options for the customer and allow the customer to finalize the purchase digitally without ever leaving the phone call, Michaux explains.
Integrated technology allows agents to work seamlessly in both digital and traditional channels. This so-called "hybrid agent," often described in terms of the future of insurance agency work, is increasingly the person customers expect to reach when they contact an insurance agent, write Henrik Naujoks and fellow researchers at Bain & Company.
Along the lines of the hybrid agent, insurance companies may do well to think of themselves as hybrid carriers and their employees as hybrid team members. Hybridization lies in aligning values so that the expertise of human participants in insurance distribution, the abilities of technology and the expertise of tech partners align as well, leading to a resonance that multiplies benefits and satisfaction throughout the distribution process.
Images by: nenetus/©123RF.com, kantver/©123RF.com, blueskyimage/©123RF.com