Digital disruption has upended the insurance industry, and agents are not exempt. Yet many agencies lag behind when it comes to digital transformation, preferring established methods of doing business.
Not all technologies will automatically improve agents' efforts. But the right technological choices, focused on the goal of improving customer service, can help insurance agents. By automating certain routine tasks and gaining access to deeper data-based insights, insurance agents can free up their time and energy to invest in building deeper human relationships with customers.
It's the Goal, Not the Tool
Widespread digital disruption in the insurance industry has created a panoply of technological tools and options for insurance agents. "A number of these solutions [available] right now are appealing because of the low cost of acquisition, and the fact that they have functionality that is relatively inexpensive to implement," says David Kerr, technology consulting partner for Deloitte Canada.
Because insurance technologies are plentiful and inexpensive, it can be tempting to try several options at once. Adopting technology for technology's sake, however, can ultimately damage an agency's business goals.
Insurance agents can control costs and reduce risk by placing their goals first. With each new digital option, ask: What problem does this tool solve? Is it a problem our agency currently faces? Does this tool solve our problem in a way that gets us closer to our business goals?
For example, AI-based tools for analyzing large data sets can help insurance agents meet the goal of offering better guidance to customers, based on deeper insights.
Many agents and insurers already recognize the need to better understand customer data. In an Acxiom survey, for example, 94 percent of insurance executives named data as "the most important factor in developing a positive customer experience," writes Jochen Toepfer, SVP of Professional Services EMEA at Acxiom. Without a clear goal for improving customer service, insurance agents may still struggle to find the right datasets or the tools necessary to provide the best insights.
Putting the goal first can help insurance agencies save money on tools, as well. For example, "the word 'insurance' is currently the number one most expensive keyword available for purchase for a Google AdWords cost-per-click (CPC) campaign," notes Liri Halperin-Segal, cofounder and CEO at customer service solution provider for the insurance industry LeO. Insurance agencies that focus on the goal they're trying to reach can more easily calculate whether AdWords, or any other form of digital outreach, will offer the return on investment the agency seeks.
Often, the answer is neither a purely human nor a purely technological solution. For many insurance agent goals, the optimal approach is to strike a balance between human and digital efforts.
"Organizations should strive toward adopting a hybrid model where automation and agents work hand-in-hand, and each play to their relative strengths to support customers," says Fara Haron, CEO North America, Ireland and Southeast Asia and EVP Global Clients at customer service solutions provider Majorel.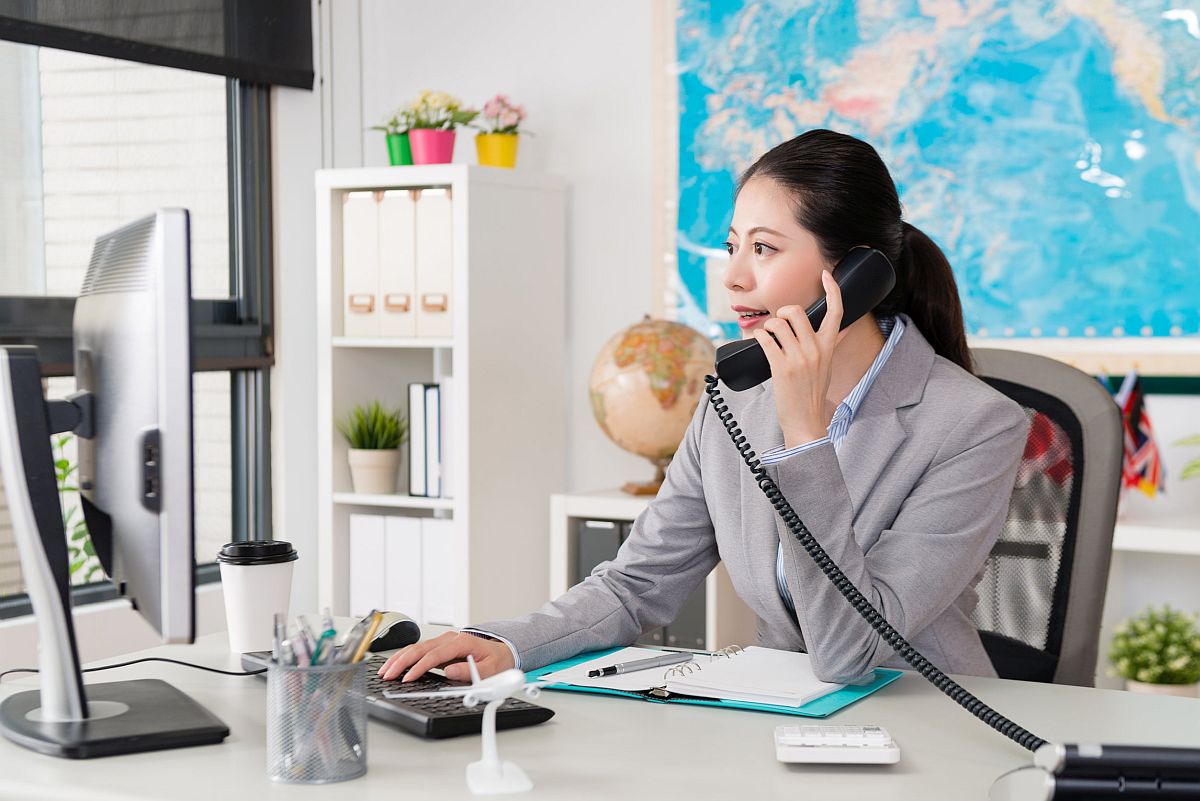 Assign Technology the Tasks It Does Best
New insurance technologies also give insurance agents an unprecedented opportunity to launch a truly customer-oriented insurance business. "What insurtechs are doing effectively is taking a customer-centric view of needs, solving those needs, and creating a community of people," says Rob Bauer, group chief MGA officer at bottech.
"It's about doing the simple things quickly and efficiently through digital means so that you can free up people's time to focus on those moments when customers need the human touch," says Sean Ringsted, chief digital officer at Chubb. By automating routine tasks, insurance agents free up time and energy to be present with customers who are facing adversity and loss — offering empathy, education and support that no technology can provide.
Striking a balance between automation and human interaction is essential.
Automating certain routine tasks like filling out forms can free up time, improve data accuracy and allow agents to focus on customers. Yet it's important to step into the customer's point of view and examine how the use of automation affects the customer's overall experience with individual agents and the insurance agency as a whole, writes Vivienne Zimmermann at PropertyCasualty360.
"If you totally automate the intake process, including taking statements, I think you can really lose track of some of the nuances that somebody says during an interview," says Jay Gates, claims consultant at Gallagher.
Rather, it's important to balance the benefits of automation against the customers' needs at any given moment, allowing human agents to step in or to mediate the interaction so that the customer deals with the agent even if the agent uses AI-enabled or automated technologies to fulfill certain tasks.
"In some instances, even when tech can do an adequate job, we still want to deal with a person," writes Ron Miller at TechCrunch. Insurance customers have a number of reasons to prefer working with human insurance agents. For instance, customers often want answers to their questions from a human expert when they purchase coverage, and they often benefit from human empathy and support when they need to make a claim.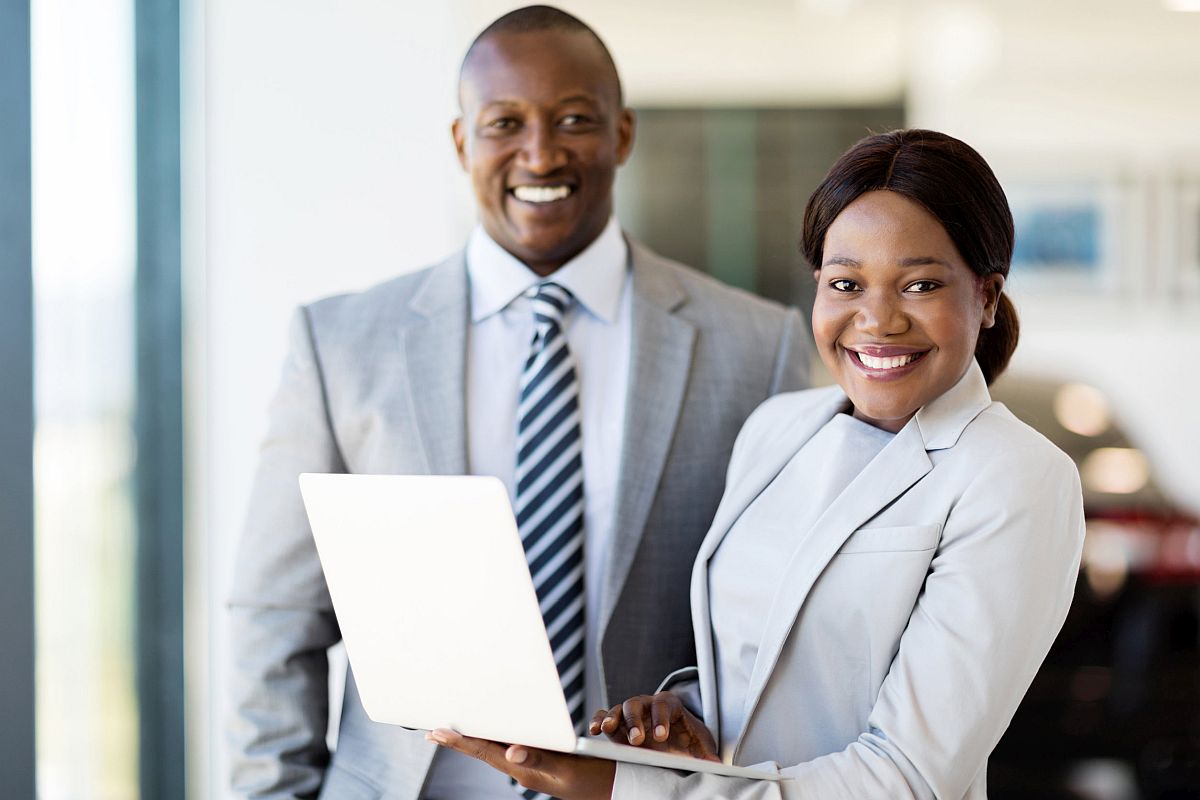 Reorient Teams to a Customer-Focused Role
Customers' willingness to interact with insurance agents and carriers in digital environments was increasing even before the COVID-19 pandemic. The pandemic's sudden pressure to transition to digital environments and the resulting time spent in them have further accelerated this trend.
Today, "clients expect to interact with advisors [in insurance] through various channels and platforms - anywhere and at any time. Consequently, agents have adopted digital communication methods for prospecting and ongoing client relations," writes Marjorie Ma, head of life insurance product management at AIG.
While customers are more comfortable with digital technologies, they are not prepared to do all their business solely in a digital environment, helped along only by AI-based automated tools. Rather, customers still seek a human relationship, but one informed and supported by automated technologies.
While automated systems can address many surface-level questions and needs for customers, they cannot completely replace human insurance agents because AI can't really understand what's being said to it. As a result, the system's ability to adapt to natural variations in human speech and behavior is limited, says Gabi Zijderveld, chief marketing officer at AI-powered eye-tracking technology provider Smart Eye.
Insurance agencies that adopt automation most effectively, therefore, will recognize the limitations of their digital tools. They will also help agents and staff members invest in their people skills, focusing on the human elements of the customer relationship in order to optimize the customer experience.
Early adopters of AI-based technologies for improving the customer experience saw gains in customer approval, improved margins and a stronger competitive stance in their industries. Yet "those who were most successful highlighted the importance of striking a balance between deploying advanced AI tools and leveraging the skills of human agents," writes Martin Taylor, director at Content Guru.
Automating agents' efforts can help enhance the customer experience without overwhelming customers. When agents have access to AI-enabled, data-based insights, as well as tools that help automate routine tasks, they can spend more time focusing on their customers' needs. For the customer, the result is a better insurance experience.
"For the customer journey, the team should start with the customer view of the process and develop an optimized experience—both from a cost and a customer perspective—over a short time frame," write Tanguy Catlin and fellow researchers at McKinsey. Implementing the right technology, focused on the goal of improving customers' experiences, can help insurance agents build stronger relationships.
Images by: deagreez/©123RF.com, primagefactory/©123RF.com, michaeljung/©123RF.com