Smart home devices are already common in homes across the country, but the insurance industry should still expect to see a surge in numbers.
According to research by Berg Insight, an IoT analyst firm, the U.S. is the leading smart home market in the world, boasting a penetration rate of 35.6 percent and a total of 51.2 million smart homes.
The devices are clearly popular with consumers looking to save time, automate daily activities and better protect their property. But now these devices serve another purpose: to reduce insurance premiums.
Insurers can use the personalized data generated by these devices to better tailor insurance quotes and reward homeowners and renters who use them to better protect and care for their property.
How Can Smart Devices Reduce Premiums?
The secret behind the money-saving potential of smart home devices is data. A smart device can give customers proof in the form of data that they are properly caring for their home, Nathan Barber writes at Control4, a provider of automation and networking systems. When consumers can prove they are being proactive in protecting their home, lower premiums and other discounts may be possible.
These devices can also help to reduce risk from the insurers point of view. Homes that are constantly monitored are less of a risk, writes Alex Harms at MIG Insurance. "Reducing the chances of a break-in with a video doorbell and lighting programmed to deter suspicious activity makes a smart home cyber attack at lower risk of loss and hence should have discounted insurance premiums," she explains.
Smart devices can also prevent damage from occurring, thereby saving insurers a payout, writes Elizabeth Smith at Hippo Insurance."Hippo, for example, offers new customers free cutting-edge sensors that detect water leaks. Other providers give away smoke detectors and different systems. Simple smart devices that warn of impending danger or destruction offer more comprehensive coverage and greater peace of mind."
More Data Means a Better Way of Working For Insurers
In addition to reducing risk, smart devices empower insurers to optimize their operations and improve their workflow.
First, smart home devices help insurers reduce their exposure and improve their underwriting process. The data provided by these devices allows underwriters to create better algorithms that generate a significantly more accurate risk prediction, says the team at temporary housing provider Temporary Accommodations.
Second, they improve the claims process. The payout isn't the only way insurers lose money during the claims process, according to energy company Constellation.
"In addition to paying you money for your loss when you make a claim, insurance providers have to cover the overhead for administering your case," they write. "Insurers have run the numbers and know that owners of smart homes are likely to file fewer claims because smart homes are more secure, better protected and more reliable. With a lower rate of claims, they save doubly and can pass some of the savings on to you in the form of lower premiums."
Finally, data from smart devices allows insurers to transform their model away from compensating losses toward proactive risk management, writes the team at Essence Group, a provider of cloud-based security and healthcare solutions. "The deployment of sensors and devices throughout the connected home enables insurers to become proactive risk managers. Instead of simply reacting to an insurance claim, insurers can actively mitigate risk."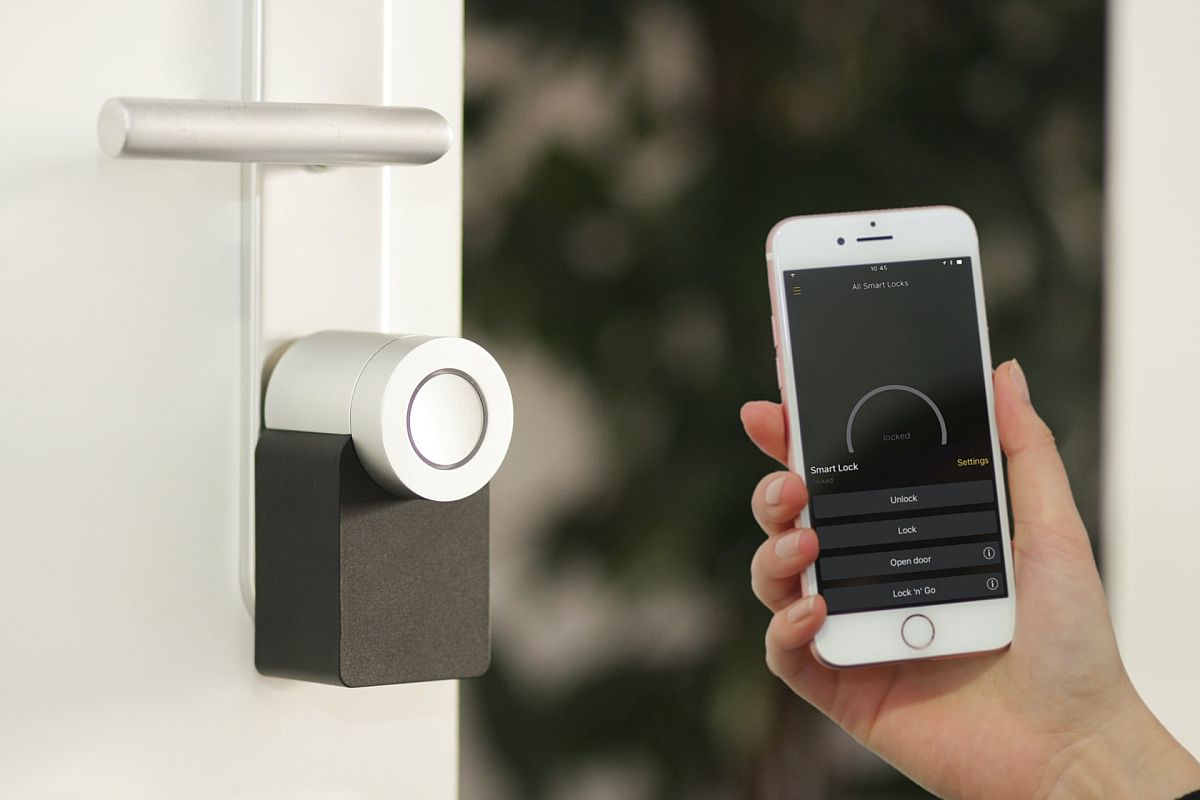 Types of Smart Home Devices Consumers Can Use
There is no shortage of smart home devices consumers can use to potentially reduce their premiums. Smart thermostats may not seem like they can reduce premiums, writes Tyler Lacoma at iDrop News, but improving energy management can lead to healthier homes and many work with security systems or turn off fans if "rising temperatures indicate a potential fire." On the other hand, something like a water leak detector has a much more obvious benefit.
"Leak detectors are designed to sit in places that are prone to flooding, like bathrooms, underground basements, and similar locations," he explains. "If they detect moisture, they can automatically send alerts to your phone so you can investigate and take action if it looks like there's a leak or a flood." It's even better from the insurer's point of view if the detector can shut off the water or activate sump pumps.
That's not the only type of detection device that can save you money. Smart smoke detectors can significantly decrease the risk of a fire breaking out, says personal finance writer Tara Mastroeni at Fox Business. "While every smoke detector is different, most smart models will send you automated alerts for maintenance, remotely shut off in the case of a false alarm, and notify your local fire company if there is a problem."
Then there's smart security equipment. There are all manner of "proactive devices" in the security space that can help consumers reduce their premiums, explains Andrew Biscay, president and principal broker at South Lake Agency. The more comprehensive your smart system is, the better.
"If you've got an alarm that's centrally monitored by the police department, one that can detect burglary, fire and everything, those are the packages that are going to get you the biggest discount on your homeowners insurance," he says. But even smaller, entry-level devices that can detect motion and turn on a light can act as a break-in deterrent in a way that reduces premiums.
Will Smart Devices Save Consumers Money?
Smart devices can potentially save consumers money. There are multiple insurers who already offer discounts for consumers who use one or more smart devices in their homes. But premium reductions aren't a given. Consumer discounts from smart home devices can take several forms, writes Drew Page at The Simple Dollar. In addition to reduced premiums, consumers can get discounts on the smart products themselves and free or discounted installation.
The kind of savings you achieve may depend on the device, too. Krystian Zajac, cofounder and CEO at U.K.-based smart insurance provider Hiro, says his company offers bigger discounts for products they have tested and know for certain can be detected by their app. Some devices, such as battery-operated ones, may still receive a discount but it won't be as large.
There's no guarantee that you'll get a return on your investment, however, warns Mark Fitzpatrick, senior research analyst at ValuePenguin. "Given that many of these smart device packages cost several hundred dollars, they are rarely an investment that will pay for itself through savings on your premium," he writes.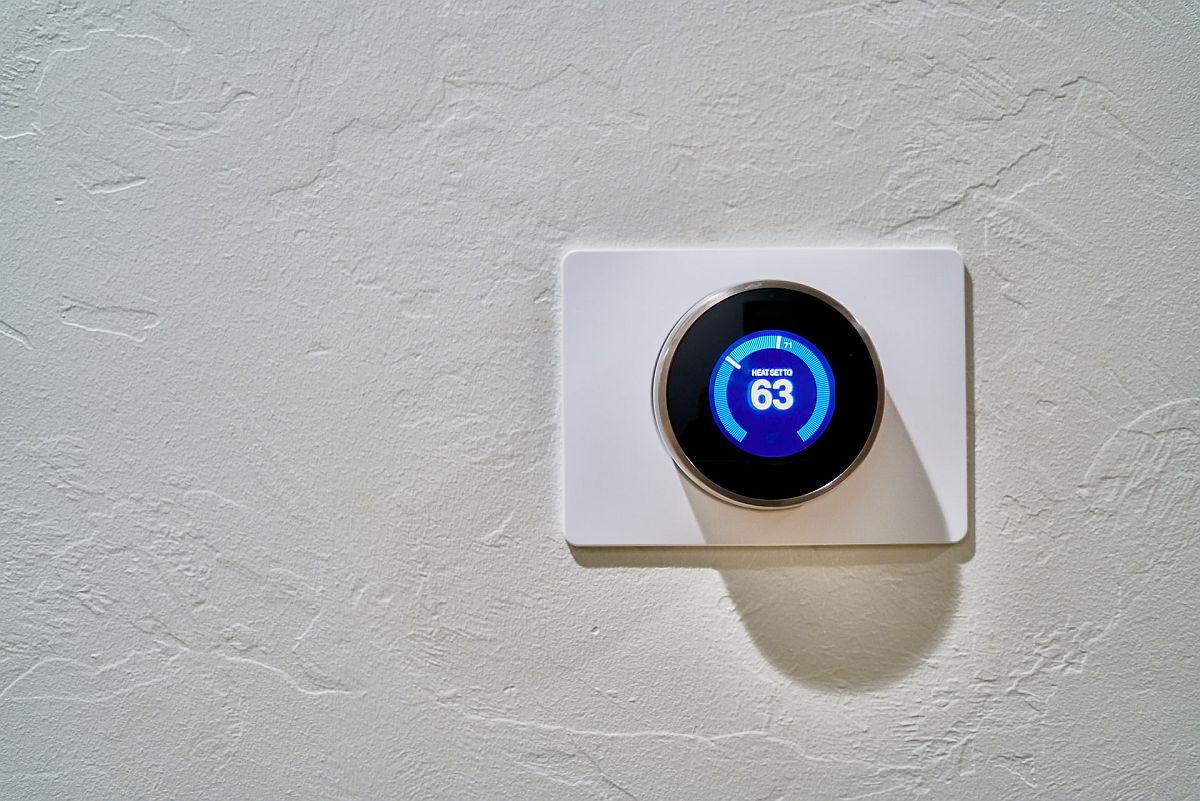 Are There Any Risks?
Not everyone is keen on the idea of incorporating smart devices into their homes, let alone allowing insurers to have access to the data.
The risks associated with smart devices are well publicised. Among them, says Todd Macumber, president of specialty practices at HUB International, are threats to your privacy, security and even your home's integrity. Some devices are susceptible to power surges that could damage your property's electrical system — which is something homeowners insurance doesn't always cover.
Premiums aren't guaranteed to go down by using these devices, either. In fact, there's a risk that premiums can actually increase as a result of smart devices, says insurer American Family's Sarah Petit. The same data that notifies homeowners and insurers of water leaks could also be used to identify consumers who present a bigger risk. Their premiums could be increased as a result.
So, what's the solution? According to Mirko Zorz, Helpnet Security editor in chief, consumers should only incorporate smart devices into their homes after making sure the device will improve their quality of life and that they are satisfied with security and privacy measures. Insurers who want to encourage the adoption of these devices should make answers to both these questions clear.
Insurers May Need More Data
While smart home devices are clearly already transforming the insurance industry, it may still be some time before consumers are able to use them to radically reduce their premiums. Stacey Higginbotham, tech journalist and founder of Stacey on IoT, says insurers need more data before they can start looking at the viability of reducing claims or offering discounted devices. Specifically, they need data on how much these devices reduce claims.
If the devices prove effective, a new era of personalized P&C insurance could be upon us.
Images by: Bence Boros, Sebastian Scholz, Dan LeFebvre