The insurance industry has embraced embedded insurance as a way to reach customers more easily, seeing it as a win-win for both insurers and customers who need coverage.
Yet embedded insurance isn't just good for insurers or their customers. It's also good for retailers. And with technologies like bolt Exchange Amplify, offering built-in insurance coverage for retail purchases is something any retailer can do, no matter their size or location.
Here's what retailers of all sizes need to know about embedded insurance.
Embedded Insurance is Here to Stay
Embedded insurance is insurance that is included at the point of sale or within the purchase price of a product or service.
Such insurance coverage isn't a new concept. For many years, travel insurance has been included with the purchase of many airline or train tickets, for example. Warranties on appliances and other goods are another example of embedded insurance coverage.
In recent years, a combination of technological support and changing customer preferences have made embedded insurance increasingly popular. "Embedded insurance is the natural evolution of other trends that we have been observing," writes Joan Cusco at Insurance Thought Leadership.
These trends include both technological changes and changes in consumer desires. Tech has made it possible to bring insurance closer to the customer, tracking driving behavior and other actions in order to provide more personalized coverage. Meanwhile, customers have come to expect a streamlined, personalized experience when they shop — and that includes the ability to protect their purchases at the point of sale.
The need for insurance coverage is increasing as well. The insurance protection gap, or the difference between the number of customers who need coverage and the number who have it, has doubled between 2000 and 2020, writes insurance consultant Simon Torrance. Insurance providers and retailers working together can help to reduce that gap by offering embedded insurance.
Insurance companies have the ability to tailor policies to customers' needs, and technologies like bolt Exchange Amplify give both insurers and retailers the ability to place those policies exactly where and when the customer needs them. As a result, customers are more likely to buy needed coverage — and to appreciate the retailer that makes it so easy for them to get what they want and protect it too.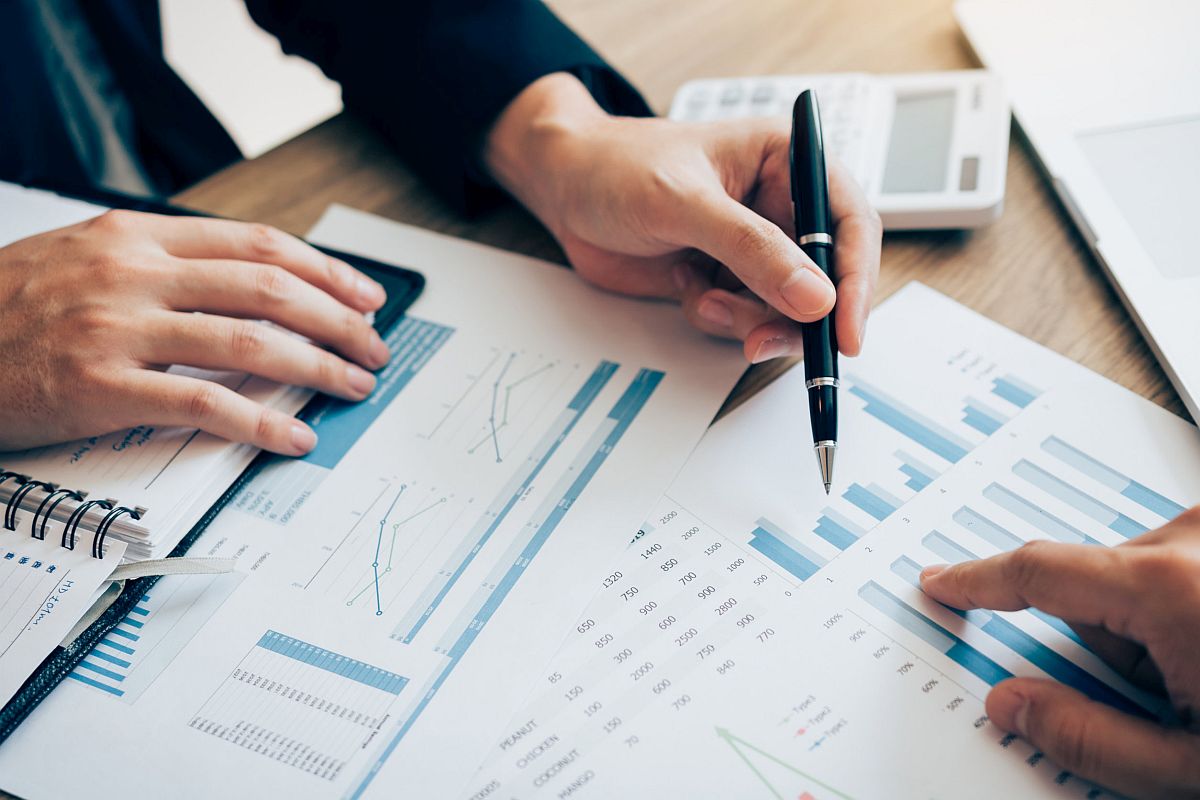 How To Embrace Embedded Insurance
Embedded insurance uses today's digital technologies to ensure that customers have access to insurance coverage for retail purchases at the moment they're making the purchase. The relationship can sound complicated or overwhelming, especially to small business owners who are already managing a number of other daily issues.
However, solutions like bolt Exchange Amplify take the complexity out of the embedded insurance relationship. bolt's Exchange Amplify program connects retailers to insurers who specialize in providing coverage for the items retailers offer to customers.
Through bolt Exchange Amplify, retailers can build insurance partnerships, provide the coverage customers need and support an ongoing customer relationship. bolt Exchange Amplify helps retailers build lasting customer relationships. What begins as a one-time purchase can become an ongoing relationship, with a recurring stream of revenue to support your business.
With an embedded insurance solution like bolt Exchange Amplify, customers receive the protection they need, and insurers support customers. Everyone wins.
Images by: nuiiko/©123RF.com, wutwhan/©123RF.com