For several years, the insurance industry has braced for digital disruption rumored to occur in the near future. Meanwhile, insurtech research, newly-adopted tools and the sudden demands of the COVID-19 pandemic brought digital disruption to the insurance industry's doorstep.
That disruption is no longer a future threat or even a present challenge. The wave of disruption has passed, leaving a wealth of new digital tools in its wake and changing the way carriers, agents and customers interact with one another and think about insurance. For insurers, the question isn't "How do we prepare for future disruption?" but "What do we do with the disruption that has already occurred?"
Riding the Wave of Insurance Disruption
Despite early descriptions of disruption as a single, identifiable event, actual digital disruption in insurance came in gradually for several years. Insurtechs offered new ways to think about everything from insurance distribution to underwriting to assessing claims, but it often did so in a piecemeal fashion. Customers' expectations changed as their familiarity with online shopping and digital platforms grew.
The pandemic turned the slow seepage of digital disruption into a crashing wave. A 2020 report from KPMG found that 80 percent of insurance CEOs believed that COVID-19 increased the pace of digitalization in insurance operations and created a new urgency for insurers to embrace digital operating models. The pandemic upended the ways in which carriers, agents and customers communicate as well, pushing all three to transition to a primarily digital world.
New tools will continue to appear on the scene, prioritizing the customer experience and streamlining the work of insurers to underwrite and distribute insurance policies, predicts Vrinda Johnson, managing director at advisory firm Raines International. Yet these tools won't be working their way into an industry that operates the way it once did. Instead, they'll be integrating with an existing foundation of digital tools and an existing outlook that embraces these tools as the means to reach key business goals.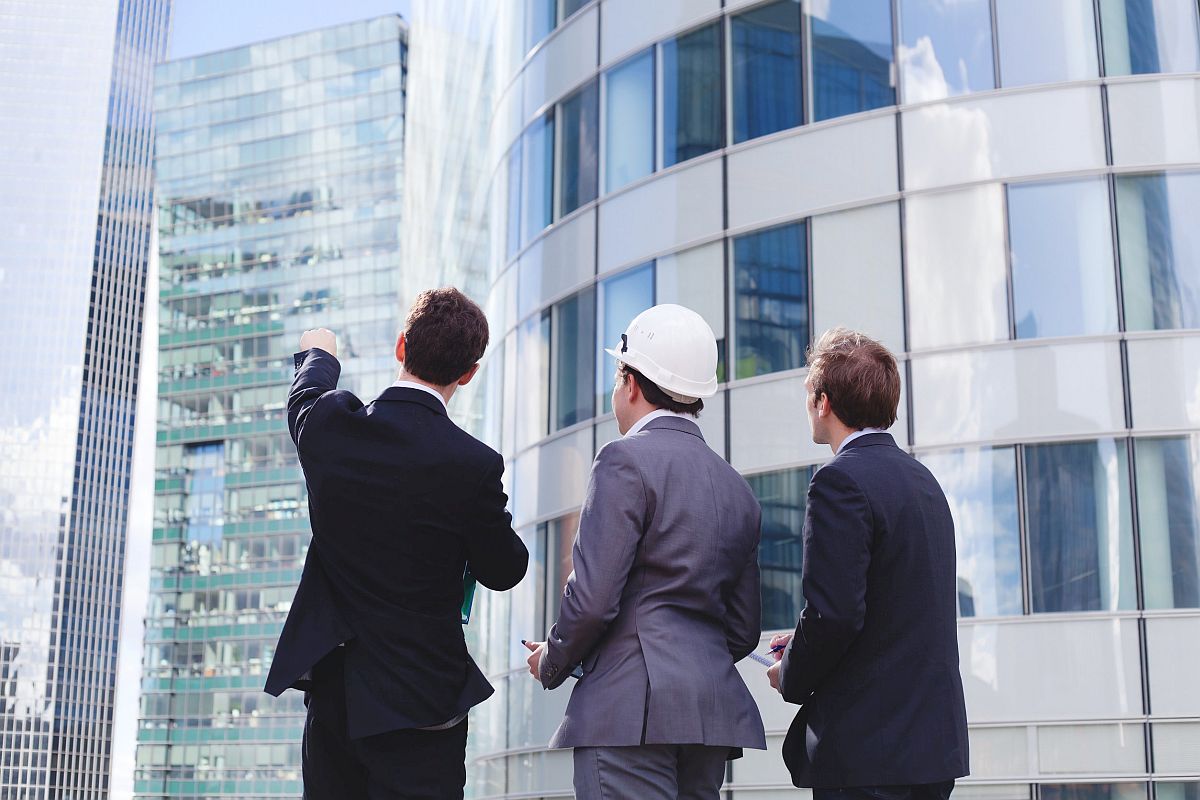 What Does a Post-Disruption Future Look Like?
Thanks to the need for digital connections during the pandemic and the interdependence of the global economy, the world today is "more interconnected than ever," writes Frank Sheridan, head of multinational and global insurance network at The Hanover Insurance Group. A post-disruption future takes advantage of this interconnection to help customers communicate with insurers more easily, help agents provide key information at the right moments, and help carriers analyze available data for better decision making.
Insurance carriers, agents and customers also have a new sense of how digital tools can and should be used to transact the business of insurance. While many are optimistic, the need to understand how digital options work is also essential, especially for carriers seeking to upskill, reskill and hire for future competency.
For example, "the increasing data literacy of our industry will become ever more important," says Julie Page, CEO at professional services firm Aon UK. The more insurance professionals understand about how data is collected, stored and used, the easier it will be for them to understand not only which insights are provided by artificial intelligence and data analytics, but why those results appear.
Customers' increased comfort with digital platforms has led to an increase in customer demands for ease of use in insurance, especially ease of access to the coverage customers need when they need it. Today, insurance customers take for granted that they can acquire almost anything they need easily with the help of digital tools, including insurance coverage. Equipping agents with technology to allow them to make better recommendations to customers and streamline distribution is a must in a post-disruption world.
Digital disruption has changed the way carriers, agents and customers think about insurance. In this new world, the question won't be whether or how disruption may happen, but how to use existing tools in effective ways.
Images by: photovs/©123RF.com, anyaberkut/©123RF.com