by Jim Dwane, bolt Chief Executive Officer
Over the past decade, insurtech has leaned towards a world in which digital tools enable customer self-service, particularly in small commercial and personal lines.
Customers, however, don't always want a do-it-yourself insurance experience. Small commercial lines customers in particular seek the help of experienced insurance professionals because they value their professional assistance.
Digital DIY options can help customers learn more about insurance and begin the process of acquiring coverage. But to maximize conversion and offer optimal customer experiences insurers need to balance digital interactions with human relationships.
Why Your Customers Seek Human Interaction
Insurance customers come from all walks of life. Nevertheless, most share one common trait: They're aware of how much they don't know when it comes to insurance coverage.
Common questions customers might encounter when seeking insurance via self-service digital tools include:
Am I buying the right coverage?
Am I receiving all the discounts that apply to my situation?
This particular word or phrase keeps appearing — what does it mean?
If I paid one amount for this property, why does the insurance paperwork list its value differently?
As these questions pile up without ready answers, customers may feel their frustrations mount as well. At a certain point, customers will abandon the process rather than allow their frustration to mount further.
Frustration is especially likely when a self-service digital setup is not calibrated to customers' needs. Early attempts at digital self-service often pushed tasks like comparing options and filling out applications onto customers while also making it harder for the customer to reach a human representative. The result was more customer frustration.
Instead, insurers must seek a balance between digital and human interaction that gives customers the support they need, when they need it.
Provide a Balance for Better Conversion
In a 2019 Forrester study, two-thirds of customer respondents said the most important thing a company could do to provide good customer service was to value customers' time.
Valuing a customer's time means balancing the digital and human aspects of the customer journey to provide efficient service. The right balance provides the optimal customer experience, benefiting both customer and insurer.
To strike that balance, insurers will need to focus on finding its fulcrum: The point at which a customer needs a human to step in and guide them through the rest of the insurance process.
Allowing customers to use digital self-service tools as far as they are comfortable lays a strong foundation for a better relationship once a human steps in. Data provided by the customer during the self-service process informs the human conversation: The agent can answer specific questions, make tailored cross-sell or upsell recommendations and discuss the customer's coverage needs from a basis of shared understanding.
The relationship begins as agent and customer meet while engaged in a shared task. The customer doesn't have to be sold on the process of purchasing insurance — at this point they have already bought in. Instead, the agent can focus on placing the precise coverage that the customer needs.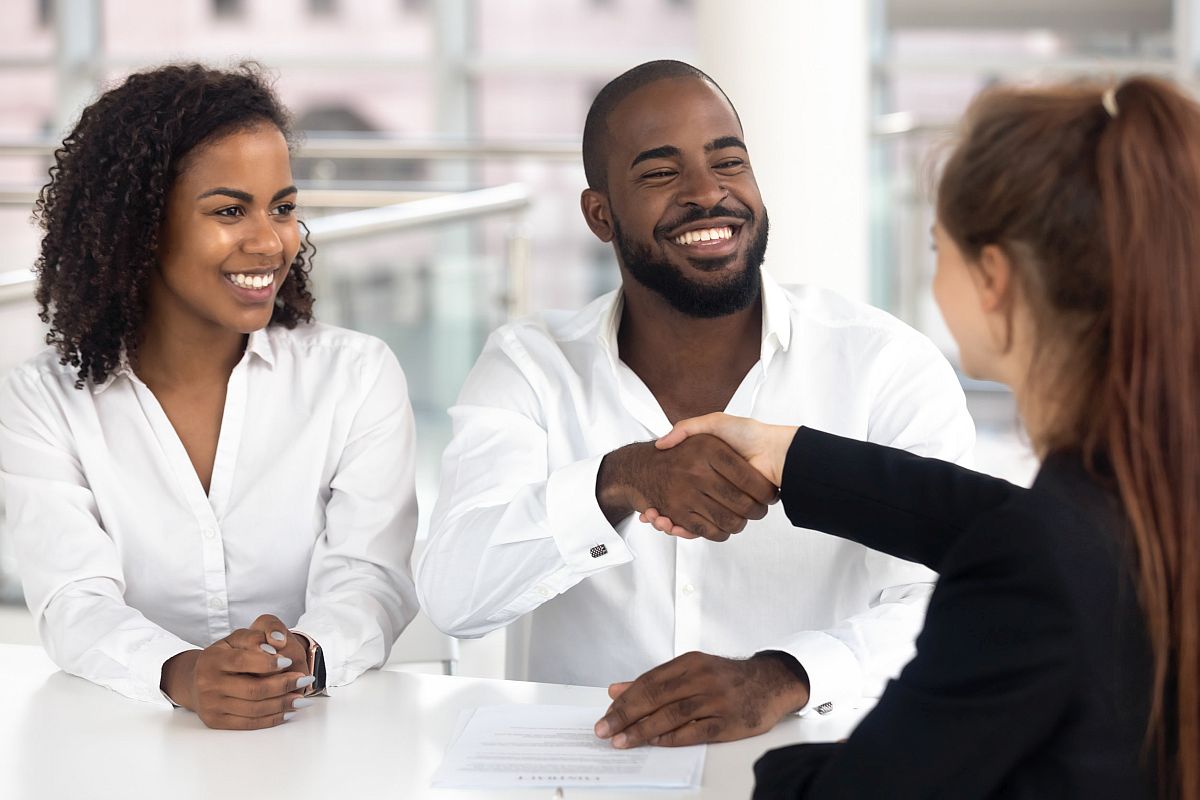 Choosing the Right Tools for Optimized Distribution
The right digital tools help insurers diversify their distribution and create a more comprehensive customer experience. They also allow insurers to customize their approach and stay mindful of their balance sheets.
For example: Imagine a small commercial lines customer seeking a specialized type of coverage for a niche business. While most of the customer's needs are standard for their business size and type, this one item poses more risk than is realistic for a particular insurer to handle.
In the past, an insurer might have given up the entire customer relationship in the face of an untenable risk. Today, however, the right digital tools allow insurers to maintain their relationship with the customer, even when a particular risk is not one they can realistically cover in-house. Digital technologies enable the insurer to connect the customer with the right agent and insurer for each risk, further improving the long-term relationship between customer and insurer.
To realize these benefits, however, an insurer's digital self-service tools will need to leverage data effectively.
Today, the best digital systems draw their information from a number of sources. Such sources include the insurer's own databases, the customer's input and third-party sources that provide information about property types and other essential factors in commercial coverage. This data can help customers navigate self-service and provide a foundation for a stronger relationship between the customer and insurer when it comes time for a human conversation.
Images by: ximagination/©123RF.com, fizkes/©123RF.com