When insurance customers seek coverage, they start with certain expectations. These expectations are shaped not only by their understanding of insurance but also by their own experiences with purchasing other goods and services.
Today, customers' experiences are shaped primarily by their digital shopping experiences. To provide customers the streamlined, personalized experience they expect, insurers will need digital platforms that respond to customers' demands. bolt Exchange Unify fills this need.
What "Shopping for Insurance" Means to Customers
As soon as humans had extra resources, they invented marketplaces. From the sellers' perspective, the marketplace added value: It allowed sellers to reach more customers more effectively. From the customers' perspective, the marketplace also added value: It allowed customers to acquire what they needed more efficiently.
Like so many human activities, marketplaces have moved online, writes Greg Sarafin, EY global alliance and ecosystem leader. While marketplace platforms like Amazon, eBay and Etsy provide well-known examples, digital marketplaces today exist for nearly any shopping need — including insurance coverage.
Digital tools create new ways for both buyers and sellers to approach the marketplace. In a digital environment:
Customers can zero in on the specific product or service they want and compare options readily.
Customers can save their information and return to it.
Sellers can offer personalized recommendations based on saved data.
Sellers can more easily upsell and cross-sell based on information they have received from customers.
Over the past decade, customers have repeatedly demonstrated a willingness to share their data with companies; however, they expect certain experiences in return. When customers share their information, they expect a seller to recognize them, track their information and past purchases, and respond in a personalized way.
These expectations have become fundamental to the way customers approach online purchases, including insurance purchases. Insurers need to treat these expectations as a given. Tools like bolt Exchange Unify allow insurers to do so, building a stronger foundation for customer relationships.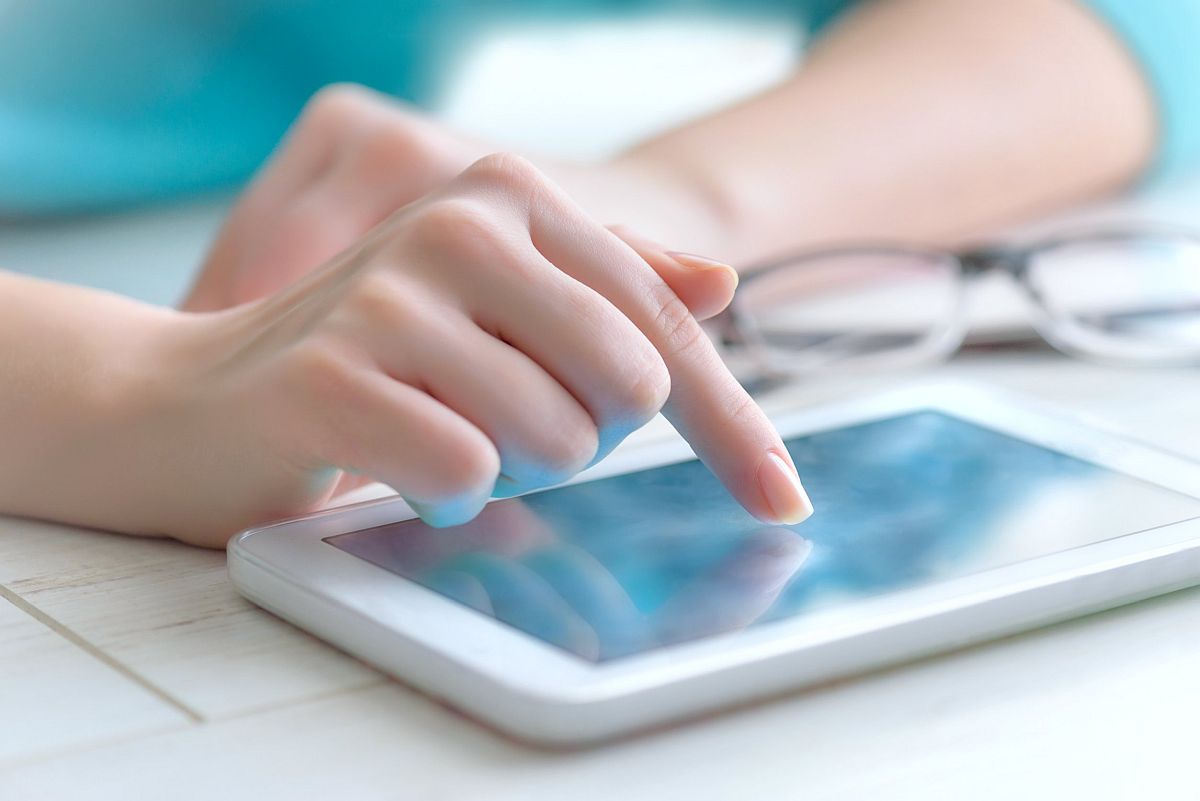 Putting bolt Exchange Unify to Work
To reach customers, moving into the digital realm is necessary. Yet simply having a digital presence is no longer sufficient.
"For a smooth and seamless customer experience, insurers need an integrated platform to support the various partners on board to provide scale and efficiency," says management consultant Raphael P. Young.
With bolt Exchange Unify, agents and brokers:
Have customers' information at their fingertips, allowing for more personalized service.
Can issue quotes from multiple carriers at once, offering more streamlined and complete answers to customers' questions.
Have the option to bind coverage from multiple carriers for a single customer, strengthening their own and the carrier's relationship with that customer.
Can reach customers in all fifty U.S. states, allowing them to build stronger relationships over time and distance.
bolt Exchange Unify provides the digital experience customers expect, as well as the support agents need. The platform combines cutting-edge technologies with agents' expertise and one-on-one customer relationships.
Customers' expectations are baked into their lifetime of shopping experiences. Many of these expectations don't even enter a customer's conscious awareness until an insurer fails to meet them. With bolt Exchange Unify, carriers and agents can create a customer experience that feels more streamlined, personalized and meaningful. The result is better loyalty and stronger relationships.
Images by: fizkes/©123RF.com, sauvignon/©123RF.com