All the current major insurance trends can be summed up in one word: Digital.
From insurance ecosystems to changing customer expectations, everything insurers face today and in the future depends on the digital world we find ourselves in. Yet these challenges also contain opportunities. By adapting to the digital world, insurers can more easily meet major challenges, align with agents and brokers, and satisfy customer demands.
Insurance Trends: The Big Picture
The currents of change in which insurers find themselves can be sorted into three categories:
Approaches to Insurance
Technology provides new ways to distribute coverage, and it also provides new ways to underwrite and understand risk. Artificial intelligence (AI) helps insurers better understand risk and address fraud. AI can even scrub bias from risk assessments.
Meanwhile, digital capabilities now support embedded insurance, pay-as-you-go coverage and other cutting-edge distribution and coverage models. Parametric insurance is likely to experience a resurgence as well, thanks to AI-enabled data analysis.
Changing Relationships
Carriers' relationships with agents, brokers and customers are changing as well. Digital platforms and partnerships make it easier than ever for agents and brokers to add value to the insurance process, building stronger customer relationships and upselling tailored coverage.
Customers' expectations are changing too. Today's customers assume that their insurance shopping experience will offer the same ease with which they buy other goods and services online. Carriers who overlook the way in which digital tools shape customer expectations do so at their peril.
The Digital World
We increasingly work, shop and chat online, creating a digital world that runs parallel to the physical world. Within this digital world, digital destinations are becoming fertile ground for building customer relationships.
Insurance partnerships, fostered within digital ecosystems, create new ways to reach customers. These ecosystems add value for customers, build connections between customers and carriers, and give agents a powerful way to build value.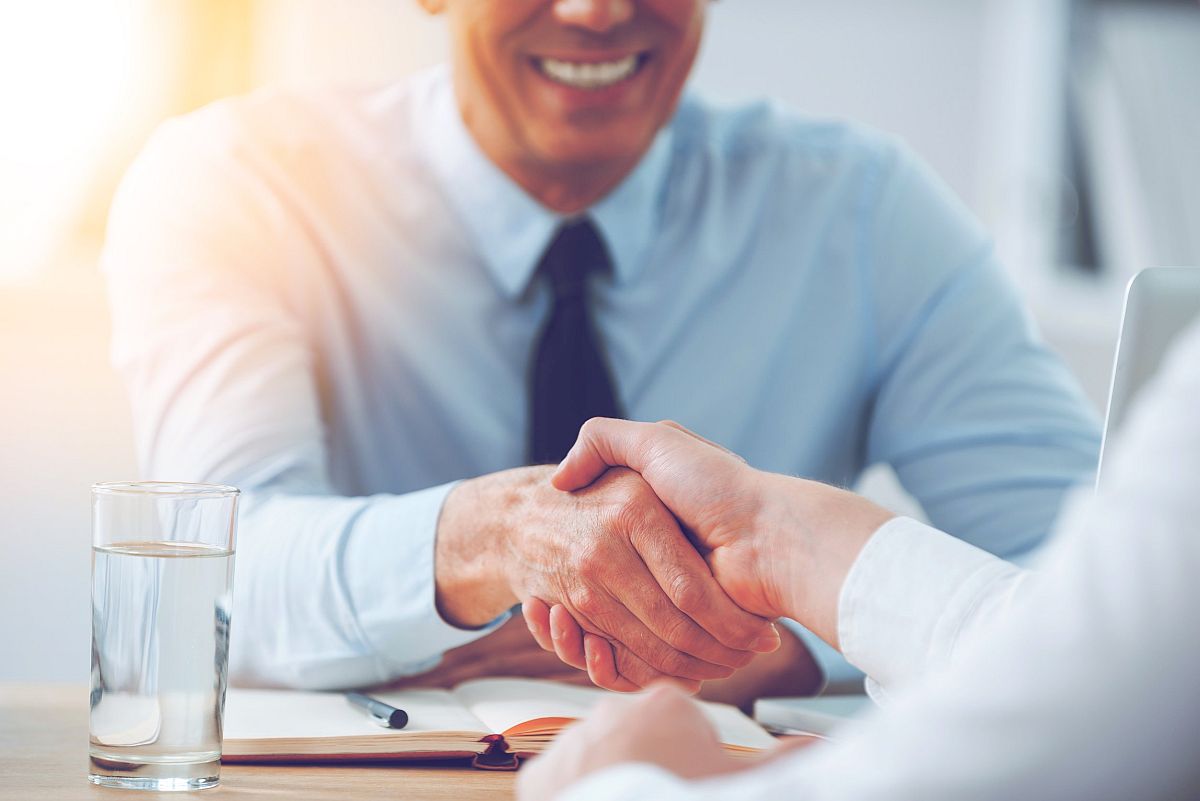 How to Put Trends and Technology to Work
"Over the last few years, most insurance carriers have demonstrated remarkable flexibility and resilience in overcoming a host of obstacles, especially the impact of the pandemic and the economic fallout from the Russia-Ukraine conflict," write Karl Hersch and fellow researchers at Deloitte. A continuing increase in severe weather and environmental disasters has also placed stress on insurers.
Insurers gravitated toward four categories of development in order to build their flexibility and resilience in the face of these challenges, write Hersch, et al. These include:
Improving internal systems as well as customer- and agent-facing tools.
Expanding their capabilities.
Embracing agile talent strategies.
Investing in the technology necessary to advance their goals.
Still, "this is no time for carriers to be satisfied with the adaptations they've had to make," warn the authors. Rather, it's time for carriers to use the new tools and strategies they have embraced to build toward a challenging future.
Inflation posed new challenges in 2022, and is likely to do so in the coming years. As inflation increases, so do the costs of claims — which in turn impact profit margins and premium growth, write Thomas Holzheu and James Finucane, economists at Swiss Re.
The good news for property and casualty insurers is that growth in the sector has been strong, providing a foundation for near-term growth, writes Tim Zawacki at S&P. Insurers will need to continue building on their digital growth and efficiency in order to control costs while also demonstrating the value and reliability that customers demand.
The days in which digital disruption was a mere prediction or novelty are long gone. Today, insurers must contend with the digital revolution. Those who do so embrace its benefits — and position themselves for a stronger future.
Images by: nettpix/©123RF.com, gstockstudio/©123RF.com