Ten years ago, the insurance industry was poised on the brink of imminent digital transformation. As 2021 draws to a close, these changes are no longer imminent, but actual.
The middle of 2021 saw insurers already moving toward greater technology investment, especially as carriers' employees, insurance agents and customers all began to voice preferences for remote work and virtual communication options. In fact, by mid-2021, 40 percent of carriers according to one Deloitte survey had increased their 2021 budgets, and 31 percent expected to do so again by the year's end, writes Gary Shaw, vice chair and US leader of insurance at Deloitte.
These investments will continue to fuel technological change in 2021 and beyond. Here's what property and casualty insurers can expect as 2022 unfolds.
Democratization Changes Insurance Relationships
The rapid changes in customers' approach to property and casualty coverage over the previous decade have already spurred changes for insurers. In 2022, these customer expectations are likely to drive continued efforts toward democratization of insurance, further changing relationships.
"Customer needs are evolving quickly as their expectations shift to reflect the heightened levels of personalization and usability they experience in other facets of their lives," write Alasdair Trotter and Bill Greene at Huron Consulting Group. This increased personalization and usability relies on customer sharing of information.
Customers' personalization expectations also arise from their increased sense of participation in the processes of online information-gathering and purchasing. When customers shop for insurance online, they experience it as an active process in which they are an active participant. The more customers feel themselves participating, the more likely they are to expect that process to be democratic in nature.
Customers are particularly interested in the democratization of data. For customers, insurance data democratization may take a number of forms, from the ability to control their own data security and privacy to being able to share relevant information quickly with insurers for coverage purchasing, rate setting and claims.
Broadly speaking, data democratization refers to the idea that by making data easier to access for affected parties, more value can be unlocked, writes Deb Cobb at data quality solutions provider Precisely. Decisions can be made more efficiently and effectively by customers and carriers, because both parties have the information they need to secure the best overall outcomes.
Properly applied, insurance democratization may improve insurers' bottom lines as well. One example is protection from cyber attacks and similar issues for small businesses, which often have neither the tools nor the coverage necessary to address ransomware attacks and other digital threats, says Greg Markell, president and CEO at Ridge Canada Cyber Solutions.
As cyber security tools become more democratized, insuring even the smallest businesses against these threats is likely to become more feasible for carriers, says Markell. A similar democratization of information and tools in other areas could help insurers reach both individual and business customers who otherwise lack essential coverage for a wide range of threats.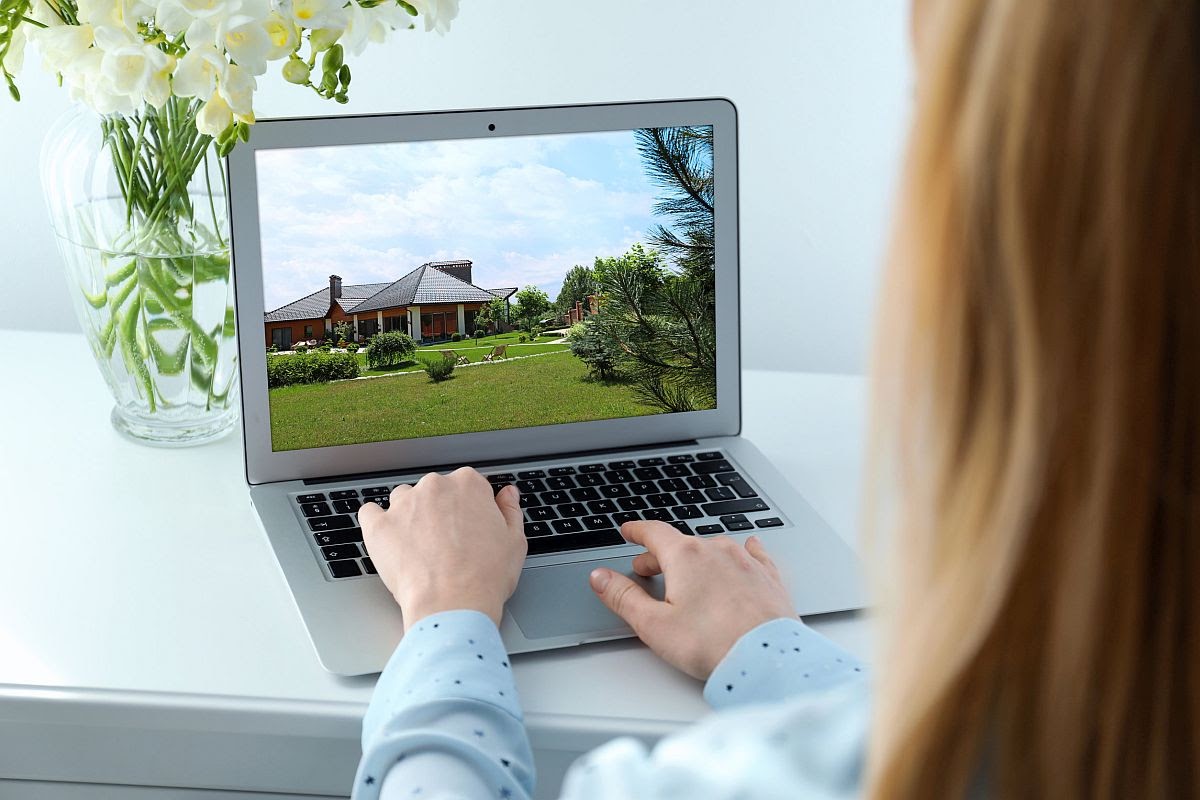 Insurance Will Meet the Customer Where They Are
Embedded insurance is already an option in some contexts. In 2022 and beyond, however, it is likely to become the norm.
Embedded insurance meets the customer where they are by providing coverage options at the precise moment a customer needs coverage. One increasingly familiar example is the extended warranty or protection plan options for certain Amazon purchases. When the customer buys a new laptop on Amazon, for instance, the app or website may ask if the customer also wants to buy coverage for that item. If the customer chooses coverage, the price is included at checkout, streamlining the process.
In Amazon's case, the coverage is provided by a third party insurer. Amazon's app or website is responsible for conveying relevant information to the customer by mentioning the coverage option and to the insurer when coverage is purchased.
By using technology to link the customer, insurer and non-insurer vendor together, embedded insurance can "enable any third-party product or service provider or developer in any sector to seamlessly integrate innovative insurance solutions into their customer proposition and experiences," writes Simon Torrance, founder of advisory brand Embedded Finance and Super App Strategies.
Embedded insurance is therefore a tempting proposition for non-insurance businesses that want to engage customers more thoroughly. By embedding the option to purchase relevant coverage during the transaction itself, non-insurance businesses can provide increased value and a heightened sense of quality service.
Included in the concept of meeting insurance customers where they are is the notion of service. Whether customers are buying embedded insurance coverage or encountering insurance options within a digital ecosystem of related offerings, the drive for personalization often leads customers to see insurance as a service as much as a product. The customer may be purchasing an insurance policy product, but they experience the service of assistance from a carrier, agent or broker to do so.
Insurance companies are beginning to lean more heavily on service-based offerings as well. Insurers in 2020 generated 35 percent of their business from service-based offerings, write David Rush and fellow researchers in a Deloitte study. By 2023, the Deloitte study predicts this number will rise to 61 percent as insurers continue to focus on service.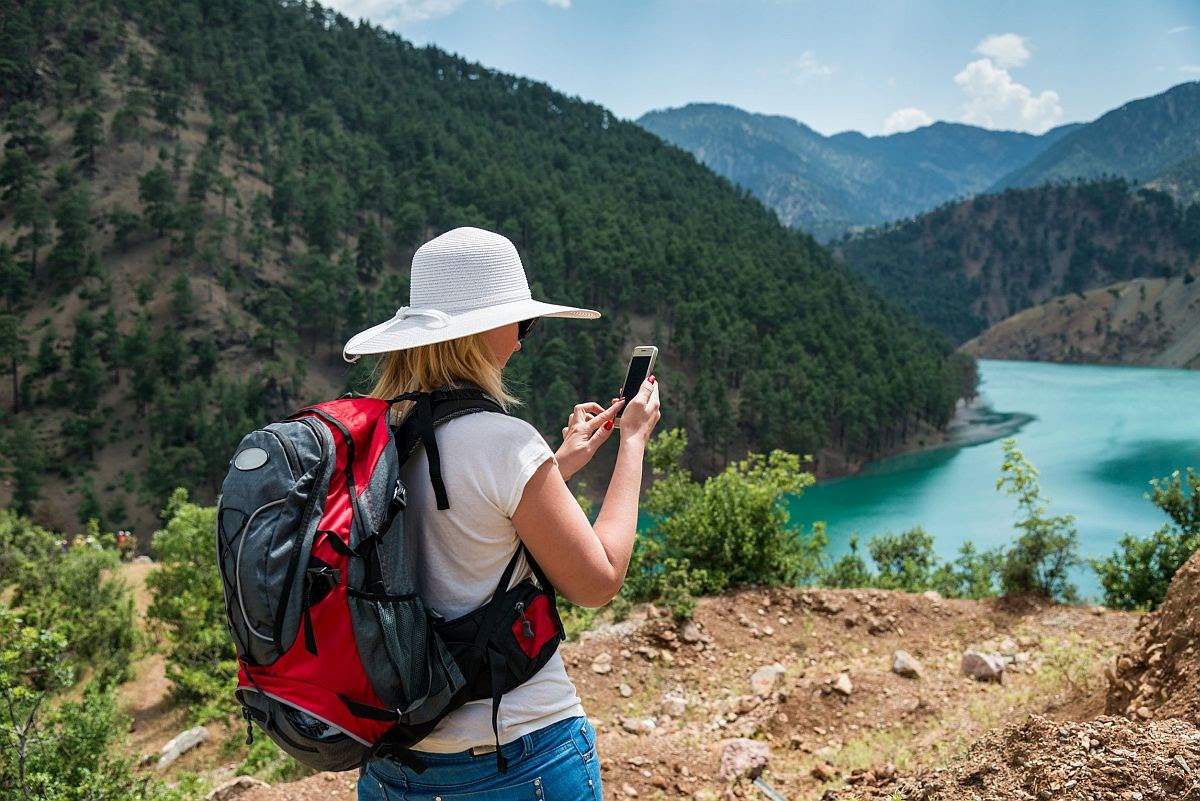 We'll Buy and Sell Insurance...Anywhere
The COVID-19 pandemic accelerated technological changes already underway in the insurance industry. In 2021, carriers, agents and customers used their growing comfort with new technologies to expand their use and understanding of these tools. In 2022, carriers, agents and customers are likely to be ready and eager to use digital options to conduct the business of insurance in ways that look quite different from those in the past.
Reaching customers in 2022 and beyond means thinking about buying and selling insurance in new ways. A new approach to insurance distribution, in turn, "will entail the exploration of expanded, disrupted products and services that change how insurers engage with customers," write Steve Murphy and fellow researchers at Accenture.
Insurers are already seeing the effects of "insurance anywhere"-style disruption. An Accenture survey, for instance, found that 66 percent of responding insurance executives said their organization was experiencing a faster pace of digital transformation than in the past. Four in five, or 80 percent, of respondents agreed that their organization's business and technology strategies could no longer be separated from one another, write Murphy and the Accenture team.
In some cases, insurance executives said their organization's business and technology strategies weren't even distinguishable from one another anymore. Technology and what it enables are becoming the business of insurance.
Insurers aren't merely seeing changes. They are driving those changes. Carriers applying new technologies to embedded insurance offerings, mobile apps and digital destinations are becoming the change predicted in insurance. "Advances in digital technology are opening a host of opportunities for insurers eager to expand beyond their traditional markets," writes Jean-François Gasc, managing director of strategy for insurance at Accenture.
The pandemic's economic disruption created challenges, and many insurers turned those challenges into opportunities to invest in technology. Slow-growing premiums and low investment returns fueled insurer interest in technology investments in 2021 and may continue to do so into 2022. The result, says Gasc, will be some "surprising partnerships" between carriers and other ventures.
Insurance carriers, agents and brokers work today amid ongoing digital transformation. The pace is unlikely to slow anytime soon. Predicting ever more pervasive and seamless automation, Krish Krishnakanthan and fellow McKinsey researchers note that "the technologies behind [continued transformations] already exist, and innovative offerings could become mainstream in the next decade."
A decade ago, insurers were preparing for a predicted digital transformation. Today, they're living in it. 2022 promises to be a fascinating year for digital innovation in insurance, setting the stage for what lies beyond.
Images by: nirut123rf/©123RF.com, belchonock/©123RF.com, ultramarine/©123RF.com