The digital revolution gave companies the ability to collect and analyze more data than ever, allowing for better decision making. This increasingly granular data, however, also means that customers have come to expect their insurance company or agent will provide a personalized, high-quality experience.
For some time, insurers and agents struggled to find the right tools to deliver a high-quality customer experience in a digital environment. Today, tools like bolt Exchange Unify help provide that experience for every customer, every time.
Quality of Life Matters Online, Too
A combination of increasing life pressures combined with the pandemic and other catastrophes have left many people longing to improve their quality of life.
While some focus on quality of life outside the digital realm, technology is so embedded in our lives that digital quality of life can no longer be divorced from non-digital quality of life. Rather, insurance companies and agents seeking to build connections with new and existing customers must focus on quality of life online and off.
The quality of the customer experience matters as customers show an increasing willingness to change their shopping and spending habits in response to poor service. In one PwC survey, for example, researchers Tom Puthiyamadam and José Reyes found that "even when people love a company or product, 59% will walk away after several bad experiences, 17% after just one bad experience."
A good digital experience for customers doesn't end with the customer's view or navigation of a platform or website, either. The right technology helps insurance carriers and agents do their own work more efficiently, resulting in faster response times and more detailed, experienced advice given to customers.
For example, bolt Exchange Unify allows agents to issue quotes from multiple carriers, bind policies and connect with insurance customers through a single interface, from anywhere in the county. By automating certain routine tasks like form completion and uniting a vast array of insurance information in a single platform, bolt Exchange Unify makes it easier for agents to focus on what the individual insurance customer needs. This human connection improves the quality of the experience for the customer, agent and carrier.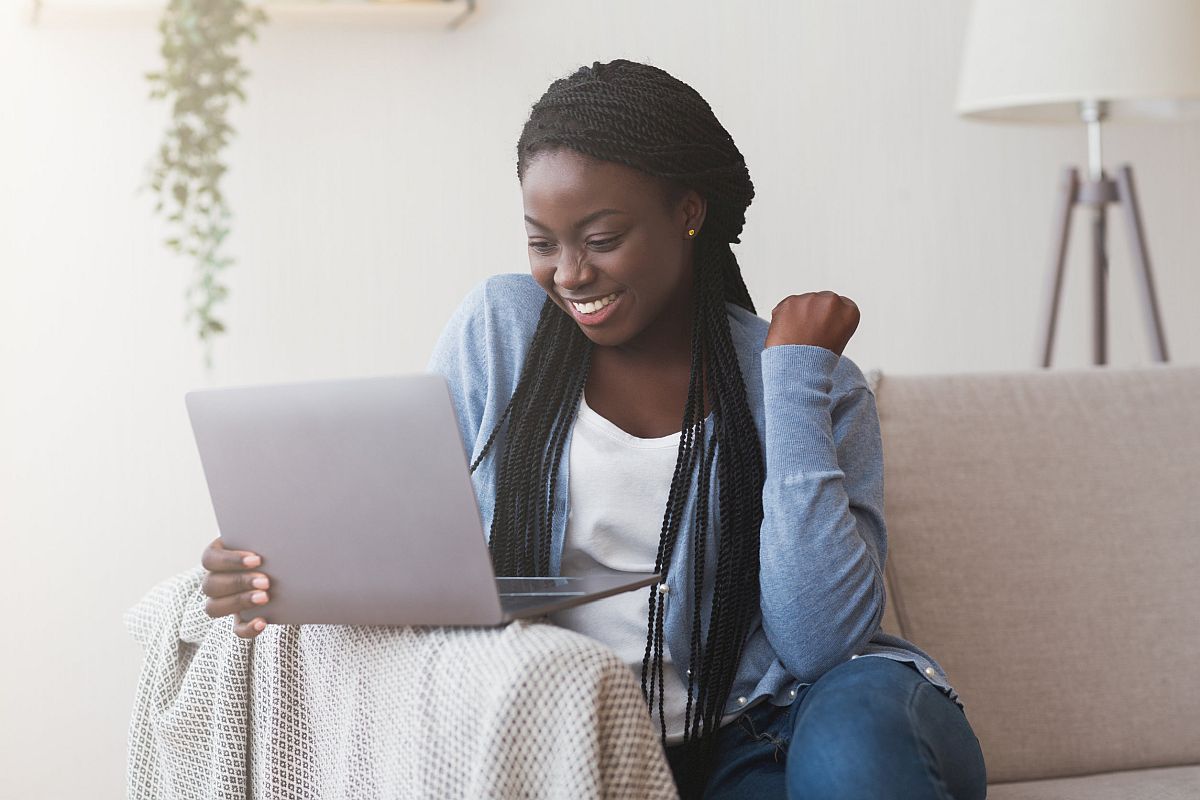 Improving the Quality of the Digital Customer Experience
With myriad digital tools available for insurance agents and carriers, finding one with a clear focus on the customer experience can seem daunting. It becomes easier when you know the key features necessary to improve digital quality of life and enhance the customer experience.
First, a platform like bolt Exchange Unify that offers responsive forms can make agents' work easier, allowing them to provide personalized attention to each customer. Responsive forms draw from several information sources, such as customer-entered information and databases that collect a wide range of data about customers, their assets and their businesses.
With that information available, agents can more quickly verify key details. They can also provide better insights on the best coverage options for a customer.
Similarly, dynamic product listings allow for a better digital experience. As agents work with customers within the bolt Exchange Unify platform, they see quotes from a wide range of carriers, updated to reflect the best available information about the customer and their specific needs. These product listings provide agents with deeper insights into what coverage options are available, allowing them to make more personalized recommendations more quickly.
The need for better customer experiences isn't unique to insurance. Across industries, companies see a need to improve customers' experiences and to see concrete results from their efforts.
Companies that invest in improving digital quality of life for customers are likely to gain an edge over companies that hesitate to do so, write Rachel Diebner and fellow researchers at McKinsey. A tool like bolt Exchange Unify can help improve customers' experience and make agents' work more efficient.
Images by: fizkes/©123RF.com, milkos/©123RF.com