Insurers specialize in risk — and for centuries, have focused on their specialty.
Today, insurance companies are discovering that growth and transformation are best found outside the boundaries of the traditional insurance industry. The rapid growth of mergers and acquisitions activity in insurance, along with a commitment to digital transformation, are driving innovation and change for property and casualty insurers.
Mergers and Acquisitions
"The insurance industry posted more M&A activity in 2020 than anticipated, considering the widespread uncertainty emanating from COVID-19's health, economic, and political challenges," write Doug Sweeney and Mark Purowitz at Deloitte.
While the total number of deals decreased slightly between 2019 and 2020, the value of the mergers and acquisitions that did take place increased 39 percent between those two years, note Sweeney and Purowitz. One Deloitte study found that 32 percent of insurers in North America look to M&A as a way to boost their financial stability and act strategically in an era of rapid digital transformation and profound uncertainty.
The beginning of the COVID-19 pandemic temporarily slowed M&A activity, but the slowdown appears to be a postponement of dealmaking rather than a cancellation of pending deals. "Dealmakers in the insurance industry, like many others, paused for reflection in the first half of the year, but not for long," says Ivor Edwards, partner at Clyde & Co's corporate insurance group.
The pace at which insurers continued to embrace mergers and acquisitions deals increased further in the first half of 2021. According to PwC, 215 insurance deals were announced between January and May 2021, with a collective value of $24.6 billion.
"The pace and magnitude of insurance dealmaking continued to accelerate in the first half of the year as sellers look to capitalize on high valuations driven by strong demand for insurance businesses," says Mark Friedman, PwC insurance deals leader.
This upward trend shows no signs of slowing in the near future. "We expect strong insurance M&A activity to continue in 2022," write PwC Deals Sector Leader John Potter and fellow partners. According to PwC's research, insurance mergers and acquisitions in the coming year are likely to involve brokerages as well as insurers seeking to find a new footing in the face of the ongoing pandemic and other challenges.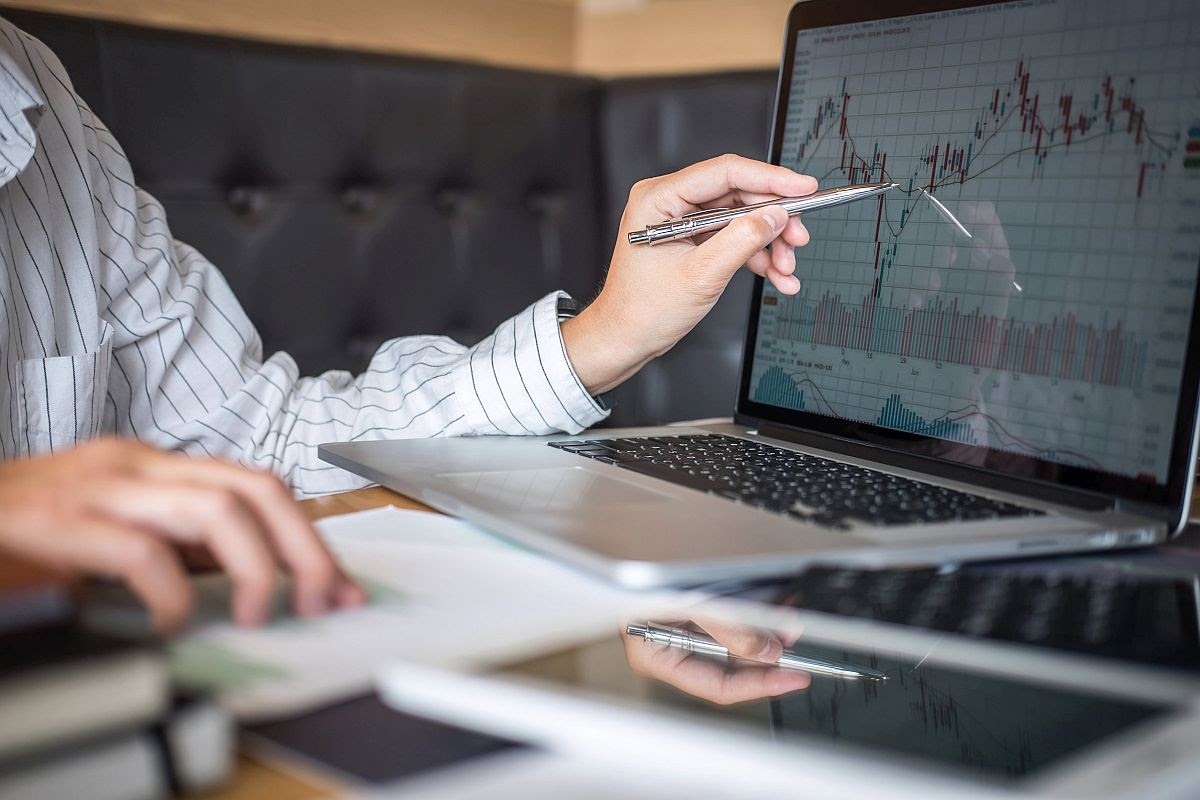 Digital Transformation
The Deloitte study also found that 79 percent of insurers discovered shortcomings in their organization's digital approach during the pandemic, and 95 percent were committed to accelerating digital transformation in the coming years, write Sweeney and Purowitz. Unsurprisingly, this focus on digital transformation is also influencing mergers and acquisitions among insurance companies.
"Legacy insurers looking to upgrade their core systems and unleash the full potential of transformative technologies like artificial intelligence, data analytics and the internet of things (IoT) have increasingly turned to M&As as part of their innovation strategies," writes Alex Zukerman, chief strategy officer at Sapiens.
Investing in digital transformation, including through M&A activity, is paying off for insurers. Data from EY shows that while financial institutions including insurers used mergers and acquisitions to meet digital transformation goals in only 25 percent of cases in 2020, "those deals exceeded ROI expectations 52% of the time," writes EY's Martin Spit. Mergers and acquisitions pursued with the goal of boosting a company's digital transformation may increase in coming years, as insurers seek to embrace the outsized return on investment such relationships promise.
Horizontal Insurtech Growth
Finally, it's worth noting how startup insurtechs and incumbent carriers are increasingly competing for market share in a growing number of verticals. This is largely due to the maturation and rounding out of companies like Lemonade, which was founded with a sole focus on renters insurance but has since expanded into providing homeowners insurance, pet insurance and life insurance.
The digital transformations taking place within legacy carriers must be viewed through this lens. Insurtechs have disrupted the sector and changed customer expectations quickly. Adjustable, data-informed premiums that can be tailored to each customer? Insurtechs drove those innovations, and they are taking those models into new verticals — where customers eagerly await newfound flexibility in the coverage available to them.
Would an auto insurance customer be willing to trade in their driving data for a tailored, more affordable policy? All signs point to yes. Now, the challenge for carriers is in harnessing the growth potential of this emerging customer behavior.
Insurance remains the world's expert industry on risk. Yet insurers who embrace digital transformation through mergers, acquisitions and partnerships balance their own expertise on risk with the skills and experience of tech partners and other complementary pursuits. The result is a more innovative and resilient insurance industry.
Images by: ammentorp/©123RF.com, elleaon/©123RF.com