The COVID-19 pandemic felt as if it upended the world. In fact, many of the changes made in daily life and in the insurance industry specifically were already underway. Rather than demand completely new solutions, the pandemic simply accelerated the implementation of many tools already available.
In insurance, pandemic transformation pushed forward the implementation of digital tools for a wide range of situations, from changing business perspectives to boosting communication and managing risk. Two years into the pandemic, technology has become a true partner in continuing the business of insurance.
Digital Transformation Became a Daily Reality
For years, the insurance industry discussed digital transformation as if it were a phenomenon of the future, even as it began to transform. Then the pandemic made digital transformation an immediate and urgent reality.
"COVID-19 has been the digital catalyst insurers so dearly needed," writes Laura J. Hay, global head of insurance at KPMG International. According to Hay, a KPMG study found that 85 percent of insurance CEOs attributed an increased pace of digitization to the pandemic, and 78 percent said the pandemic drove a particular focus on a seamless digital customer experience.
This new emphasis on digital infrastructure was driven by a need to adapt to social distancing. The need to socially distance, in turn, pushed investment in insurtechs, write Aaron Block and fellow researchers at BCG. "The demand for digital solutions is increasing across the insurance value chain, from quote issuance to claim settlement."
Top technologies that now enable insurers, agents and brokers include artificial intelligence, robust platform options and the adoption of cloud computing. While none of these are new, all have seen increased adoption and use in the past two years.
"This newfound agility in implementing technological changes has been key for businesses in continuing operations," says Alexandra Foster, director of insurance at telecommunications company BT.
Insurtech gained early traction in the insurance industry by focusing not only on technology itself, but also on how technology could benefit the customer. Today, that emphasis on customer experience offers a wealth of benefits for insurance carriers, agents and brokers.
In a digitally transformed insurance industry, "business models start with the customer, rather than the traditional configuration whereby they started with the company," notes Luis Badrinas, CEO at Barcelona Health Hub, an ecosystem designed to accelerate digital transformation in the health sector. Insurtech makes it easier for insurers, agents and brokers to take this customer-first approach, adopting the customer's perspective in order to build relationships and foster loyalty.
Meanwhile, insurers who fail to embrace new technologies may find themselves left behind.
While many insurers leapt to deploy their existing technologies in the face of COVID-19, several have balked at investing more heavily in technology, including in cutting-edge tools like data analytics and platforms that integrate various aspects of insurance.
Concern about insurance employee, agent and broker pushback has spurred some of this hesitancy. Yet "an incremental approach to technology adoption won't be sufficient to help insurance firms thrive in an industry that's rapidly moving toward virtual operations," write insurance consulting solutions leader Ellen Walsh and fellow researchers at PwC. To keep moving forward, insurers will need to take full advantage of the technology that is developing today.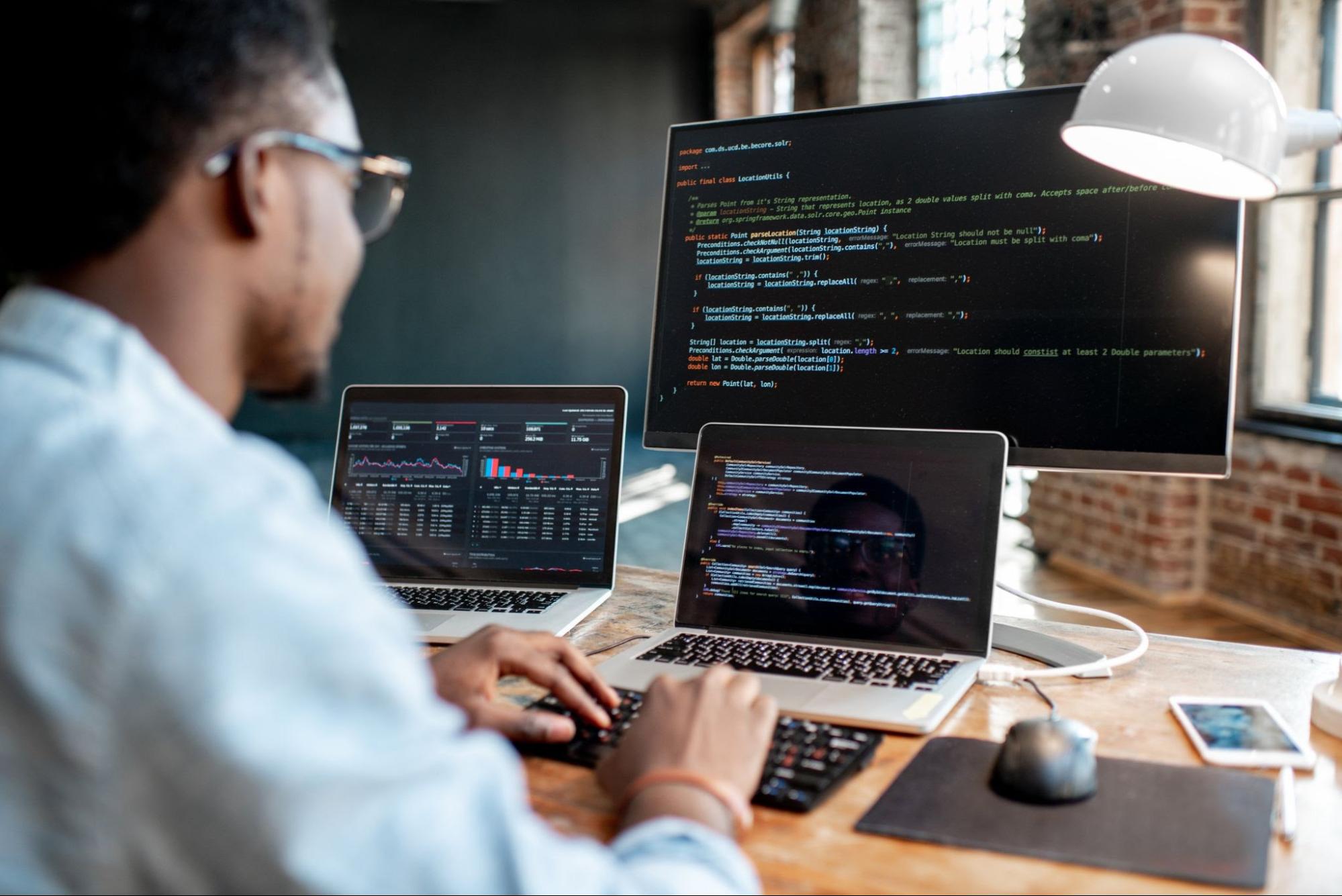 Online Communication Got More Comfortable
The need to maintain physical distance in order to reduce pandemic spread sent many people home in the pandemic's early months. Even now, many people still work, shop and socialize from home, rather than in person.
Technology has made this distancing possible. "The impacts of the coronavirus pandemic have taught us we can do almost anything from home," writes Kara Hoogenson, senior vice president for specialty benefits at Principal Financial Group. Not only are customers working or attending school from home, they're shopping for groceries, clothes and insurance from home as well.
Likewise, many insurance agents and brokers moved to a hybrid or remote-only working model in order to combat the spread of the pandemic. While the insurance industry has been slow to embrace remote work in the past, the COVID-19 pandemic has helped to demonstrate the benefits of the switch, writes Jay D'Aprile, executive vice president at Slayton Search Partners.
Data on the effects of remote work supports its use in insurance, especially for agents and brokers. A McKinsey study found, for example, that 75 percent of time spent on insurance industry work isn't affected by where that work is done, write McKinsey's Julie Goran and Tom Welchman. Analyzing information, underwriting and talking to customers are equally productive tasks whether done at home or in the office.
To continue reaping the benefits of remote work, insurers, agents and brokers will need to embrace technology, writes D'Aprile. The use of insurance platforms and the application of AI to analyze massive data sets help agents and brokers understand customers' needs, while communication tools like videoconferencing and AI-enabled chatbots help maintain connections.
Moving to a remote communication model between customers and insurance professionals still poses some challenges. Insurers must place additional emphasis on ensuring that employees, agents and brokers have both the right digital tools and the online security needed to protect customer information, writes Sunmeet S. Chahal, India people advisory services partner at EY. For many insurers, improving communication means creating digital environments that offer robust security and ease of use for agents and customers.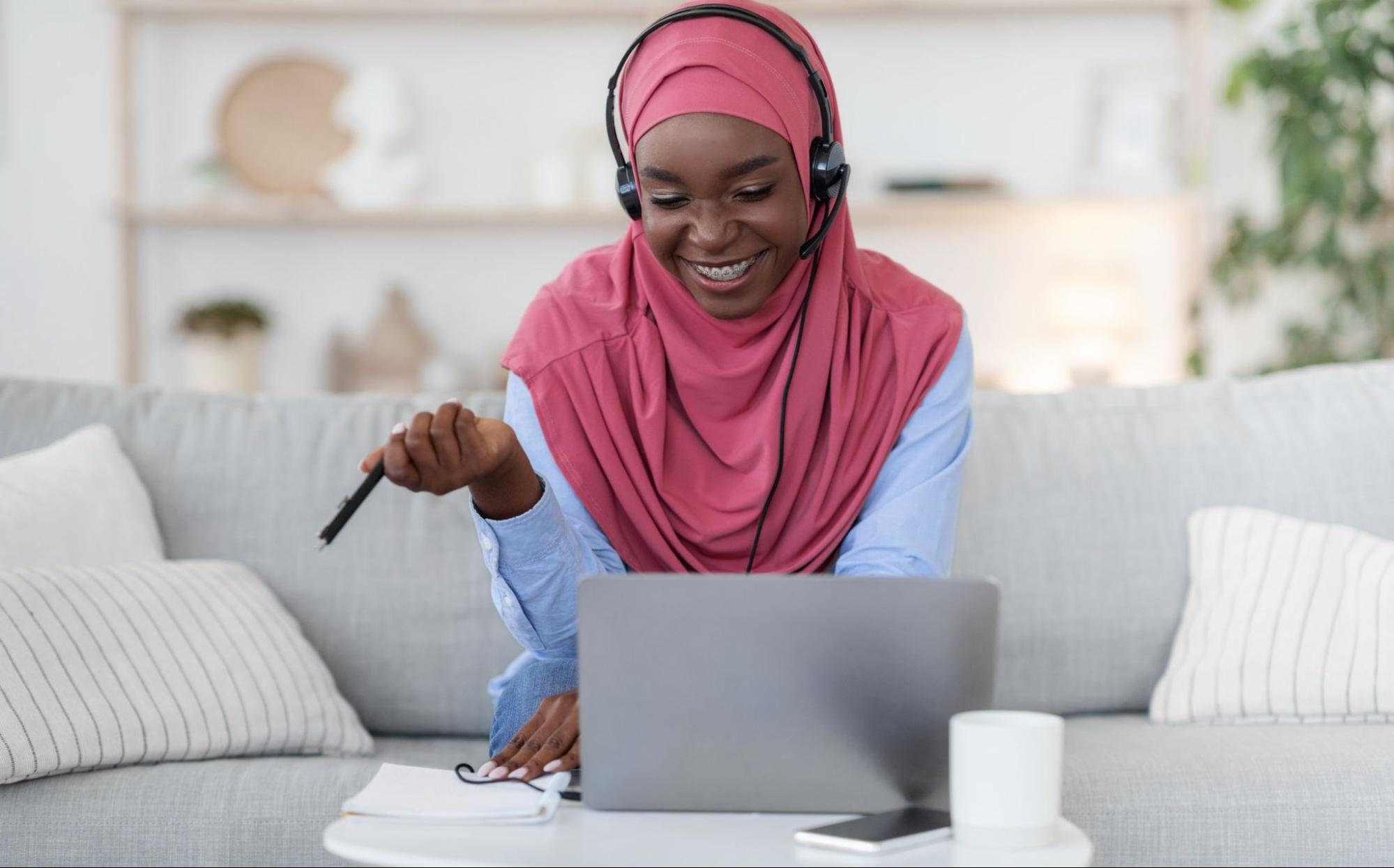 Remote Risk Management Became a Top Priority
The pandemic was tough on insurers, a situation that reveals itself in the industry's financial performance. "In 2020, the sector saw a meaningful decline in demand for its services as a result of increased uncertainty in the financial stability of individuals, rising unemployment, and lower investment income," writes Todd Fries, a partner at BVA Group. Overall, insurance declined more sharply than the market as a whole, and the industry has not enjoyed the same gains as other recovering market sectors.
Insurance's expertise lies in understanding and managing risk. To address faltering performance in the financial arena, many insurers are turning to innovation in risk management to control costs and build stronger relationships with customers.
One example is catastrophe modeling, which uses AI and predictive analytics to predict the severity of events like storms and wildfires. Catastrophe modeling can help insurance agents better understand customers' likely exposure, says Tom Larsen, principal, insurance solutions at CoreLogic.
More information about customers' needs allows agents to suggest proper insurance coverage and other tools (like smart home devices) to address and mitigate risk.
Insurers have also channeled their efforts into improving digital products and services. According to an Accenture study, over 40 percent of digital innovations undertaken in 2020 were focused on digital products and services, compared to about 25 percent of all digital innovations in prior years.
"This isn't surprising, as COVID-19 drove an immediate need for digital channels, forcing many companies to speed up their digital plans," writes Ravi Malhotra, managing director of strategy at Accenture.
The pandemic continues to pose challenges for every human endeavor, including insurance. Yet every challenge also offers opportunities. For insurers, the pandemic has been no exception.
"For society at large, this has been one of the greatest disasters in modern history, but for carriers, it has been a great opportunity. Sales were up. Claims were down. And the tools to optimize business for the new normal are already abundantly available," says Jon Cooper, cofounder and former CEO at customer engagement technology firm Life.io.
The insurance industry is poised to make a strong comeback. In one Deloitte survey, 40 percent of responding insurers said they'd already increased budgets for 2021, and 31 percent expected to do so through the end of the year.
Yet where insurers place their emphasis in these budgets will matter. "Insurers should be capitalizing on the innovations and operational flexibility adopted during the pandemic to accelerate their transformation to a more agile, customer-centric business," writes Gary Shaw, vice chair and U.S. leader of insurance at Deloitte.
As insurance companies, agents and brokers embrace digital transformation and the opportunities it presents, they will likely find themselves better able to adapt to the future, regardless of the challenges it brings.
Images by: paylessimages/©123RF.com, rh2010/©123RF.com, milkos/©123RF.com