When ecosystem partnerships first appeared on the scene, few insurance companies saw them as a revolutionary concept. Businesses have long been working together to fulfill mutual interests and reach shared audiences.
As ecosystems develop, they increasingly stand apart from older partnerships or collaborations. Today, successful ecosystem partnerships share several common features. It's these features that will continue to shape the growth of insurance partnerships and ecosystem trends.
Partnerships and Ecosystems: Where We Are
Insurance companies currently see ecosystem partnerships as essential to their future resilience and success. A Swiss Re study found that 76 percent of responding insurance executives believe that "competitive advantage will not be determined by their organization alone, but by the strength of the partners and ecosystems they choose," write Evangelos Avramakis, et al.
As interest in ecosystem services has increased, so has research and exploration of ecosystem-related topics. A 2017 study by Kelsey McDonough and fellow researchers found that discussion of ecosystem services was taking off at the end of the 2010s.
Five years ago, a lack of standardized communication surrounding ecosystem partnerships hindered insurers and other participants from sharing ideas and building effective systems. Today, the communication barrier is much lower. New digital tools and platforms also make it easier for ecosystem partners to communicate and collaborate.
Other current trends are driving ecosystem growth as well. Improved APIs for better data sharing, deeper customer insights from AI-enabled data analysis, AI-based automation and concerns about sustainability all support work on digital ecosystems, writes Matteo Pisani, investor and program manager at innovation platform Plug and Play.
The COVID-19 pandemic accelerated demand for technological growth and connectivity. Reorganizing human interactions around digital environments became a natural expansion space for ecosystem partnerships, which rely on digital platforms and spaces to bring customers and ecosystem partners together.
The pandemic also changed how businesses and customers expect to interact online. "Customer and employee expectations changed more in 18 months than they did in the previous two decades" due to the pandemic, write Ellen Walsh and fellow authors at PwC. These changing expectations, combined with the exigencies of the pandemic, forced insurance carriers to think differently about their work. Ecosystems provided a promising alternative.
Climate change is a present threat for property and casualty insurers. Both the effects and the rate of global climate change place pressure on insurers to understand and mitigate unprecedented risks, writes Shannon Flynn in Risk & Insurance. Artificial intelligence and other tools that underlie digital ecosystems can also be utilized to better address these risks.
Ecosystem partnerships offer a number of benefits for insurers, related businesses and customers. Today, efforts to develop ecosystems focus on areas that provide benefit to all participants simultaneously.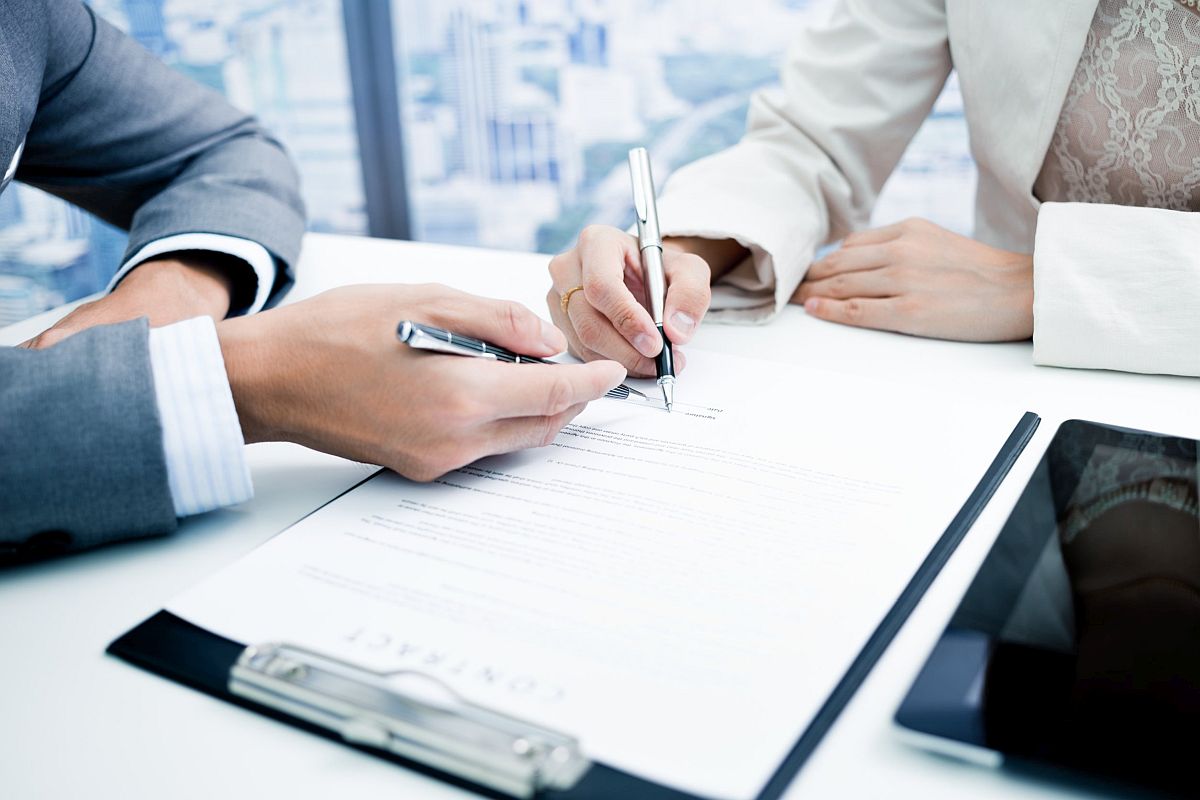 Developing Trends in Ecosystem Partnerships
Business partnerships have always formed to focus on shared goals. In a digital ecosystem, the overarching goal is to facilitate quick exchanges of information. When information is readily available and easily analyzed, it can be applied to other goals, such as improving the customer experience and driving growth.
Currently, several challenges underlie insurers' interest in ecosystem partnerships and services write Bernard Tubiana and fellow insurance strategists at Deloitte. These include:
Demands for seamless digital experience and information access. These demands come from both customers and insurers' own employees.
Burdens from legacy technologies, including the need to adapt existing technological infrastructure in ways that allow for faster and easier access to the data stored there.
Pressure to rethink traditional insurance offerings, especially when access to deep data insights can revolutionize the way insurers address risk and underwriting.
These common challenges are shaping the direction of ecosystem technology growth. They also tend to drive the questions, choices and behaviors of insurers seeking to expand into ecosystem spaces.
As insurers grapple with these common questions, those who answer them successfully tend to share common characteristics. EY's Chris Payne, Jason Whyte and Peter Manchester identify seven traits that successful insurance ecosystems have in common:
They're driven by commitment from top leadership.
Customer-centric metrics and incentives underlie everything they do.
They rely on strong bonds of customer trust.
Solving a real customer problem builds trust and draws customers in.
Once customers are engaged, the ecosystem keeps itself relevant to them by providing services and processes that benefit both customers and ecosystem partners.
They understand the unique economics of ecosystems and use these differences to their advantage.
They exemplify a consistent omnichannel approach for streamlined customer service.
For many successful insurers, creating an effective ecosystem partnership means adopting the perspectives of ecosystem partners and customers. By doing so, these carriers identify pain points and deploy their technological advancements toward addressing those pain points. In this way, these insurers uncover new ways to solve problems for themselves, their partners, their agents and brokers, and their customers — all at the same time.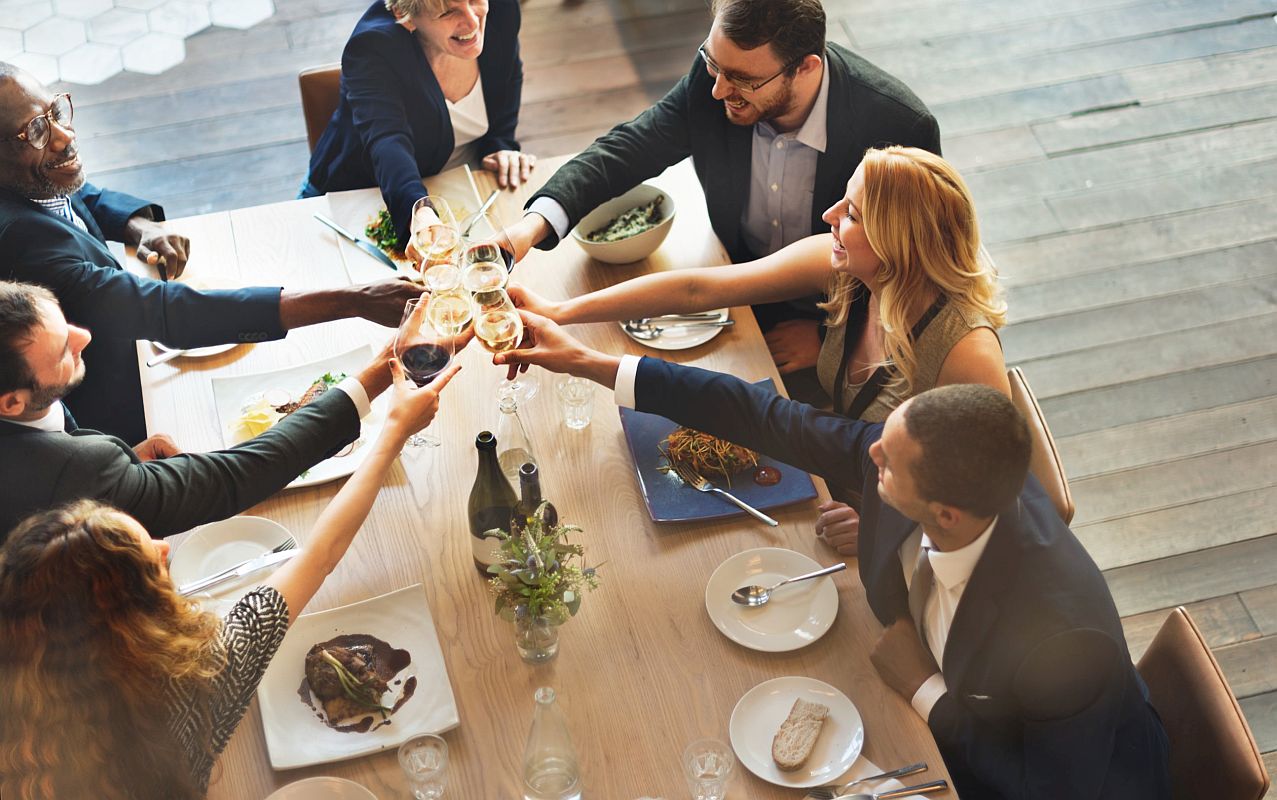 Insurance Ecosystem Predictions for 2023 and Beyond
Transformation into a fully-fledged ecosystem insurer is challenging. The list of trends identified by EY "points to a need for fundamental transformation, not just of technology, but also of the business model, culture and skill sets," write Payne, White and Manchester.
Artificial intelligence (AI) will continue to play a role in this transformation. "Carriers have yet to fully realize the potential of their data assets—for example, claims histories and distribution interactions," write Krish Krishnakanthan and fellow authors at McKinsey. As AI continues to become the norm in digital analysis, ecosystem partners will find new ways to use data-generated insights to provide mutual benefits to ecosystem participants and customers alike.
For lasting success, insurers will need to build a core business that can support ecosystem partnership efforts, says McKinsey's Ulrike Deetjen. Reducing the impact of data silos, for example, allows insurers to make better use of existing data sets — and leverage the resulting insights to improve the ecosystem experience.
The ecosystem economy provides rich opportunities for business growth. Collectively, "the integrated network economy could represent a global revenue pool of $60 trillion in 2025," predict Miklos Dietz, Hamza Khan and Istvan Rab at McKinsey. While ecosystems accounted for only one to two percent of total global revenue in 2020, the authors estimate that these partnerships could contribute up to 30 percent of total global revenue by 2025.
Expansion in ecosystem models is inevitable. Ecosystems provide opportunities to solve some of the largest problems facing insurers today — and to do so in a way that benefits everyone involved in the insurance relationship.
In fact, ecosystems may become the new normal in insurance. "Based upon current trends, we expect ecosystems will become a major business model in the relatively near future. As is often the case, what feels innovative today will soon become a baseline," write Isabelle Santenac and a team at EY.
Meanwhile, insurers that do not embrace both ecosystem relationships and their underlying technologies are likely to find themselves scrambling to remain relevant among their competitors. "As innovation becomes more pervasive, insurers that don't innovate can expect to find themselves at a disadvantage through adverse selection and worsening operating efficiencies," says Jim Gillard, executive vice president and chief operating officer at credit rating agency and data analytics provider AM Best.
Collaboration isn't a new concept. Humans have always been a social species, preferring to achieve goals together rather than struggling alone. Insurance ecosystem partnerships leverage digital tools to implement collaboration on a new scale, benefiting insurers, their partners and their customers.
Images by: langstrup/©123RF.com, nonwarit/©123RF.com, rawpixel/©123RF.com