Jim Dwane Chief Revenue Officer, bolt
The further we move into the 21st century, the bigger the role technology plays in the insurance industry.
Investments in insurtech increased from $0.3 billion in 2003 to a staggering $5.8 billion in 2019, writes Michael Krause, consultant at McKinsey & Company. This statistic illustrates perfectly the growth of insurance technology and shows how far it's come in a relatively short period of time.
A growing number of insurers and customers are embracing digital channels, and there's been a rapid evolution in the way insurance is bought and sold. It's also created a democratization of choice and raised the expectations of consumers in two main ways.
Carriers Now Offer Real Choice
For a long time, insurance was a fairly bilateral, narrow industry from a distribution standpoint. Insurance customers mostly bought products through agents.
This meant customers had little leverage in that buying journey. Customers would go to an agent looking for insurance, the agent would sell them an insurance policy, and the customer would have to trust that they were getting the best product.
But starting in 1993, Progressive changed the game forever when they began to offer comparison rates. This has been massively popular among insurance customers. In fact, Progressive and GEICO, two of the premier insurance carriers that focus on comparison shopping, collectively accounted for 92 percent of premium growth from April 2019 to April 2020, according to the J.D. Power.
Rather than having to take an agent at their word that they're getting the best coverage, customers can now compare multiple policies side-by-side from different providers and know for certain that they're getting a great deal. This model also allows them to see the subtle nuances between policies and increase their overall knowledge level of what they're buying.
And that's one form of insurance democratization — carriers offering a choice.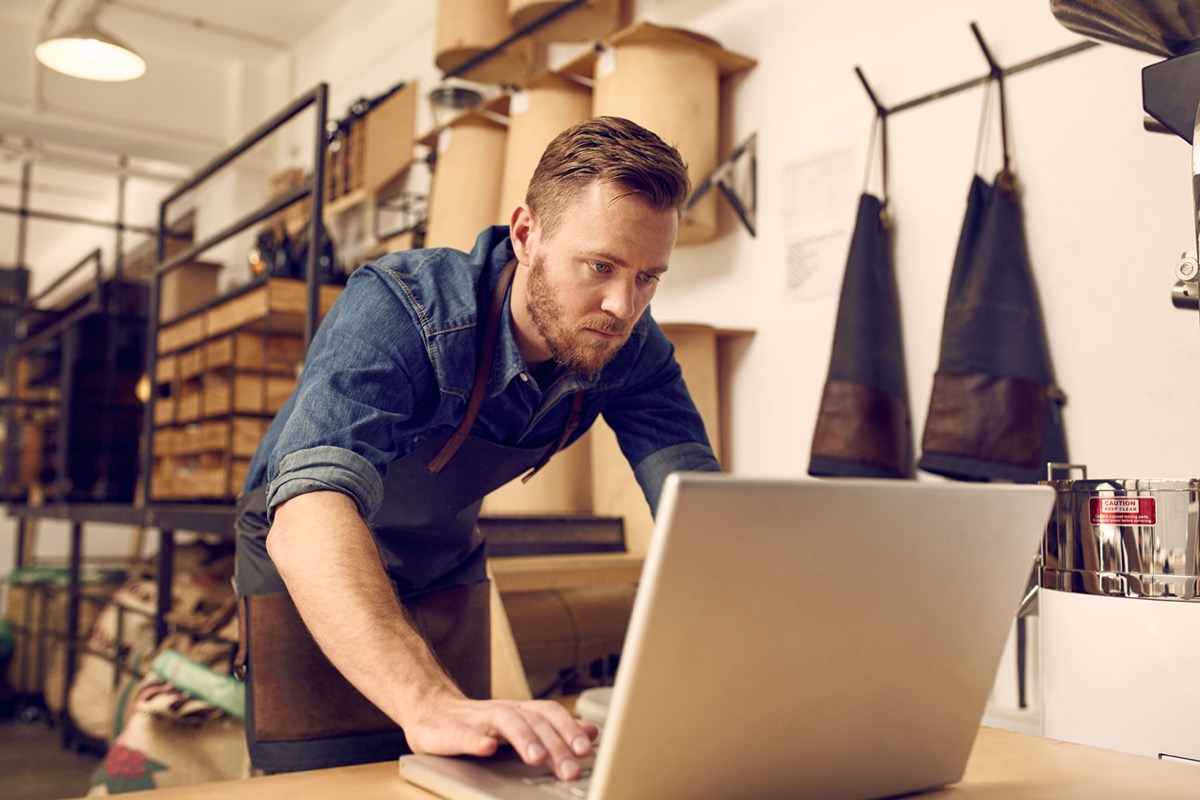 The Evolution in Point of Sale Insurance
The other major change that's heavily contributed to the democratization of insurance is tech disruption. Innovators outside of the insurance world have begun to sell P&C insurance, with real success.
Until recently, point-of-sale insurance was executed in more of a lead generation fashion. If a customer was buying a car, for example, they could get an auto insurance quote on the spot. That makes sense, too.
But we're now at a point where it's no longer just the province of the insurance carrier and the insurance agent. Now, non-insurance companies are able to add insurance products to their existing product offerings. Known as embedded insurance, this involves "abstracting insurance functionality into technology to enable any third-party product or service provider or developer in any sector to seamlessly integrate innovative insurance solutions into their customer proposition and experiences," explains business model transformation expert Simon Torrance.
A good example: Finance company NerdWallet offers helpful advice on choosing insurance coverage and points consumers to policies that match their unique needs. For NerdWallet, this offering adds value to the customer journey.
The bottom line is that insurance companies not only have the opportunity to sell insurance but to become a destination for the buying experience of their products. And given that experts like Torrance project embedded insurance to have a $3 trillion market opportunity, it's easy to see why so many companies are eager to get on board.
Adapting to the New Insurance Ecosystem
There's been a clear move toward democratization in insurance in recent years, something that's largely been fueled by advancing technology. This has created a new insurance ecosystem, and it's something that anyone involved in the industry needs to adapt to.
Martin Spit, managing director at EY-Parthenon, even notes that three out of four insurance executives view this new ecosystem as critical for creating a competitive advantage. More specifically, carriers should look to diversify where their products are offered.
And insurance incumbents, as well as non-insurance digital enterprises that are entering this space, should focus on creating a destination, rather than just a product. This destination should be that's robust, highly personalized, and jam-packed with value for customers.
Furthermore, these companies must continually look for new ways to deepen customer relationships and strengthen loyalty to increase the customer lifetime value.
Do that well, and they should be in great shape as we move further into the 21st century.
Images by: lacheev/©123RF.com, mavoimage/©123RF.com