It's nearly 2023, and customer patience with a clunky digital insurance experience has run out.
Customers' daily experience with other online transactions and businesses now drives their minimum expectations of insurance distribution online. They are no longer willing to wade through multiple forms, glean bits of information here and there, and then abandon the screen to get a quote or place coverage.
Today's insurance customers expect a state-of-the-art online experience tailored to their needs. They expect personalized service. When they have questions, they expect to reach a knowledgeable human immediately — one who is already familiar with their digital journey.
Insurers who meet these expectations can build a stronger, more loyal customer base. Those who fail can expect customers to look elsewhere.
A State-of-the-Art Online Experience
The recent pandemic changed customers' experiences online. Changing experiences led to changed expectations regarding future online transactions, including the purchase of insurance.
"With COVID-19 exposing a vast segment of the population to the delights of stellar online services such as Amazon and Apple, consumers now expect every company and every industry to offer this same level of professional service…which increases expectations for personal insurance," says futurist Jim Carroll.
When the digital experience is a good one, customers quickly come to prefer it. One study found that 55 percent of customers prefer digital channels over traditional ones, like telephone or in-person shopping options. Among younger shoppers, this number rises to 68 percent. Forty percent of customers will shop elsewhere if a company doesn't offer their preferred method of doing business.
"In today's insurance market, it's not enough to only provide high-quality products and services. Now, insurance companies need to deliver positive digital customer experiences" that rival those on sites most customers visit daily, like social media, writes Kristina Leach, director of industry marketing and financial services at continuous product design company Quantum Metric.
Sites like Amazon and Facebook have set the bar for customer expectations of online shopping experiences. It's up to everyone else — including insurers — to meet or exceed that standard.
Insurance customers seeking personalized service have always had certain options. Insurance agents and brokers, for instance, often form long standing relationships with customers that allow them to make tailored recommendations. Technology accelerates the process: Today, insurers can use data to provide coverage to fit a customer's needs.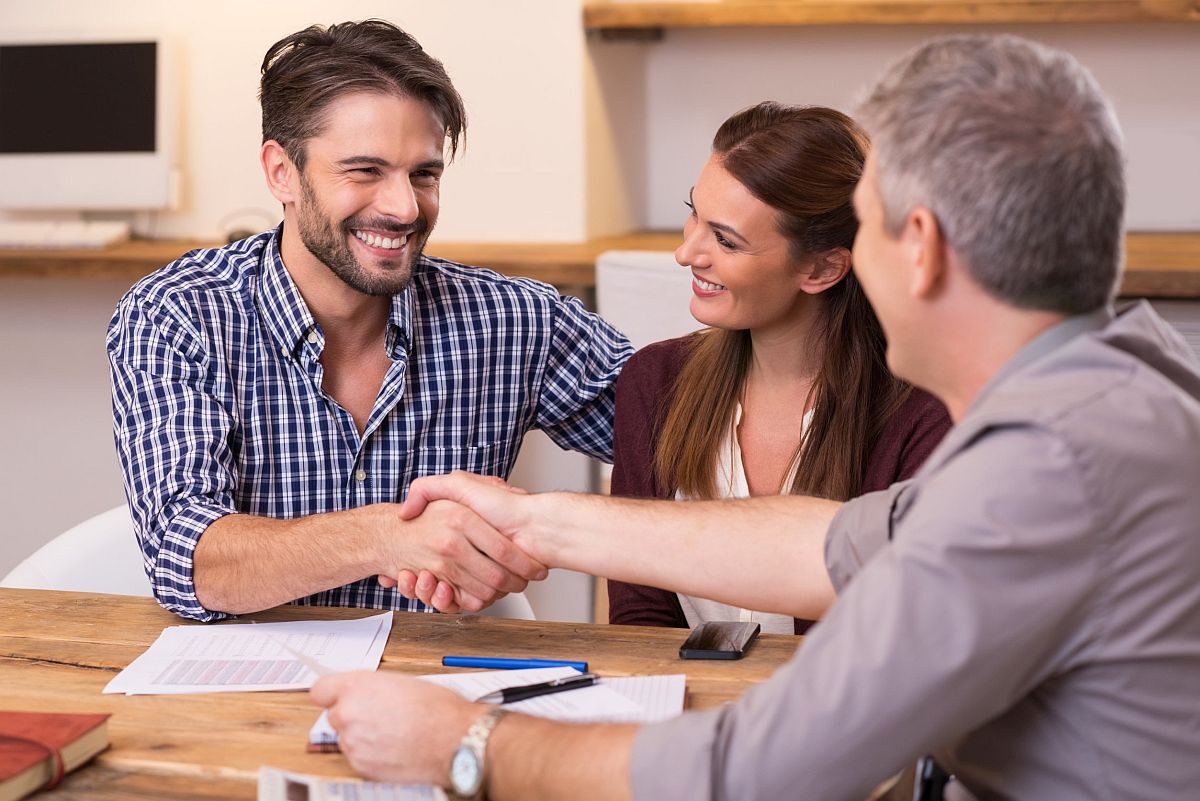 Hyper-Personalized Service and Recommendations
As online companies harness data to make personalized recommendations to online customers, customers have come to expect one on one connections online — including with insurance companies.
What kind of personalized service and recommendations do customers expect? One example is insurance coverage that addresses closely-related needs. For instance, 79 percent of new pet owners in 2020 who later shopped for a new dwelling insisted on finding a place that met their pets' needs as well as their own, according to an American Pet Products Association survey. As PwC notes, insurers who know that customers have a pet can provide personalized services and recommendations when it comes to homeowners' insurance and other types of coverage.
Customers also prioritize recommendations related to health and safety, due to the pandemic's focus on these needs. Customers under age 35 are particularly interested in personalized recommendations that boost their safety, health and well-being, says Kenneth Saldanha, senior managing director and global insurance lead at Accenture.
Although the pandemic no longer causes the same fear and uncertainty it did in 2020, other natural disasters and events have kept customers' focus on safety and health. A large number of severe weather events in 2021, for example, raised concerns about safety in a future where climate change may make such weather more likely, says Ernst Rauch, chief climate and geo scientist at Munich Re.
In the past, insurance customers saw insurance solely as a financial tool to protect their wealth or guard against liability. If a storm destroyed their house, insurance helped them rebuild; if a visitor slipped and fell, insurance protected them from the costs of a lawsuit. As customers' view of the world has changed, however, so has their approach to insurance.
"Today consumers have become a lot more inclusive and look at other benefits of insurance apart from it being a safety net," says Nimish Aggarwal, senior vice president and head of marketing at Niva Bupa Health Insurance. Customers want coverage to address their lives in a more holistic way and they expect insurers to use their data to provide that support.
Customers are already experiencing the benefits of data-driven, hyper-personalized service because the tools exist to provide this service. Insurers benefit from the ability to harness these existing tools — and they face the challenge of increasing pressure to do so.
"We are now at the point where competitive advantage will derive from the ability to capture, analyze, and utilize personalized customer data at scale and from the use of AI to understand, shape, customize, and optimize the customer journey," write David C. Edelman and Mark Abraham in the Harvard Business Review. To put these tools to work, insurers will need to incorporate their digital knowledge and the customer's point of view into every aspect of distribution.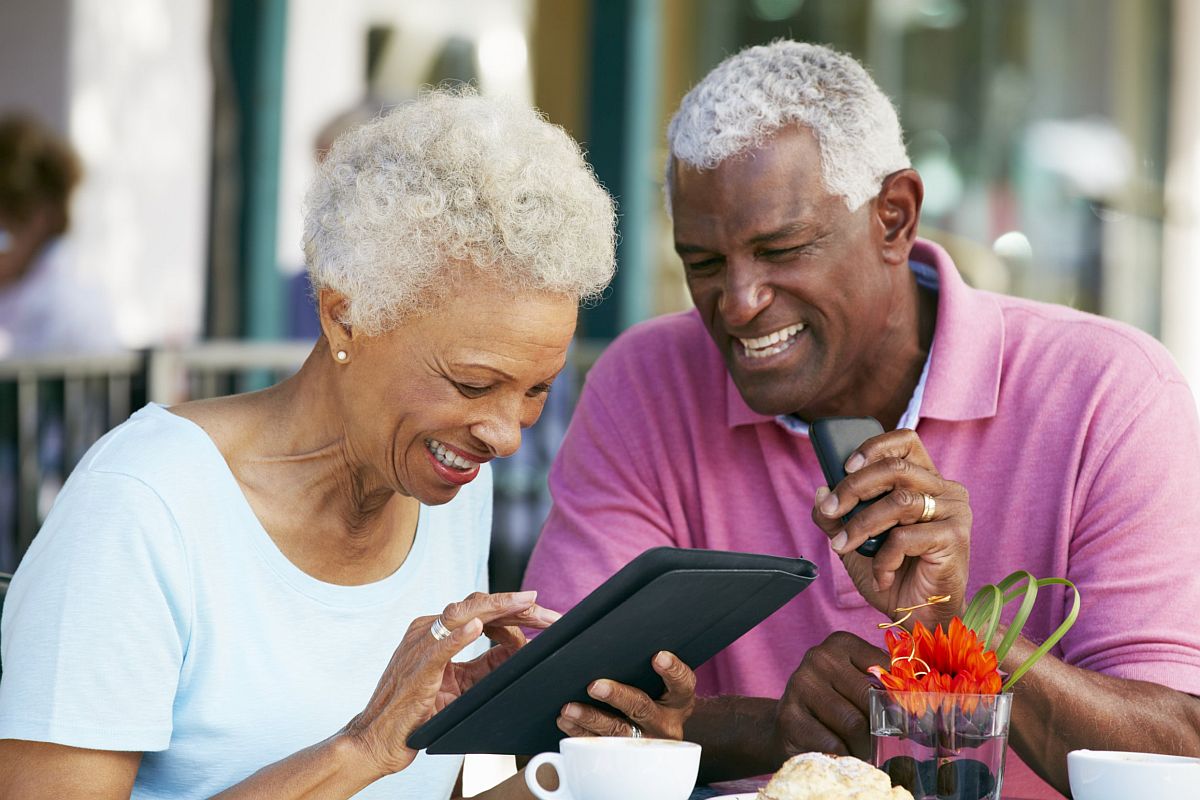 Seamless Transitions From Computer to Agent
Offering seamless transitions from technology to agent is key to insurance industry growth over the next few years, says Deloitte's Gary Shaw. When insurers streamline technological processes with automation and improve tech-human handoffs, they improve the customer experience while also making their own back end processes more efficient.
Seamless transitions also matter because not every insurance customer will start or pursue their insurance journey online. Many still choose to call or visit an agent in person rather than use digital tools and platforms, says Robert M. Lajdziak, director of insurance intelligence at J.D. Power. Insurers can keep these customers engaged by providing their customer-facing staff and agents with AI-enabled tools that streamline their work, so each party in the face-to-face meeting or telephone conversation can focus on the human element.
Computer-agent partnerships help insurers underwrite coverage more effectively, too, an especially important feature in an age of unpredictable rate fluctuations.
"The new insurance marketplace is underpinned by risk analytics," writes Jon Drummond, head of broking North America at Willis Towers Watson. Artificial intelligence and cutting-edge data analysis can help insurers analyze risk more effectively. The result: A world where insurance customers receive not only insurance products that meet their needs, but coverage underwritten with their unique risk profile in mind.
As AI enables ever-better data analysis, personalized underwriting may become an option in real time. Customers will be able to switch from online to in-person channels, secure in the knowledge that customer service staff, agents and brokers have access to their specific information and are providing personalized coverage as well as personalized recommendations.
As we enter 2023, customers' reliance on digital insurance transactions isn't likely to decrease — and their expectations will place additional pressure on insurers. Fortunately, insurers, agents and brokers who adopt digital tools and platforms to meet customer expectations and needs also gain opportunities to meet their own business goals.
Images by: scyther5/©123RF.com, rido/©123RF.com, stockbroker/©123RF.com