High net worth individuals often face unique risks. Despite their financial situation, many are underinsured, especially in these unique risk areas.
Unique risks require unique insights into the best coverage options, especially in the realm of property and casualty insurance, where personal and business coverages may intersect for high net worth individuals. Insurers who understand the specific risks high net worth individuals face are better equipped to address their needs.
Covering High Net Worth Individuals' Unique Needs
Insurance agents, brokers and carriers can handle most property and casualty insurance needs easily, since the majority of insurance purchases cover common day to day situations. For high net worth individuals, however, finding the right insurance can be difficult, because their needs fall outside the realm of things that day-to-day coverage can address.
"Some of the exposures that myself and most people in the country don't ever have to think of or worry about are big needs for these folks," says Hayden Kopser, cofounder and president at boutique risk advisory and insurance brokerage North Improvement.
For example, millions of Americans need auto insurance. However, high net worth individuals may need more than the standard policy offered to most drivers, note insurance writers Rachel Bodine and Leslie Kasperowicz.
High net worth drivers may need more coverage because they have more to lose, write Bodine and Kasperowicz. They may also face more intense media and social scrutiny after an accident, particularly if the high net worth individual is well-known or is considered a role model. Their needs after an accident may be different as well, especially if a related injury prevents them from working. All of these factors weigh in favor of tailoring auto coverage to the needs of a high net worth driver.
High net worth individuals' unique needs don't stop with modified auto or home coverage. These individuals also face challenges that the average P&C insurance customer simply doesn't think about. For instance, a high net worth family may require insurance to deal with events like a kidnapping.
"Kidnap and ransom is an important protection risk for high-net-worth individuals and their families, especially as the affluent live a more global lifestyle," explains Sam Cargill, executive chairman at Aon Private Risk Management.
Protection from theft, kidnap, fraud and similar issues helps address risks that arise based on how high net worth individuals are seen by others in society. Their assets may encourage some individuals to see these individuals as targets. With the right insurance coverage, the risk to high net worth clients from unscrupulous third parties can be reduced.
Finally, don't overlook the importance of building relationships with high net worth clients. Relationship-building focuses on intangibles, or a "focus on the emotional and personal side of wealth management," says certified financial planner Brian Parker, cofounder and managing director at EP Wealth Advisors.
Data indicates that by cultivating a relationship based on these intangibles, those who work with high net worth clients can improve the financial performance of the relationship as well as customer loyalty. In a February 2019 Vanguard study, Francis M. Kinniry Jr. and fellow researchers found that behavioral coaching adds 150 basis points of value for clients. Combined with other strategies, behavioral coaching helped to produce about a three percent gain in net returns.
High net worth individuals face a number of unique challenges, related not only to how they invest or use their money, but also to how they are perceived by others. Protecting these individuals from losses on both fronts can help establish a relationship between P&C insurers and high net worth clients.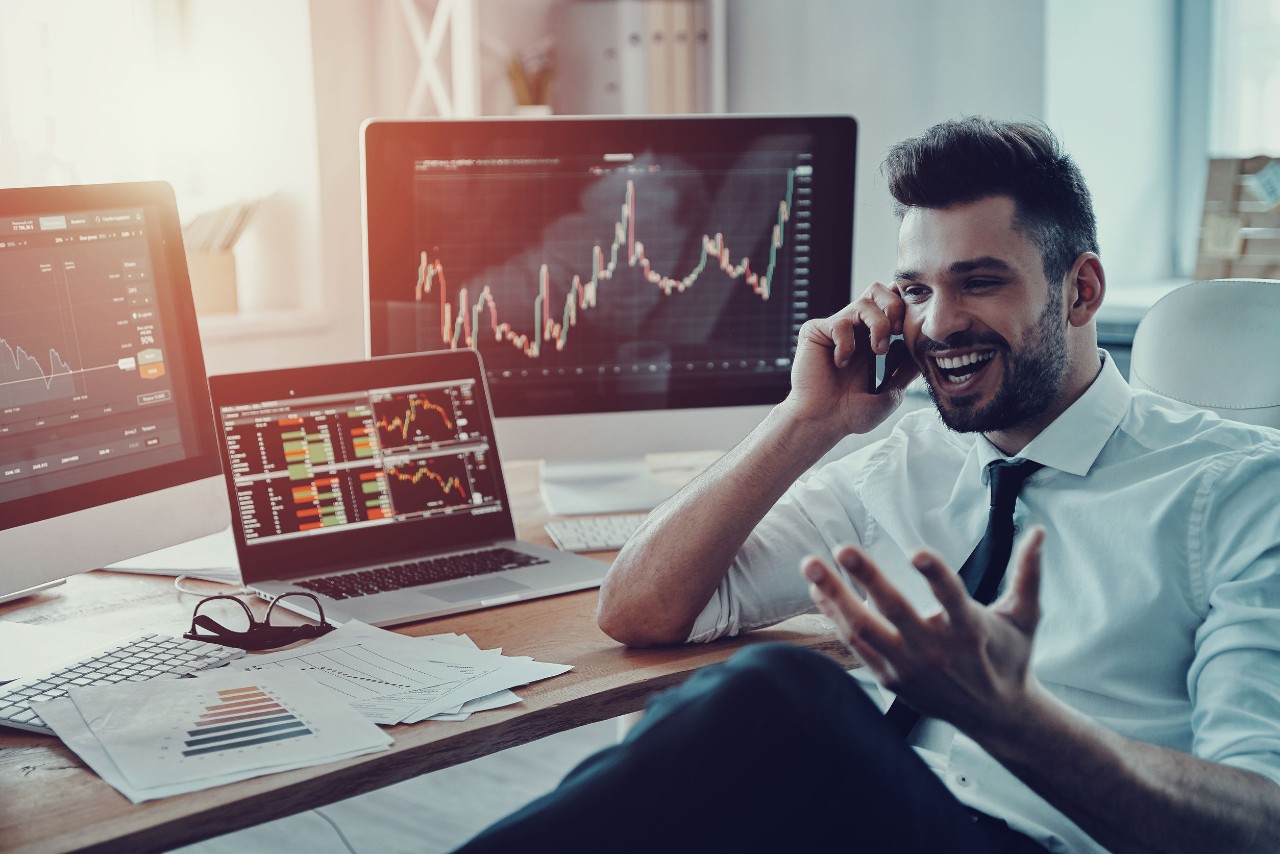 Cybersecurity and Data Protection for High Net Worth Individuals
While business owners may think of cybersecurity and data protection risks as they relate to a business, high net worth individuals may not realize that they can also benefit from cybersecurity protection in their personal lives.
Cyber attacks increased during the COVID-19 pandemic as workers shifted from working in an office to doing their work from home. High net worth individuals were more likely to be targeted than other workers: According to a study by Chubb, about 10 percent of high net worth respondents reported suffering cyber attacks while working at home during the pandemic, compared to three percent of respondents overall.
"The number of attempted or successful attacks against families have skyrocketed since February [2020], because the bad guys know a lot of people working from home," says Darren McGraw, president at risk advisory firm Mechelsen Private Client. "A lot of bad guys know that home networks and home habits, and how we run our digital lives are laxer than when we're in formal office work environments." Because high net worth individuals often have access to highly valuable data in their work, and because they have more to lose, they become tempting targets for malfeasance.
Yet risks of cyber attack still don't always get the attention they need. The Chubb study found that "a majority of respondents shrug off concerns about being the target of a cyber attack while working remotely, and nearly half are using personal devices or email accounts to conduct business," says Chubb chief digital officer and chief risk officer Sean Ringsted.
The right coverage can help high net worth individuals recover from a cyber attack. Coverage should focus not only on the material costs of an attack, like breached data, but also on issues like the damage a high-profile individual might suffer to their reputation if an attack occurs. The need to recover stolen information in the case of identity theft is essential as well, says Kevin Havemeier, associate client advisor at Gulfshore Insurance.
Cybersecurity risks are relatively new and unprecedented, says Morgan Stanley Wealth Management Managing Director Joseph Toledano, a situation that may be especially true for high net worth individuals and families. Insurance companies seeking to support high net worth clients may need to educate these individuals about the cybersecurity risks they face, in addition to providing the coverage they need.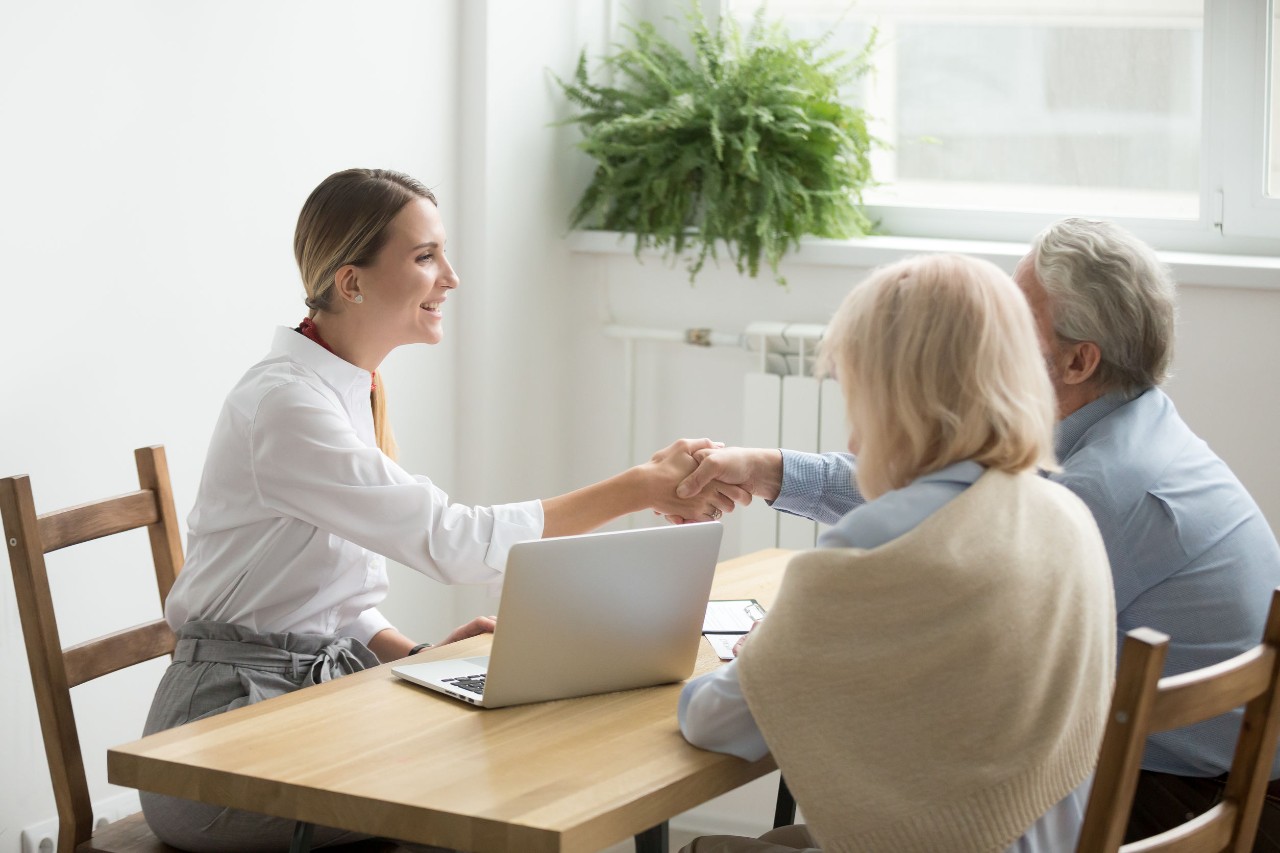 Building Wealth Management Partnerships
One of the best ways for high net worth individuals to manage their wealth, and for insurance companies to offer essential coverage to these customers, is through partnering with a wealth manager.
"A solid combination of insurance and professional management services is the most holistic approach to use in responding to these risks [faced by high net worth individuals], whether they are work- or travel-related," says Cargill.
Wealth management services provide a number of services to high net worth clients under one roof. Like financial advisors, they offer financial counseling and serve as an objective third party when it comes to offering financial advice.
"The biggest problem investors have is that their emotions get in the way," says certified financial planner Laila Pence. "And the biggest job whether you're a financial advisor or a wealth advisor is to navigate the clients through these very, very volatile times."
The COVID-19 pandemic drove Americans to seek advice from financial and wealth advisors. A Nationwide Retirement Institute study released in early 2020 found that 80 percent of all respondents and 85 percent of investors considered themselves vulnerable to outside events; approximately one-half of both groups said that the pandemic heightened their awareness of the need for help with financial management and investment planning, says the firm's senior vice president Kristi Rodriguez.
Like their clients and like insurance companies, wealth managers are facing challenges in the wake of the global pandemic. A time of rapid industry change, however, can also be an opportunity for property and casualty insurers to reach out to wealth management companies in order to build stronger relationships.
In a blue paper by Morgan Stanley and Oliver Wyman, wealth managers are advised to add various forms of insurance, including P&C coverage, to the offerings they present to high net worth clients. "We estimate that offering protection products can provide a top-line uplift of ~4 percent and defend client relationships," write the researchers, led by Morgan Stanley's Betsy L. Graseck and Kai Upadek at Oliver Wyman.
The researchers also recommend that wealth managers consider integrating into larger ecosystems, both to reach new high net worth clients and to provide a more comprehensive package of services. Insurers who offer such ecosystems can thus reach out to wealth managers, including these professionals in the insurers' ecosystem offerings.
When it comes to reaching high net worth individuals, insurance companies face several challenges. Providing coverage that addresses these individuals' and families' unique needs is a must. Understanding issues like cybersecurity and how they affect high net worth individuals and families is essential as well.
To provide the services high net worth individuals need, it's important for insurance companies to partner with wealth managers, wealth advisors and other professionals who specialize in understanding the needs of high net worth clients. An online ecosystem that focuses on combining the skills and offerings of advisors and others who specialize in high net worth clients is one way to strengthen these relationships and offer the coverage high net worth individuals and families need.
Images by: fizkes/©123RF.com, gstockstudio/©123RF.com, fizkes/©123RF.com