by Jim Dwane
CEO, bolt
Disruption is everywhere in today's insurance industry. Seeking to make sense of these rapid changes, insurance professionals may wonder which will fade and which will continue to affect the industry.
At bolt, we predict that four in-progress changes will lead to permanent alterations in the way insurers do business.
Widespread Adoption of Point of Sale Insurance
Traditionally, customers made a purchase from one business, then turned to an insurer for coverage related to that purchase. Today, however, more insurers and other industry players are embracing point of sale insurance, in which the customer makes their purchase and places coverage in the same transaction.
One prominent example is Amazon, which already offers warranties and protection plans for certain purchases. Customers who buy laptops or other pieces of tech, for instance, may be asked if they want to purchase a protection plan for the item. If the customer chooses the plan, its cost is added to the checkout total.
For customers, point of sale insurance reduces friction, making it easier to acquire necessary coverage. For insurers, point of sale insurance places the insurer at the intersection of commerce and risk, improving customer relationships and improving insurers' understanding and command of the purchase process.
Improved Underwriting Through Better Data
Insurance companies have always relied on data to improve underwriting and distribution. With the rise of big data and tools like predictive analytics, insurance underwriting will continue to embrace data use in unprecedented and powerful ways.
Currently, insurers seeking to transform their underwriting through the use of big data analytics are focused on several areas, such as automating routine administrative tasks, choosing technologies that enhance their teams' current tasks and incorporating multiple data sources, write Britton Van Dalen, Kelly Cusick and Andy Ferris at Deloitte.
As insurers gain access to new and more comprehensive data sources, they can rely on AI tools like predictive analytics to spot patterns and suggest the most likely occurrences or outcomes for particular customers. The insurance industry will become able to focus on each customer's specific risks and needs as the technology becomes commonplace.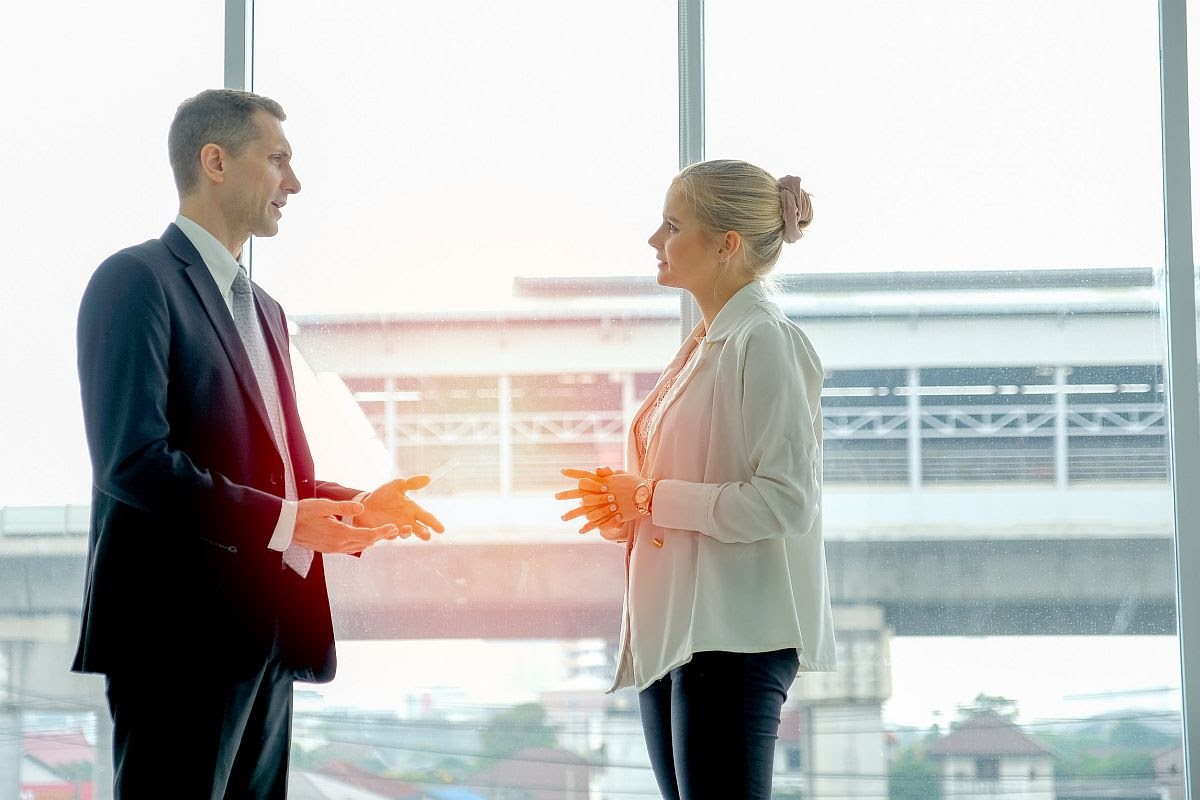 Unique Approaches from New Industry Participants
Talk of insurtech disruption became commonplace in the 2010s, and for good reason: Incumbent insurers found themselves facing challenges from technology-focused startups intent on tackling the business of insurance in a new way. For an industry with centuries of consistent approaches to coverage, this influx of new players represented a significant departure from the status quo.
Today, established insurers' relationships with insurtech startups are becoming more cooperative, but that doesn't mean new players are finished changing insurance. As the first insurtechs gain their footing and prove the value of their ideas, others are inspired to follow their lead with unique approaches of their own. A steady introduction of participants with novel approaches is likely to become the new normal.
These participants are likely to explore every area of insurance, from becoming carriers themselves to focusing on new product lines or providing new tools for established carriers to address long standing problems in unique ways. Established insurers will benefit from partnering with these new participants or learning from their efforts.
Dedicated Investment in Talent
Talent has always been a concern for insurers and other businesses. Finding and keeping the right people with the right skill sets is a must for the longevity, stability and success of any business.
The need for top talent won't disappear in the future, but the traits that constitute "top" talent may well change. As technology automates routine tasks, for example, insurers gain an opportunity to attract talent focused on the human aspects of insurance and the challenge of solving novel problems software can't address.
To position themselves to attract engaged new talent, insurance companies should think of technology and talent as a package. "Insurers should consider upgrading four major areas in tandem—strategy and governance, data and analytics, technology, and culture and talent. These areas are interconnected and interdependent," write Van Dalen, Cusick and Ferris. Insurers who focus on the interconnections between these areas gain a clearer picture of the skills the new generation of talent will require, which in turn can lead to better hiring decisions.
Multiple changes lead to multiple uncertainties. Digital disruption in the insurance industry has raised a number of questions: Which changes work and which don't? Which will fade and which will persist? Insurers are beginning to understand how technological change can benefit both insurers and customers. The changes most likely to persist are those that focus on enhancing the insurance relationship for both parties.
Images by: yurolaitsalbert/©123RF.com, narongritsr/©123RF.com