David Brandeis Sr. Vice President of Customer Success, bolt
There's an urgency around digital enablement in the insurance industry. Carriers, brokers and agents alike want to modernize their operations as quickly as possible.
Doing so with a ready-made digital platform will help them all do four things:
Meet changing consumer demands.
Improve their services.
Sell more.
Overcome many of the issues that plague legacy insurers.
Here's how accelerated digital adoption benefits everyone in the insurance industry.
You Can Meet Changing Customer Demands
The relentless focus on customer experience by tech giants like Amazon and Apple means that people now expect far more from every brand they interact with.
That expectation includes insurance brands. Customer experience is key for any business but is especially important for insurance providers who are dealing with the fundamentals of a person's life — home, car, pet. If a customer's online experience does not reflect attention to their needs, they will look elsewhere.
Of course customers don't know how long a digital transformation takes, nor do they care. If one insurer can offer a better, more personalized service, that's all that matters. Retaining customers and acquiring new ones isn't just about delivering the best experience possible; it's about delivering a good experience as quickly as possible.
It Helps Carriers Decide What They Want
Some carriers and agents still aren't sure what they want from digital enablement. This can lead to paralysis.
That's another reason why a fast-tracked approach is so powerful. When insurers can adopt a ready-to-use platform immediately, it's much easier to get the ball rolling and keep the momentum going.
There are no issues with commitment, either. Insurers can test the waters with digital tools, use them in a way that suits their business and decide where to go next.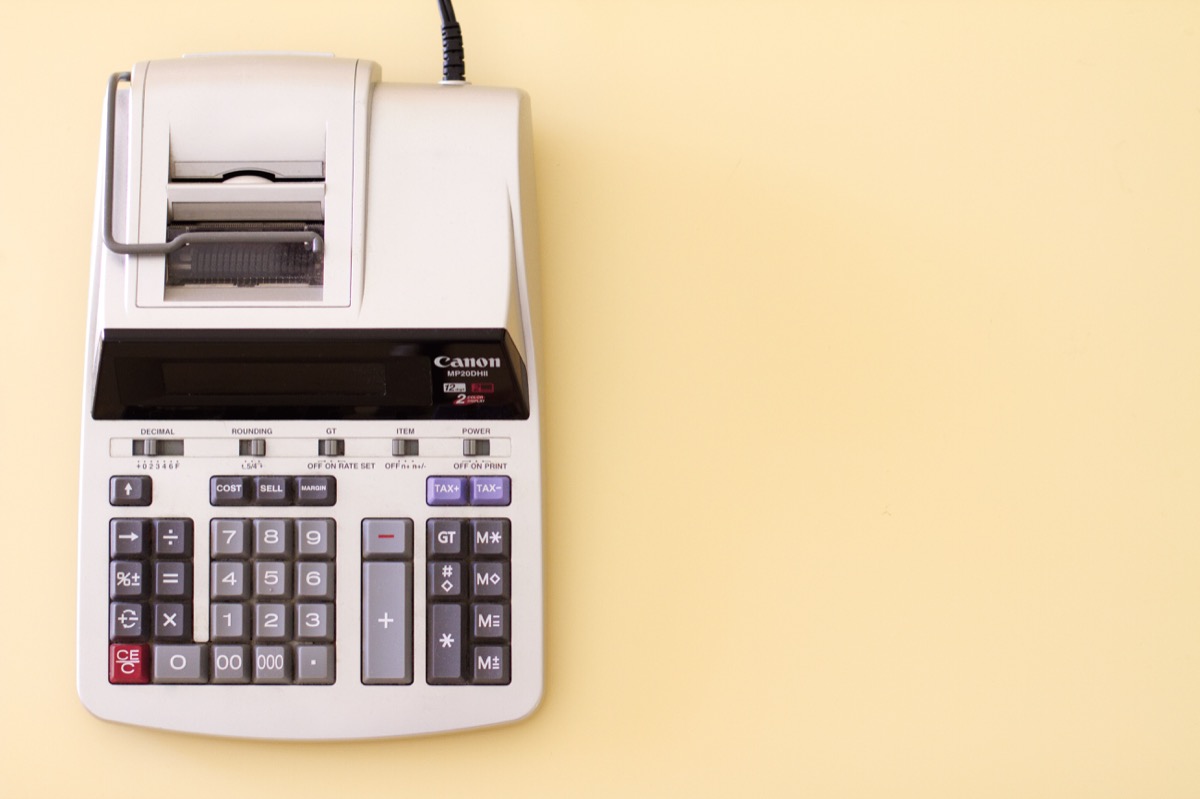 It Smooths Internal Issues
There are two big hurdles that insurers must overcome when trying to build an in-house solution.
The first is the capital expenditure needed to get the project off the ground. Virtually every insurer reports cost difficulties associated with digital transformations, says Brian Klingbeil, EVP of technology and strategy at IT company Ensono. "While it is true that the concept of migrating workloads from legacy technology can be cost-prohibitive, it can also be daunting in terms of time, risk, and resources."
The second is dealing with in-house IT teams that, while incredibly thorough, often aren't the quickest. Dev projects tend to run for a long time, and feel outdated even before they are completed.
Fast-tracking adoption with the use of a SaaS platform solves both issues. First, such a solution is usually relatively inexpensive and will always be cheaper than the in-house alternative. Second, it's an easier sell to executives. It's no longer an IT decision. It's a business decision — and one that's a no-brainer.
Agents See the Benefits Immediately
Even the most basic of digital adoptions will make the lives of agents and brokers significantly easier. Whether that's widening the pool of products they have to sell, prefilling forms or being able to personalize policies, digital adoption will help them deliver a better service.
In particular, enabling cross-sells and upsells will really help brokers and agents get on board. Customers can and will windowshop and as the barriers to switching providers are lowered, it is critical to reach customers with digital communications and services that are both timely and relevant.
Clearly, it's possible to do too much planning when it comes to digital enablement. Yes, you want to get it right. But the longer you wait to take action, the further you get left behind. Fast-tracking adoption helps insurers get off to the best start possible, rapidly meet changing customer demands, overcome the most common hurdles and realize the benefits before it's too late.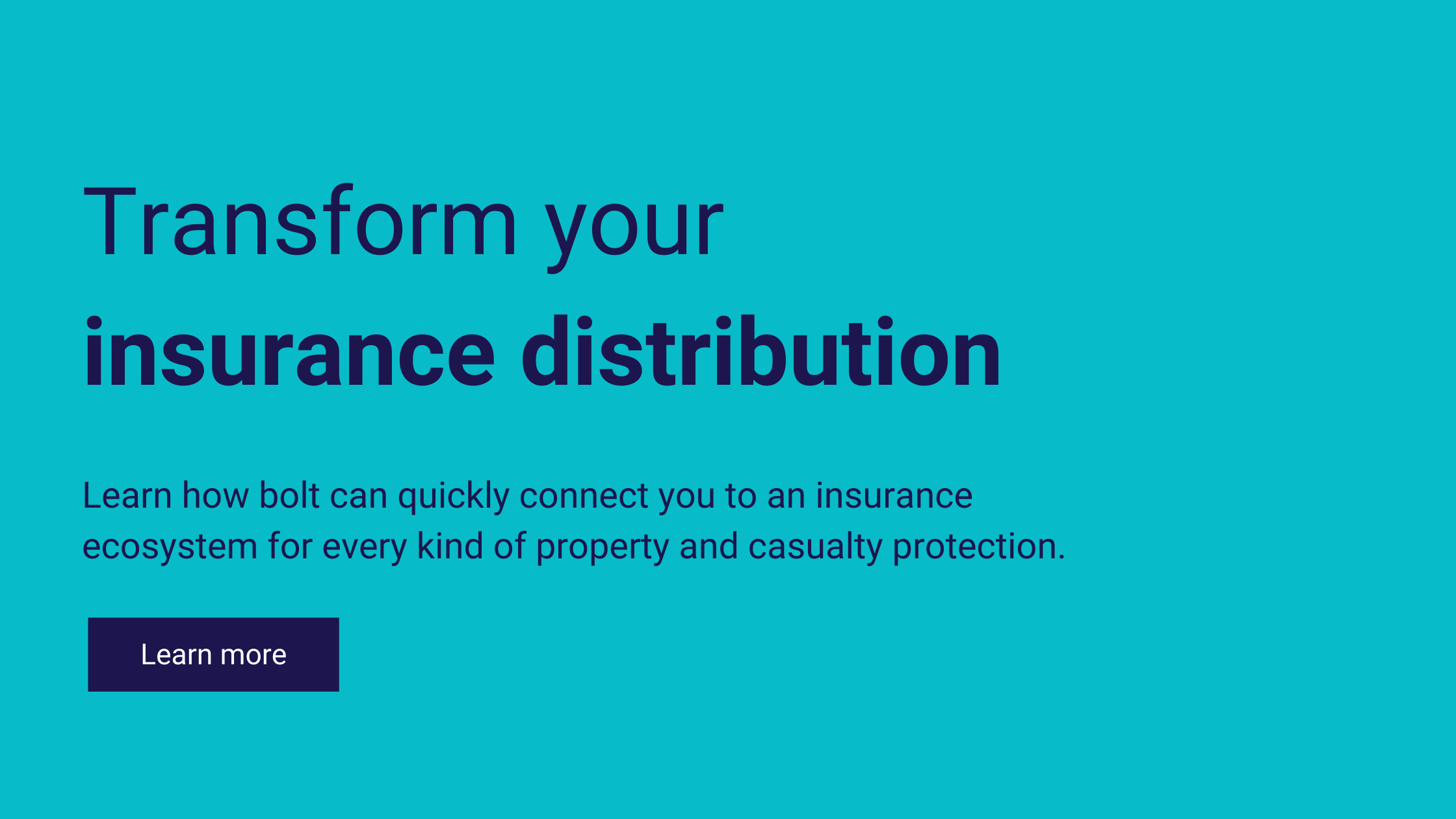 Images by: Marc Sendra Martorell, StellrWeb