Embedded coverage bundles insurance with the purchase of a third-party product or service. Once, the most commonly-seen version of embedded insurance was travel coverage included with the purchase of a ticket.
"As a concept [embedded insurance] is not new to the insurance industry," writes Robin Merttens, cofounder and partner at InsTech London. What's new is the ability to embed more types of coverage into a wider range of purchases, made possible by the rise of digital tools and better data analysis.
Where Embedded Real Estate Coverage Stands Now
Real estate coverage is a promising new frontier for embedded insurance. Early forays into this area included renters insurance and homeowners insurance — policies that cover a specific structure, its contents or both. Such policies may also provide liability coverage in certain cases.
Embedded real estate coverage for specific threats, like flood and earthquake, remains under development. Yet this too promises to make the coverage relationship easier for carriers, agents and customers alike.
Thanks to digital disruption, embedded insurance has taken off. Yet it still has a long way to go to reach its full potential. Its growth is supported by the same technological tools that have spurred its early rise. "The growing use of API and automation software, compounded by the availability of open consumer data, shows that embedded insurance products will become imperative to the insurance industry," writes Aniqah Majid at Fintech Finance.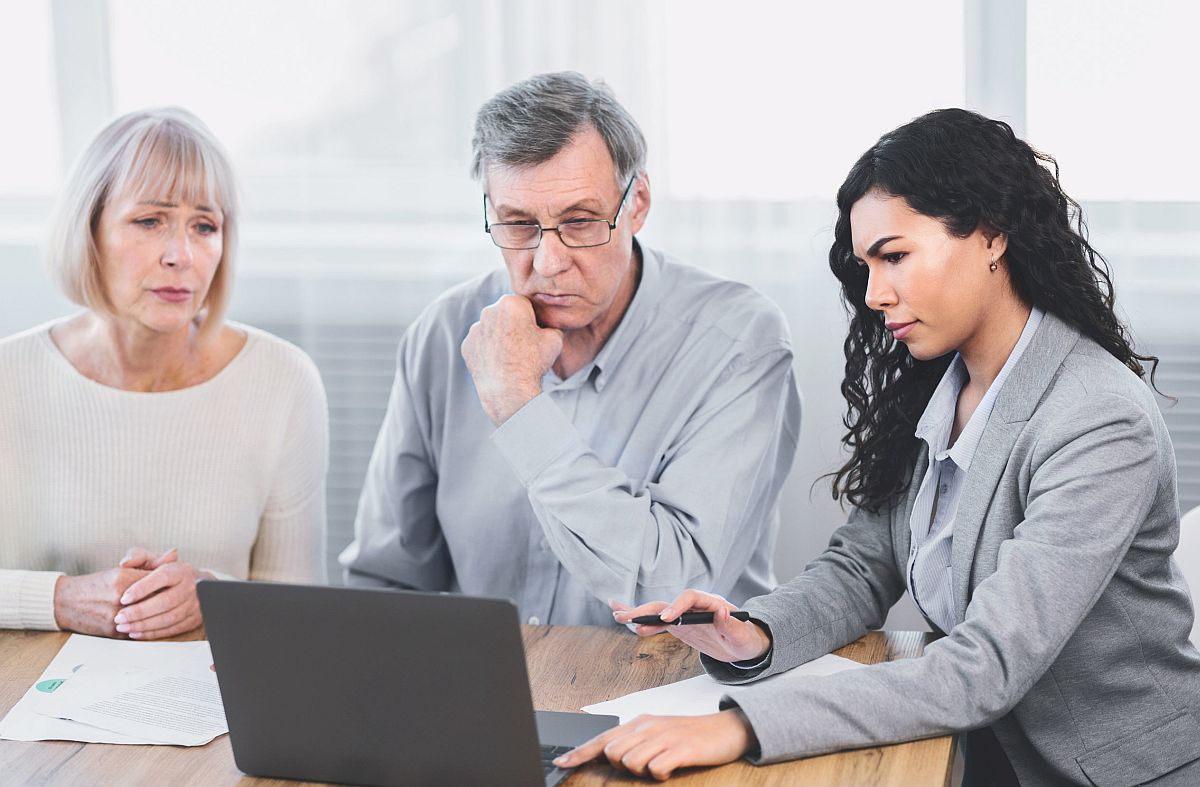 Options for Growth
While embedded insurance is incorporated in some areas of property and casualty coverage, effective means of embedding other types of coverage remain works in progress. For insurance products to be embedded successfully, "they need to be simple, transparent, easily understood and have a straight-forward claims process," writes Joan Cuscó, global head of transformation at MAPFRE.
Embedded coverage for specific threats like flood, earthquake and wildfires may benefit when combined with the use of other digital technologies, such as smart sensors and drones. These can provide early warning of risks, improve prevention and mitigation efforts, and assess damage quickly for claims purposes.
Leveraging data and ecosystem partnerships will play a key role in the growth of embedded insurance coverage as well. A business model based on digital connections and open data "allows for diversification of distribution channels through collaborations and flexible business models, like embedded insurance," writes Amit Tiwari, chief operating officer at Xceedance, India and Poland.
As these connections grow among insurers, agents and third-party ecosystem partners, so will the ability to make better predictions based on larger and richer data sets. Higher-quality data and analysis, in turn, simplifies previously complex questions about underwriting and distribution, making it easier to embed coverage for real estate and the risks involved.
Unlike many consumer purchases, buying or renting real estate is often seen as time-consuming and complicated. Yet insurance coverage for real estate doesn't have to be. Embedded coverage options make it simple for carriers and agents to connect with customers at exactly the moment customers need coverage. Done well, embedded real estate insurance can make an otherwise complex process — acquiring real estate — simpler.
Images by: EyeMark/©123RF.com, milkos/©123RF.com