A search for the top trends in P&C insurance today turns up endless articles on customer personalization, artificial intelligence and data analysis. The search also turns up information on embedded insurance — but the hype is less noticeable.
While less digital ink is spilled on the subject of embedded coverage than on customer personalization demands, embedded insurance's growth and impact are no less profound. Embedded insurance relies on the use of AI for data analysis. Embedded insurance also provides a powerful way to personalize the customer experience at a one-on-one level.
For these reasons, embedded coverage stands to transform the way carriers, agents, brokers and customers think about insurance.
Embedded Insurance as It Stands
Proponents of embedded insurance pull no punches when they describe embedded coverage or its impact. "The embedded insurance space is a game changer for both customers and the insurance industry across multiple sectors," writes InsurTech's Joanna England.
Investment in embedded insurance has been similarly enthusiastic. The Q4 2021 Embedded Finance Survey, for example, estimates that embedded insurance will grow 31.9 percent to reach $56.9 billion in value by the end of 2022. This growth is projected to occur throughout the world, making embedded coverage a global phenomenon. Simon Torrance estimates that the embedded insurance market could produce $722 billion in gross written premium by 2030.
"Collaboration with ecosystem players is enabling insurers to embed insurance in customers' daily lives," notes one Capgemini report. Some insurers are using mergers and acquisitions to gain embedded insurance capabilities. Others are focused on building relationships with insurtechs and non-insurance partners through the use of APIs and digital platforms.
Embedded insurance has captured the attention of non-insurance businesses as well as insurers. "For banks, vehicle manufacturers and other partners, adding insurance products to their ecosystems can increase revenue and improve value propositions, resulting in a win-win for insurers and distributors," writes Martin Spit at EY.
Tremendous growth potential remains in embedded insurance. As insurers embrace the embedded coverage model, they are likely to find new ways to use embedded and point of sale coverage to improve business for themselves, their non-insurance partners and their customers.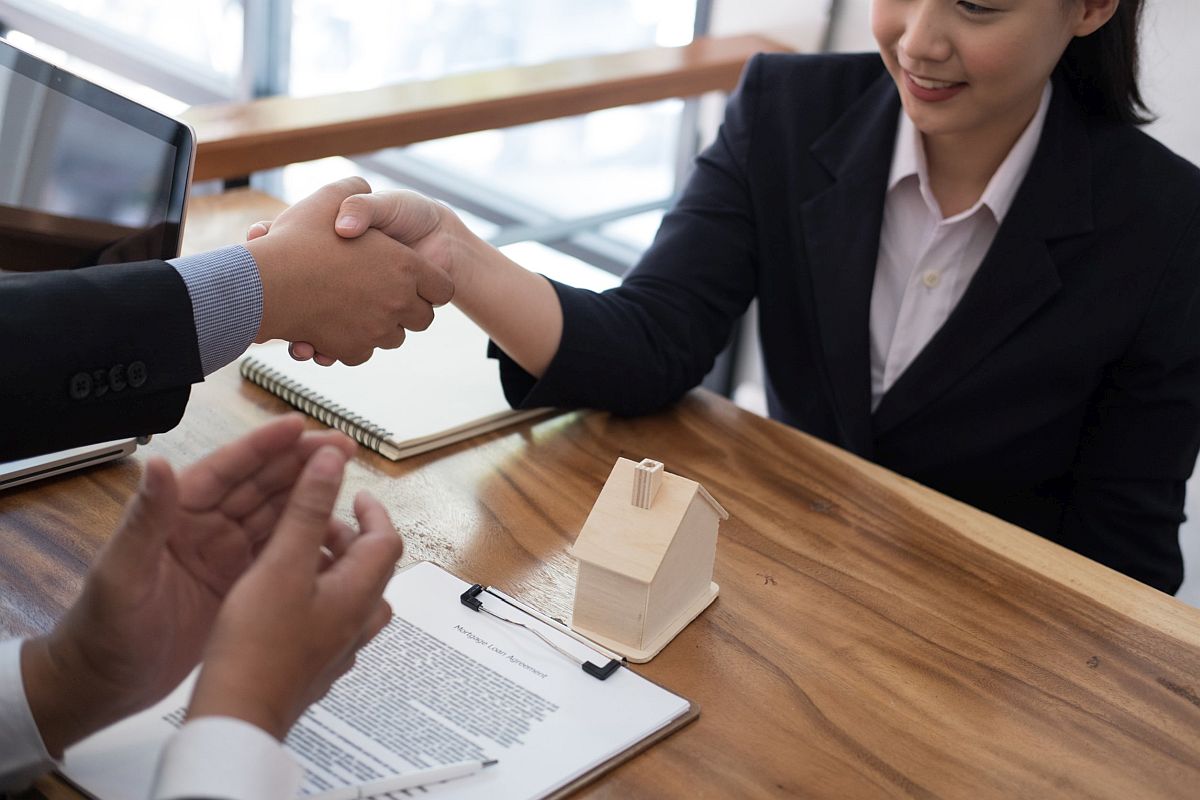 Growth in Embedded Insurance
Embedded insurance is popular, but it can't revolutionize insurance — or even provide a competitive edge — on its own. "In order to realise the benefits from embedded insurance, it requires a different way of selling, innovative new products and a closer relationship with the business providing the insurance," writes Noam Shapira, cofounder and president of Pattern Insurance.
Shapira predicts that growth in embedded insurance will arise in three different ways:
Easier purchasing. Customers who must buy insurance separately from the item to be insured often find the experience cumbersome or frustrating. As customers enjoy the benefits of easier coverage, they are more likely to embrace and demand embedded insurance options.
Individual-level personalization. Insurance has long tailored its products to groups, based on shared characteristics and risk levels. Embedded coverage allows insurers to meet each customer individually, at the exact moment that customer needs a particular coverage. Customer demand for personalization continues to drive toward individual needs, providing fertile ground for embedded insurance.
Better balance in risk portfolios. Insurers can control the coverage they offer in real time via embedded insurance platforms. As a result, insurers can better plan their exposure levels and adjust prices, coverage and information accordingly.
Embedded insurance has long offered these growth opportunities, but it has done so only in limited ways. Travel insurance is one example of the limits of embedded insurance prior to the digital disruption of the insurance industry. While embedded travel coverage has worked well for many years, it has done so because the risks were limited and highly quantifiable. Expanding the same model to autos, homes and other risks posed challenges that pre-digital disruption insurers were not prepared to meet.
Digital disruption has offered tremendous growth opportunities for insurers. Embedded coverage is one such opportunity.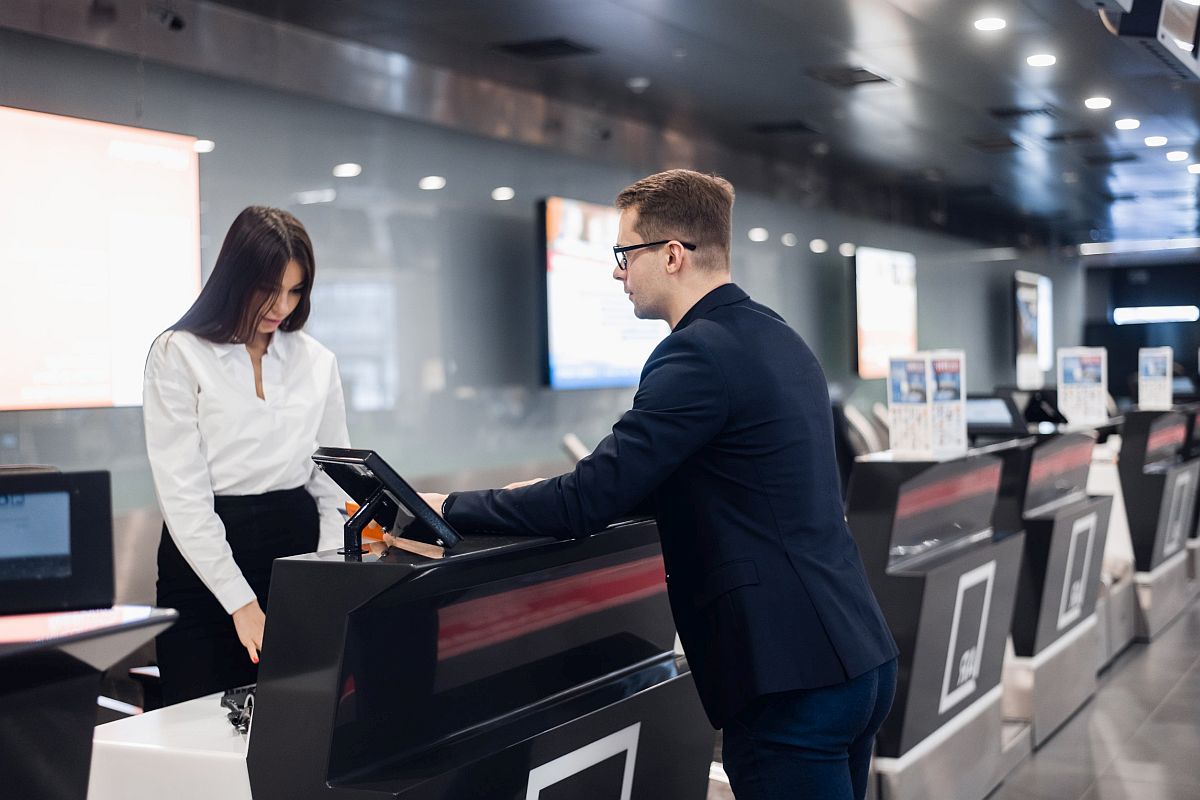 Where Are We Headed?
As innovation continues in the embedded insurance space, embedded coverage promises to build stronger customer relationships, leverage data insights in new ways and even help solve some of the world's most pressing insurance challenges.
For instance, embedded insurance may help resolve the persistent and troublesome risk problem of lack of coverage for those who need it most. Commonly known as the protection gap, this lack of coverage is measured in the difference between the amount of insurance coverage people and businesses need and the amount they actually buy.
Senior catastrophe data analyst Lucia Bevere and fellow researchers at Swiss Re found that in 2020, the global insurance protection gap for "health, mortality and natural catastrophe risk" increased 6.3 percent, leaving $1.4 trillion in risk unnecessarily exposed. Of these, natural catastrophes posed the biggest threat. Only 24 percent of natural catastrophe risk was covered by insurance in 2020, "indicating that 76 percent of all associated protection needs across the world are uninsured," according to the Swiss Re team.
Realizing a future for embedded insurance poses challenges as well. Insurers currently face competition for customers, and competitive pressures are increasing, write Arun Arora, et al. at McKinsey.
"Embedded insurance means abstracting insurance functionality into technology to enable any third-party product or service provider or developer in any sector to seamlessly integrate innovative insurance solutions into their customer propositions and experiences," notes Simon Torrance. Customers who encounter embedded coverage may associate that coverage with the manufacturer or distributor of their purchased item, not the insurer.
To keep customers' attention, insurers may need to do more than merely build ecosystem relationships and provide embedded coverage. They may also need to refocus their marketing and communications efforts toward ensuring that customers know who is providing their convenient, personalized insurance experience.
Fortunately, communicating involvement in the process doesn't need to disrupt customers' expectations or cause dissatisfaction. "Consumers expect a seamless, digitally enhanced experience across multiple access points and channels," write Simon Kaesler, Michael Krause and Johannes-Tobias Lorenz at McKinsey. They also expect transparency. When these two factors are integrated, knowing their insurer may make customers more willing to engage with embedded coverage rather than less.
Embedded insurance doesn't draw as much noisy attention as artificial intelligence, data analysis or demands for customer personalization; however, embedded insurance is intimately connected with all three.
Using AI to draw deep insights from data, then deploying those insights to provide exactly the coverage a customer needs when they need it, is the heart of effective embedded insurance. Success in this area will depend on how insurers use available digital tools — and understand customer behavior — in order to deploy embedded and point of sale coverage effectively.
Images by: michaeljung/©123RF.com, psisa/©123RF.com, romankosolapov/©123RF.com