Embedded insurance initially focused on easily-defined, easily-covered risks. As data analysis, artificial intelligence and automation unlock new abilities in underwriting, embedded insurance is expanding to include more complicated risks.
Chief among these is embedded insurance for vehicles. Nearly every U.S. state requires some form of coverage or protection to address auto accident costs, and car insurance is by far the most popular option. By embedding coverage in the purchase price of a vehicle or making it an available add-on at the point of sale, insurers and auto dealers can provide better customer service and build stronger relationships.
Embedded Auto Coverage Is Growing
Embedded auto coverage isn't a new idea. Point of sale coverage has been available to rental car customers for decades, for example.
Yet for years, embedded auto coverage didn't extend far beyond the rental car desk. Underwriting the risks associated with rental car use, which are limited and predictable, was simpler than underwriting the risks associated with a family, household or business vehicle that might be in daily use for a decade or more and for a variety of purposes.
Expanded connectivity and improved ways to analyze data have made embedded insurance an option for everyday auto buyers, writes Sam Abuelsamid, principal research analyst at management consulting firm Guidehouse Insights. Today, many automakers are exploring ways to include insurance coverage with the new vehicles they offer.
The pandemic spurred property and casualty insurers and automakers alike to rethink auto coverage based on customers' buying habits and insurance needs. "With customers using their mobile devices as their personal shopping mall, carriers recognize the need to digitally distribute their products in order to stay ahead of the competition," writes Christopher Ewing, founder and chief strategy officer at claims processing platform One Inc. One way to do so is to make auto coverage simple by making it available at the time and location where a customer is thinking about their car insurance.
The embedded insurance market is expected to reach $3 trillion by 2023, writes technologist Bill Malloy. A large proportion of that value is likely to come from embedded auto coverage. Insurers have an opportunity to expand their technological capabilities and build stronger customer relationships.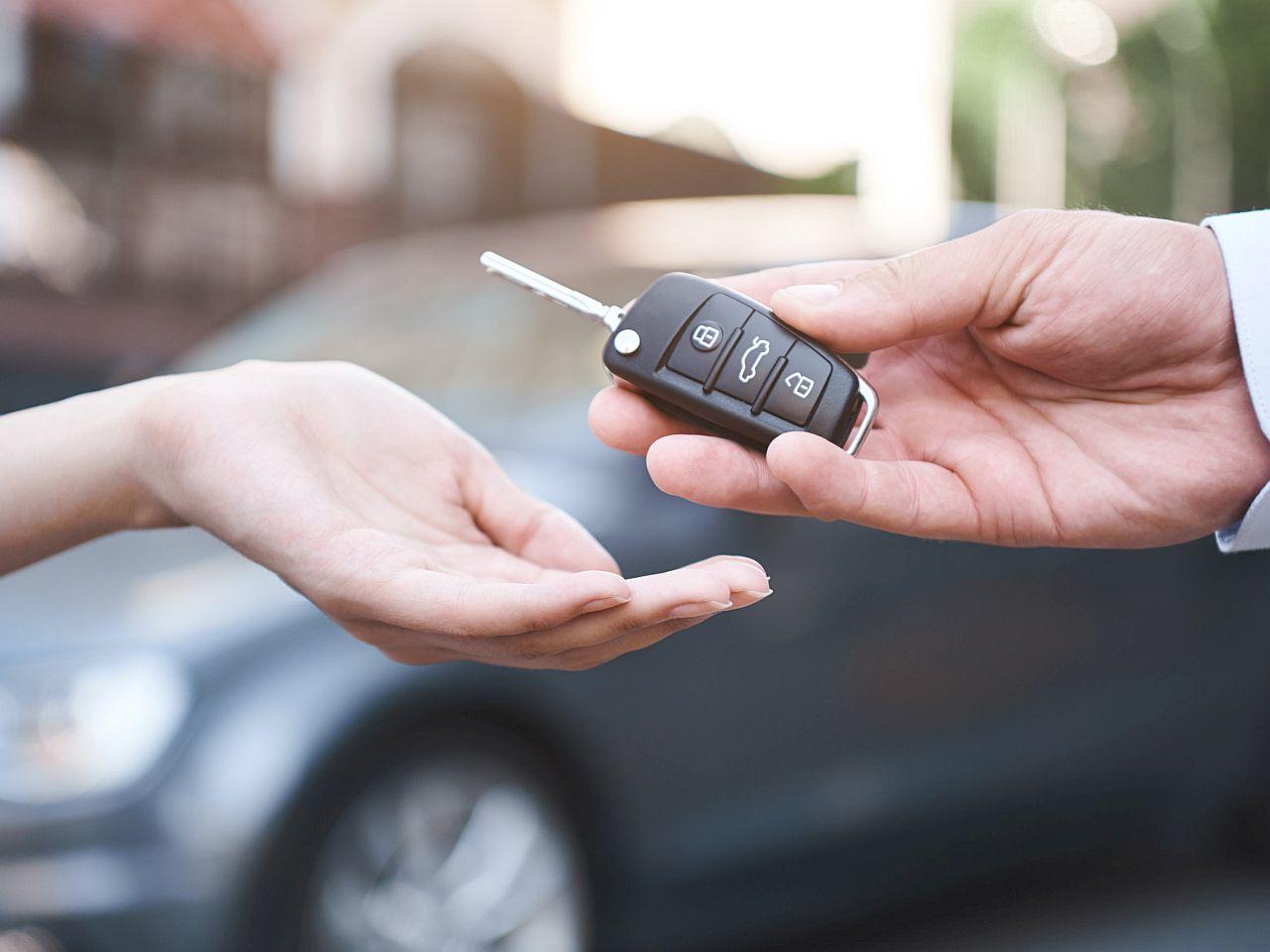 How Carriers Can Position Themselves for Success
Embedded auto insurance challenges insurers to create a new type of relationship too: A connection between the insurance and auto industries.
P&C insurers maintain the world's deepest store of knowledge about driver behavior and the risks associated with operating various kinds of motor vehicles in various conditions. Yet automakers are the experts in the room when it comes to what their customers look for, how customers seek information about new vehicles and which vehicles customers eventually purchase.
By joining forces, insurers and automakers have the opportunity to:
Combine data for better analysis and a deeper understanding of customers' relationships with their cars — from seeking a new vehicle to driving it daily.
Give customers better peace of mind, protection and added value when insurance is included with their vehicle purchase.
Build additional relationships, such as business connections with mechanics and other related industries, that can further provide value and deepen customer loyalty.
To build strong relationships in embedded insurance, insurers will need to think of themselves as a resource for automakers and dealerships, rather than the gatekeepers of insurance coverage. "Trusted brands and non-insurers alike can partner with underwriters to embed insurance products and services" within a product or its purchase, writes Sibylle Fischer at Baloise. The result is a better experience for carriers, auto industry partners and customers themselves.
Images by: michaeljung/©123RF.com, sidelnikov/©123RF.com