Early warnings that technology would replace insurance agents haven't panned out. Insurance customers of all ages tend to prefer working with an agent to seeking coverage on their own.
Digital ecosystems connect insurance carriers with non-insurance partners in related industries. These ecosystems also create opportunities for agents to build stronger relationships and add value to the customer experience.
How Agents Are Essential to Insurance Ecosystems
Agents have long been essential to the carrier-customer relationship. The agent's position in this relationship isn't likely to disappear soon.
In a recent study, 65 percent of insurance customer respondents said that they planned to use an insurance agent's services in the future. A majority of each of the four generations surveyed said they'd work with an agent again — including 84 percent of surveyed Millennials who already had an insurance agent relationship.
Customers want agent relationships. Yet they also expect those relationships to be mediated through the digital channels that manage so much of their shopping.
Meanwhile, insurance carriers are turning to business ecosystem models. In an ecosystem, two or more businesses "create and share in collective value for a common set of customers," writes Greg Sarafin at EY.
Each participant is identified within the ecosystem. Customers know, for example, that they are purchasing their vehicle from an ecosystem-participating automaker, their auto insurance coverage from a participating insurer, and that they bring their questions and concerns to a participating agent. Rather than collapsing these aspects of the customer experience under one brand, an ecosystem gives customers streamlined, personalized service without omitting the contributions of each participating business.
Before the rise of digital ecosystems, insurance agents often mediated these relationships — where they existed at all. An insurance agent might place two different types of coverage through two different insurers for one customer, but agents were unlikely to interact with automakers or homebuilders. As these relationships expand, so does the need for insurance agents' expertise in managing multiple connections for the benefit of the insurance customer.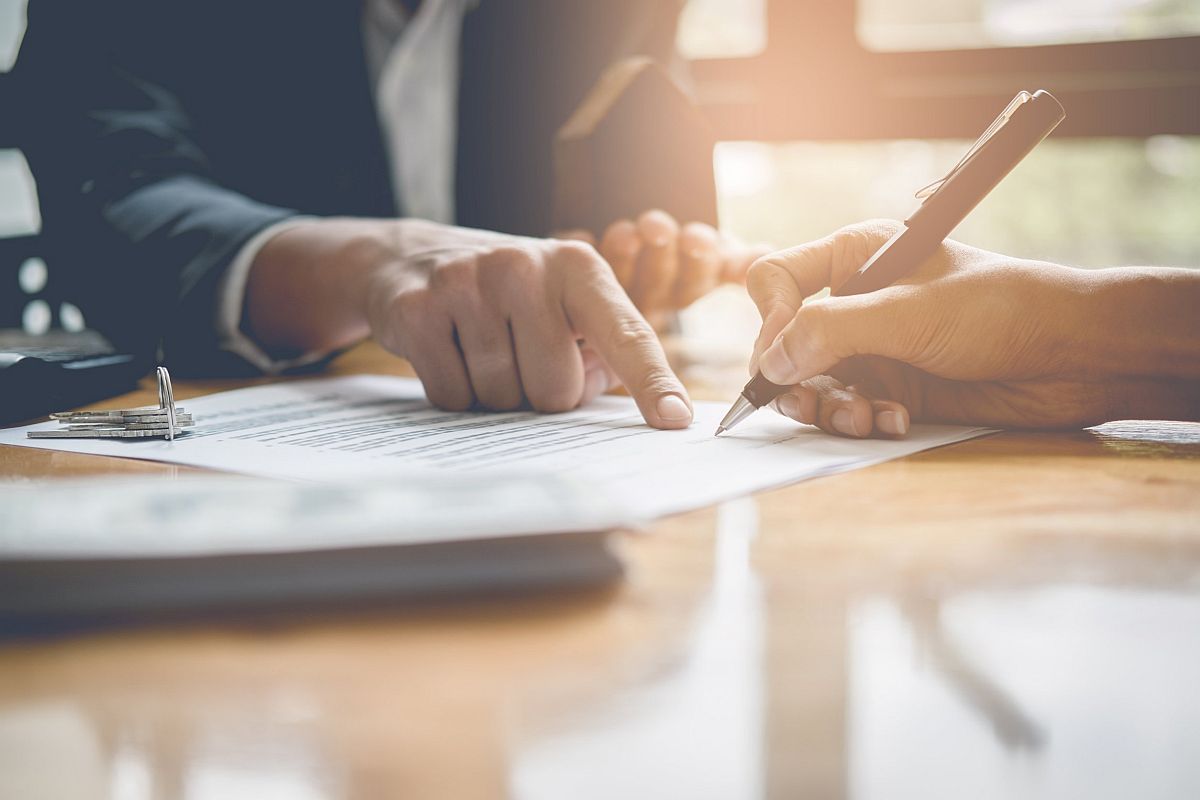 Choosing an Ecosystem Platform with Agents in Mind
Insurance agents aren't going anywhere: Customers prefer working with agents, and agents provide an expertise-based perspective that both carriers and customers find valuable.
To maximize the value of insurance ecosystems, carriers must consider the role of agents within the system. The ecosystem should support agents' efforts to provide better value and insight to customers.
For instance, "people don't want five different agents for each type of insurance they have," writes John Hockaday, principal at New Horizons Insurance Marketing. Customers prefer to develop one relationship with a single agent who understands how all of their needs and risks intersect.
A digital ecosystem that connects different carriers and underwriters can help agents build the relationships customers want. Through the right ecosystem platform, agents can find and place the coverage each customer needs — even if their own carrier doesn't underwrite that particular type of risk.
Insurance agents want to build lifetime customer loyalty. These longstanding relationships are the bedrock of an insurance agency's business. Consequently, insurance agents look for digital tools that allow them to compare policies, evaluate pricing and arrange coverage all from one place, writes Edmar D. Oritz, president and principal insurance producer at Garden State Central Insurance Services. Digital ecosystems provide the answers agents need — and, in turn, better customer relationships for carriers.
Customers who see better service from their agent relationships are more likely to remain connected to their preferred carriers. An ecosystem with a robust agent element is a win for everyone involved.
Images by: marctran/©123RF.com, nateemee/©123RF.com