Digital disruption of insurance, already underway in the late 2010s, accelerated rapidly under the pressures of the COVID-19 pandemic. Today, insurance is best characterized as inhabiting a post-disruption world, where technologies and the expectations surrounding them drive carriers' business, agents' operations and customers' demands.
This post-disruption world provides enormous opportunity for insurers. "Broader use of new technologies will likely help reduce costs and create value for all parties involved, spurring global premiums to $10 trillion by 2030," write Bain & Company's Andrew Schwedel, Mark Judah and Camille Goossens.
How can insurers integrate the variety of new technologies available for success in a post-disruption world? Insurance platform providers help make this integration easier, allowing insurers to position themselves for distribution success.
Top Challenges in Post-Disruption Insurance
Due to early insurer hesitancy to adopt technologies and address consumer dissatisfaction with existing distribution models, digital disruption was predicted to hit distribution in the insurance sector especially hard, writes attorney Angelica Wilamowicz in an article in the Banking & Finance Law Review.
Today, with digital adoption in full swing, insurers are indeed facing a challenge. Carriers must balance the benefits of technology against their deep institutional knowledge, much of which is embedded in old processes. They must meet customer expectations while upending old ways of carrying out business.
Established insurers also face competition from small and mid-sized market competitors. With technologies such as platforms and cloud computing, "it is increasingly straightforward to spin up an insurance business," write Accenture's James Thomas and Alexander Cherry. Now that the marketplace is primarily digital, new competitors don't need a brick and mortar presence in communities and cities in order to compete, either.
The COVID-19 pandemic accelerated digital adoption, moving disruption quickly from the horizon to the rear view. To achieve their goals in a post-disruption world, "insurers should be capitalizing on the innovations and operational flexibility adopted during the pandemic to accelerate their transformation to a more agile, customer-centric business," writes Gary Shaw, vice chair and U.S. leader at Deloitte. Platforms allow insurers to do just that.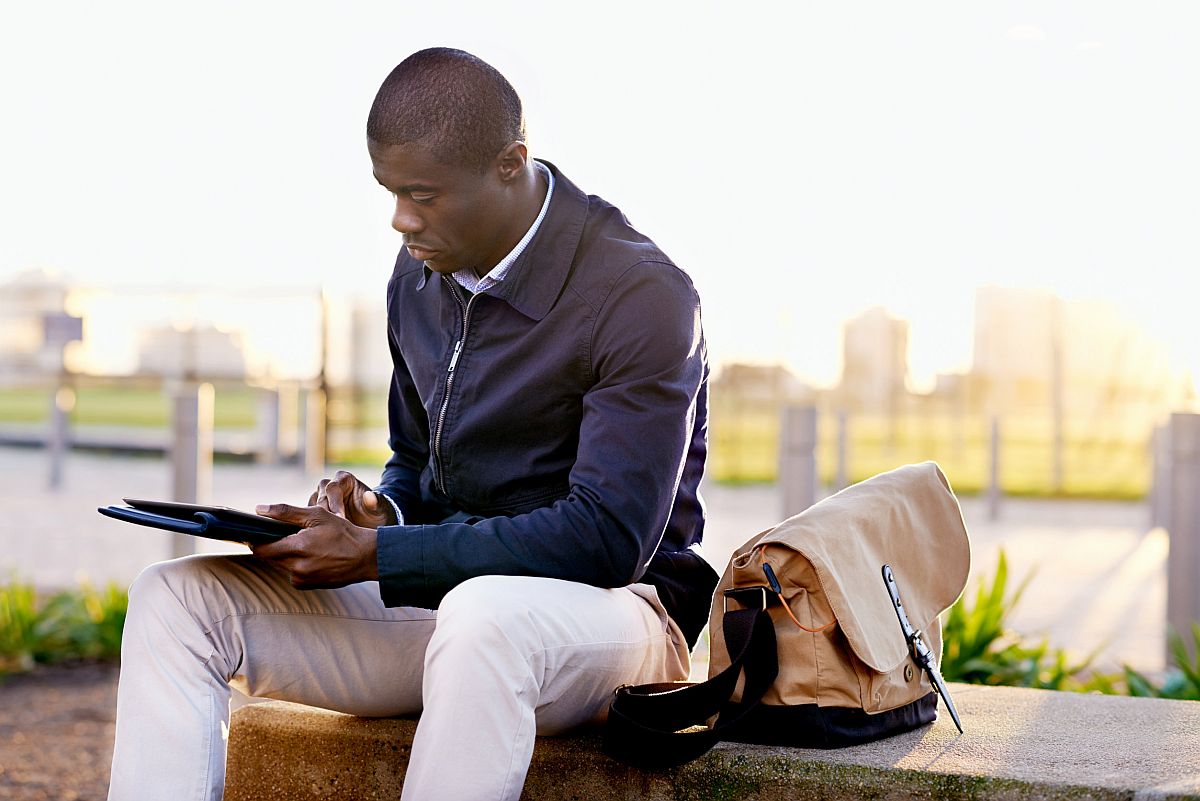 How Platforms Help Carriers Meet These Challenges
Digital insurance distribution platforms can help insurers meet the challenge of addressing customer expectations while preserving valuable underwriting, agency and distribution knowledge.
In the post-disruption age, technology will help carriers and agents carry out a number of tasks more efficiently, writes Ankit Agrawal, cofounder and CEO at India-based InsuranceDekho. Tasks ripe for attention from new technologies include:
Automatic gathering and updating of customer information.
Better analysis and prediction of customers' needs and options.
Insights gleaned from data on customer behavior.
Placing insurance coverage exactly when and where the customer needs it, as with embedded insurance.
The new marketplace is digital rather than brick and mortar. Its digital nature frees it from the constraints of physical space, but it also makes navigation challenging and risks overwhelming customers with choices.
Digital insurance platforms bring order to this chaos. By integrating various data sources and participants, these platforms give customers easy access to insurance information and the coverage they need. Rather than becoming overwhelmed by hundreds of policy options and details clamoring for attention, customers can use a single platform to connect with carriers, ask questions of agents, and receive exactly the coverage they need.
Platforms also streamline carriers' and agents' work, combining information to automate routine tasks and to suggest key cross-selling and upselling opportunities based on customers' personalized needs. The result is a more streamlined and effective distribution process for carriers, agents and customers alike.
Digital disruption upended insurance in many ways. Platform providers offer a way to create clarity from cacophony and streamline distribution while adding value.
Images by: chagin/©123RF.com, warrengoldswain/©123RF.com