For today's insurance customers, buying insurance is as much about shopping for the best deals online as it is calling up their agent or broker. And that has significant implications for the user experience property and casualty insurers should be trying to create.
Customers routinely use multiple channels when making an insurance purchase and insurers must create an omnichannel experience in response, writes marketing account manager Sarah Jane Stone at digital experience platform Liferay. "Although digital disruption is already being experienced, the traditional insurance sector must prioritize meeting the expectations of new, digital-savvy customers."
That kind of seamless customer experience can only be achieved through digital transformation — a fact that doesn't seem to be lost on many executives. Research by Aite Group found improving the customer experience was the most common digital transformation goal, says Jay Sarzen, a senior analyst at Aite. Customers are demanding the kind of seamless digital experiences from their insurers that they receive from other brands like Amazon and insurers must decide how to change operations to meet these expectations.
Improving the digital user experience is the key to meeting emerging consumer demands and modernizing marketing and sales efforts for P&C carriers.
Why Digital User Experience Is so Important
The insurance industry is heading in one direction: greater digitization. While the customer experience provided by brokers and agents still matters, their online experience will soon take precedence.
Digital and direct channels are the future of the insurance industry and the most successful companies will be those that combine these channels with analytics and data to target and engage customers accurately, says Isabelle Santenac and fellow members of the EY Insurance Advisory team.
"These firms will use affinity channels and digital engagement strategies to boost retention and loyalty," they write. "They might use automated pricing reviews to automatically renew policies at the most competitive market price. The most effective insurers will target and cross-sell more effectively and build out robust self-service capabilities. They will also enable digital agents with AI and machine learning to engage with customers using text, video and voice recognition technologies."
Customers call the shots now, not policy creators, and they are demanding personalized online experiences, says J.D. Power's Tom Super and Colleen Cairns. "Shoppers who use digital offerings during the shopping experience are more satisfied with the quote process than shoppers who use traditional channels," they write. "Assisted online, for instance, is only used by 6% of shoppers, yet the average quote satisfaction among these shoppers is 773—62 points higher than quote satisfaction among website shoppers."
Digital experiences can have a lasting impact on customer satisfaction levels, too. Mobiquity's Brian Levine points to several pieces of research that show how bad experiences hurt insurers while good experiences make for more loyal customers. Specifically, dissatisfied U.S. insurance customers are 40% more likely to tell others about their experience, and 91% of U.K. insurance customers claim good digital customer service makes them more loyal.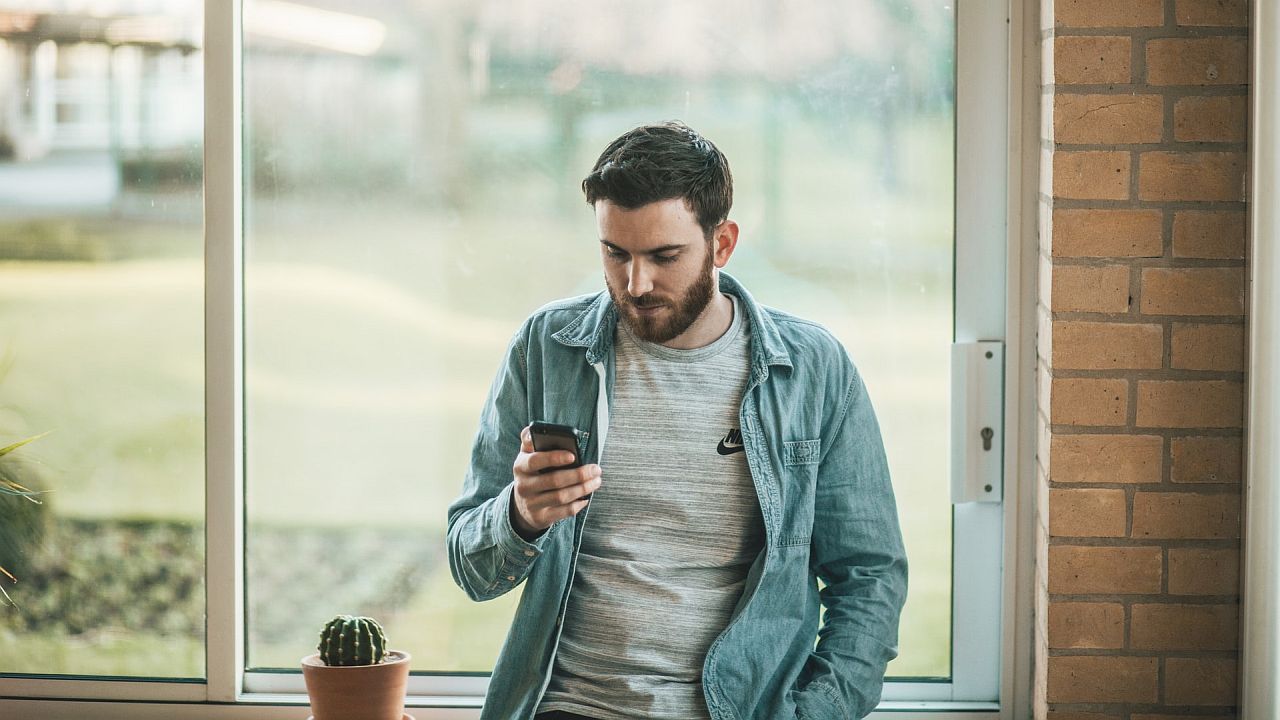 What Does a Great Digital Experience Look Like in Practice?
Many factors go into creating the kind of digital experience insurance customers are after, but a seamless experience is absolutely essential. Customers must be able to achieve their desired outcomes quickly and with as little interaction as possible, says Jude Sherman, growth marketing manager at EasySend.
However, it's not always possible or even preferable to complete a policy purchase without talking to an agent. When that's the case, the handover between digital sales channels and carrier employees should also be seamless, writes Lev Barinskiy, cofounder and CEO at SmartFinancial. "The two components, the digital and the personal, should complement each other, and the messaging about the products and services should reflect the marriage of technology and the human connection."
A specific example of this concept in action can be found in the form of chatbots. Chatbots enhance the insurance customer experience just as they do in retail, write Globant's Sean Kennedy and Federico Pienovi. In fact, they may be more effective than their human counterparts.
"Chatbots help neutralize emotions during the transactional stages of the insurance lifecycle," they write. "In some ways, chatbots are an extension of a web search. The difference is that they go deeper and present customers with information that is otherwise difficult to access. Chatbots also streamline routine tasks, eliminating the frustration policyholders commonly experience when dealing with insurers."
Another example is the speed and ease with which potential customers receive quotes. When it comes to getting quotes, customers expect the ability to compare prices as they would when shopping online for clothes or household products, writes the team at WaterStreet Company. To solve this, carriers need to create an automated online quoting system that lets customers provide the required information and generate the quote themselves. This can be achieved by reframing the internal software and checklists policy administrators typically use.
A Strategy for Improving the Digital User Experience
We understand why there's a need to improve the digital experience and what that experience should look like. Now let's discuss exactly how executives can bring together marketers, sales staff and developers and what they need to do to make a superior digital experience a reality.
The first step is to plan the customer journey map. That means identifying what the typical customer looks like, their expectations and the journey they take when buying an insurance product, writes the editorial team at Majorel.
"The Customer Journey Map is the travel plan into the digital world and into a partnership relationship with the customer," they explain. "It records all the experiences that the customer makes online and offline, when they come into contact with the insurance company, its products, or its customer service – both emotionally and functionally."
Next, insurance executives will need to build a team to lead improvements. Marketing and sales will want to have their say when it comes to designing digital experiences, but don't forget other expert voices.
Including a usability and design lead in digital discussions is essential, says Rob Krugman, chief digital officer at fintech company Broadridge. Doing so will keep the end-user in mind when discussing functionality and will ensure better outcomes. "This process ensures that priorities are not simply decided by the senior person in the room or the individual with the loudest voice, but by the market and your customers. It is also challenges the team to consistently rethink what is working and what is not, and make appropriate adjustments."
Finally, all parties will need to adopt the right mindset in order to see success. McKinsey's 2017 report, "Digital Disruption in Insurance: Cutting Through the Noise," emphasized the importance of an iterative approach if carriers are to keep pace with technological developments and changing customer expectations. Insurers must test products with customers during development to get the kind of immediate feedback that speeds up the creation of a minimum viable product.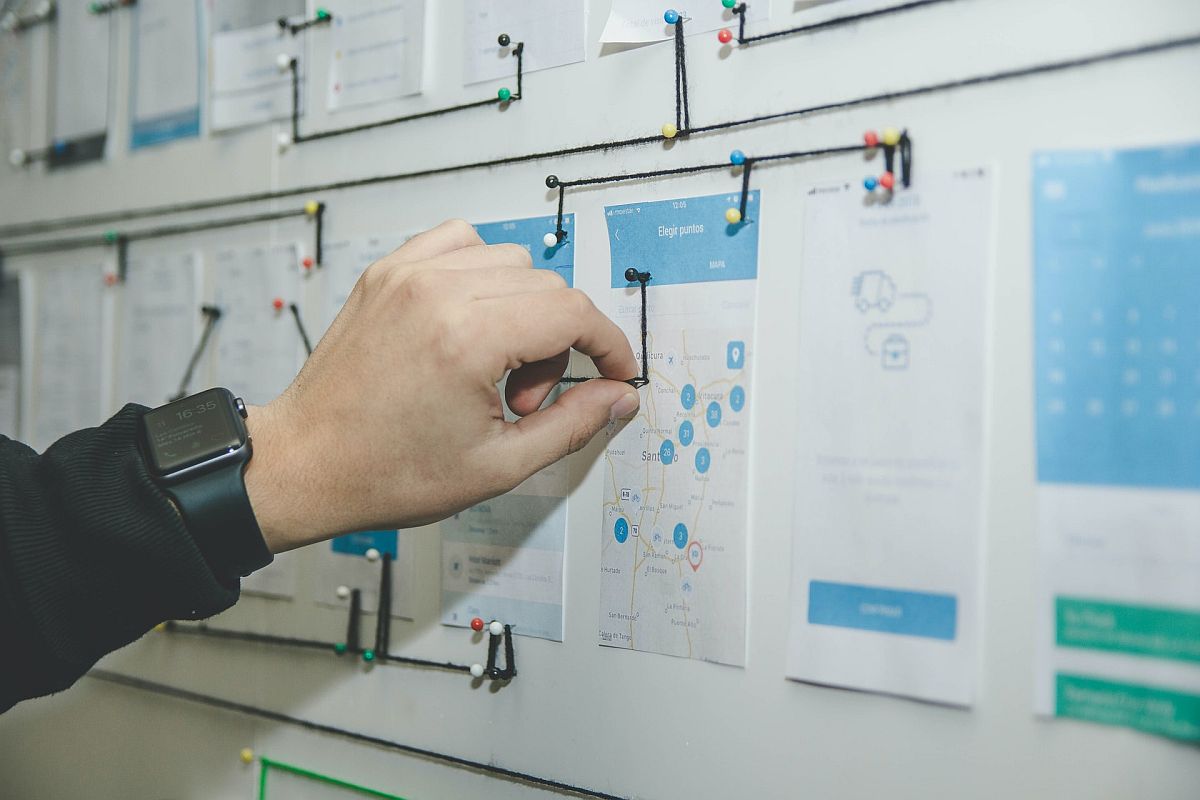 Building a Better Digital Experience
Building a better digital experience starts with a direct-to-consumer platform. A DTC platform makes it possible for insurers to deliver the kind of experiences discussed above while simultaneously collecting the data they need to improve the customer experience further, writes Sam Ernest-Jones at Global Web Index.
However, most carriers won't need to wait for data from first-party platforms to start personalizing the digital customer experience. Where possible, predictive data analytics solutions should be employed to identify the most appropriate products for customers, says Mark van den Broek et al at The Digital Insurer. Insurers can also use data analytics to identify the most appropriate channels to focus on.
Once those channels have been identified, insurers need to give them the attention they deserve. Investing in an omnichannel experience is vital to prevent customers from falling out of the funnel, writes customer engagement solution Lucep cofounder Zal Dastur. Regardless of the channels customers use, they should be able to pick up their application wherever they left it. "Customers may compare quotes from multiple carriers and insurance agents. But when they see their own details already filled in above a 'buy now' link, they're more likely to just hit submit, as compared to those filling up an empty form from scratch."
It's not just the front-end carriers have to think about, however.
Updating legacy systems is just as important when it comes to upgrading the digital customer experience, write Will Pritchett and Louise Portelli at KPMG. "Many insurers are weighed down by a monolith business and technology estate inherited over many years of acquisitions and technology purchases that have been made without a clear view of the technology end state architecture. Resolving legacy issues and creating digital solutions has to be done simultaneously. Otherwise, companies aren't able to innovate and extract the data they need to personalize the customer experience."
Images by: Viacheslav Iakobchuk/©123rf.com, Thom Holmes, Alvaro Reyes