David Brandeis Sr. Vice President of Customer Success, bolt
Digital enablement in insurance has become an urgent matter. Yet insurance companies specialize first in insurance, not in technology. Often, insurance leaders know they need new digital tools, but they hesitate to dictate details. Costs, both in money and time, loom large.
The Rapid Start program from bolt addresses three major pain points for insurers: lack of detailed tech knowledge, cost concerns and data management. Through Rapid Start, insurers can experience early success and value while learning their way around the digital insurance world.
Launch Now and Expand As You Go
Much of the urgency surrounding insurance digital transformation arises from the need to build relationships while customers demand digital access. Insurers need their digital platforms to demonstrate value quickly, yet the learning curve for new technologies can seem daunting.
Providers offer a vast array of perspectives and solutions, and the option to build a fully customized platform can be tempting, even if it's not necessary. With so many choices available, insurers may feel as if they're drowning in a sea of opportunities, unable to choose the right one. Meanwhile, the value to be realized from a digital platform slips away.
Tools like bolt's Rapid Start program allow insurers to realize the value of their digital platform without delay. Through Rapid Start, insurers can learn the basics of the digital platform and begin to connect with customers within three weeks. As the platform begins to deliver value, insurers can further explore the platform's range of capabilities and choose the tools that best suit their business goals.
Control Costs and IT Demands
For insurers facing the twin challenges of falling auto insurance numbers and rising property and casualty costs, the price tag of digital transformation can be daunting. A new digital platform can also be a tough sell for an IT department already tasked with dozens of daily jobs.
Soon, however, it may become too expensive for insurers not to embrace digital platforms. "The recent acceleration to digital channels threatens the renewal of some traditional premiums and alters the future revenue landscape for insurers," warns Kenneth Saldanha, leader of Accenture's insurance industry group. Customers expect to see their insurers online; those who balk may find themselves left behind.
Insurers need to balance costs and IT concerns with the value of a digital platform. The Rapid Start program helps insurers address both issues.
By allowing insurers to start where they are, the program eliminates the need for a significant expenditure on as-yet-unproven technology. In addition, because Rapid Start is a business service, it doesn't burden IT departments the way a new IT build might. These features allow Rapid Start to support the agility required of insurers in the digital age.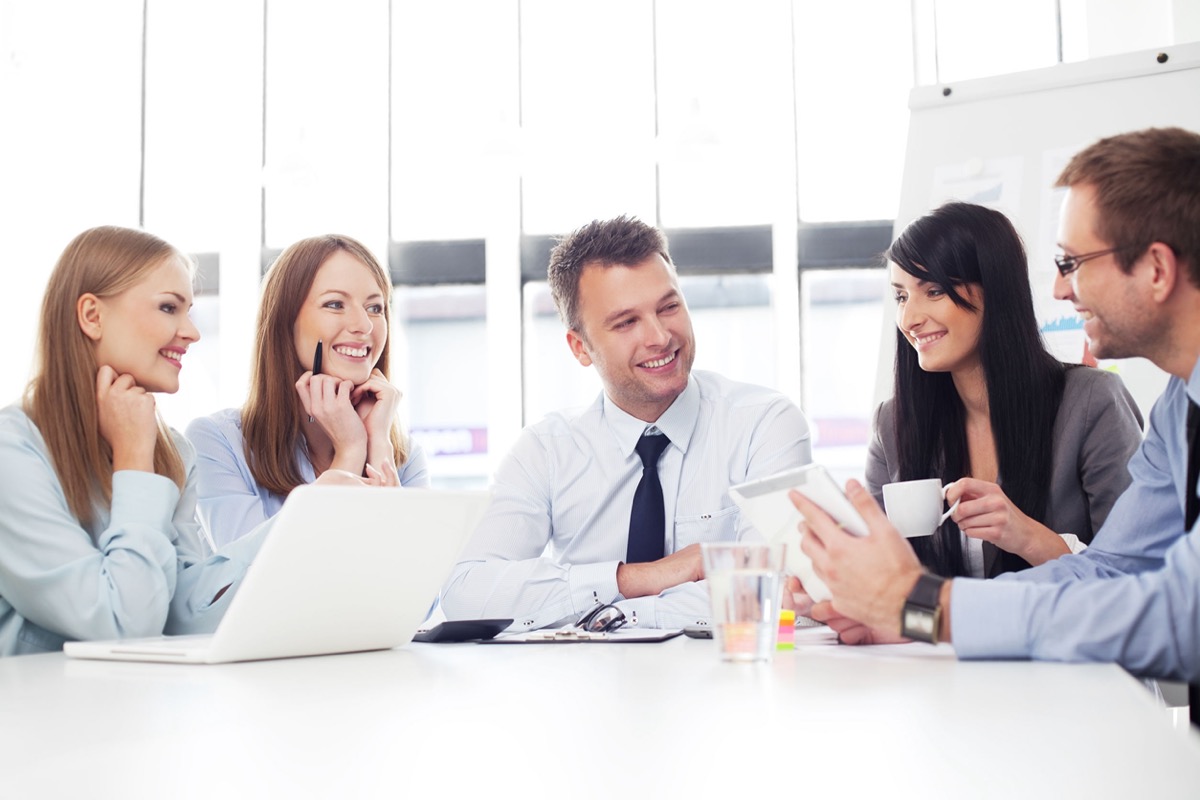 A System That Knows Your Customers
Historically, familiarity and cost have been just two of several hurdles to implementing a new digital system. Transporting data from the old system to the new has also posed major headaches.
Today, however, new digital platforms can communicate with older software, pulling data already preserved by an insurance company and using it to autofill customers' profiles in the new system. The Rapid Start program offered by bolt supplements this information with data from third-party sources.
The result? Insurance staff can interview new or returning customers in less time, without the need to retype information. When insurance staff have everything they need in front of them, customers can focus on getting their needs met.
Insurer-focused digital platforms like the Rapid Start program play an important role in nurturing customer satisfaction and building stronger relationships. "Customers who use ecosystem services through their insurer rate their experience higher than those who use services through other providers," write Bain & Company's Henrik Naujoks, Andrew Schwedel, Harshveer Singh and Camille Goossens. Customers surveyed in the United States, for example, rated the experience of using insurer ecosystem services 14 points higher than using non-insurance provider ecosystem services in the Bain & Company survey.
A digital platform that incorporates pre-filled data means fewer delays for customers. It also enables insurance staff members to cross-sell and upsell more easily.
Without needing to focus on retyping information, insurance professionals can focus on the conversation they're having with the customer. They can talk about the customer's needs, such as coverage for pets, boats or business use of their home.
Rapid Start provides access to each legacy system on a single screen, allowing insurance staff to offer and place coverage according to each customer's needs, without having to memorize multiple interfaces or force customers to wait as they log in to new systems. The result is a more efficient, thorough and satisfying experience for everyone involved.
Taking the First Steps
For leaders whose expertise lies in insurance, choosing a digital platform can feel challenging. Lack of information, cost concerns and the need to manage legacy data all pose potential hurdles.
Programs like bolt's Rapid Start, however, address these concerns. With a geographic range covering the lower 48 states and access to expertise in the form of licensed agents, bolt can help insurers realize early returns from a digital platform as they learn more about how these technologies improve the insurance business.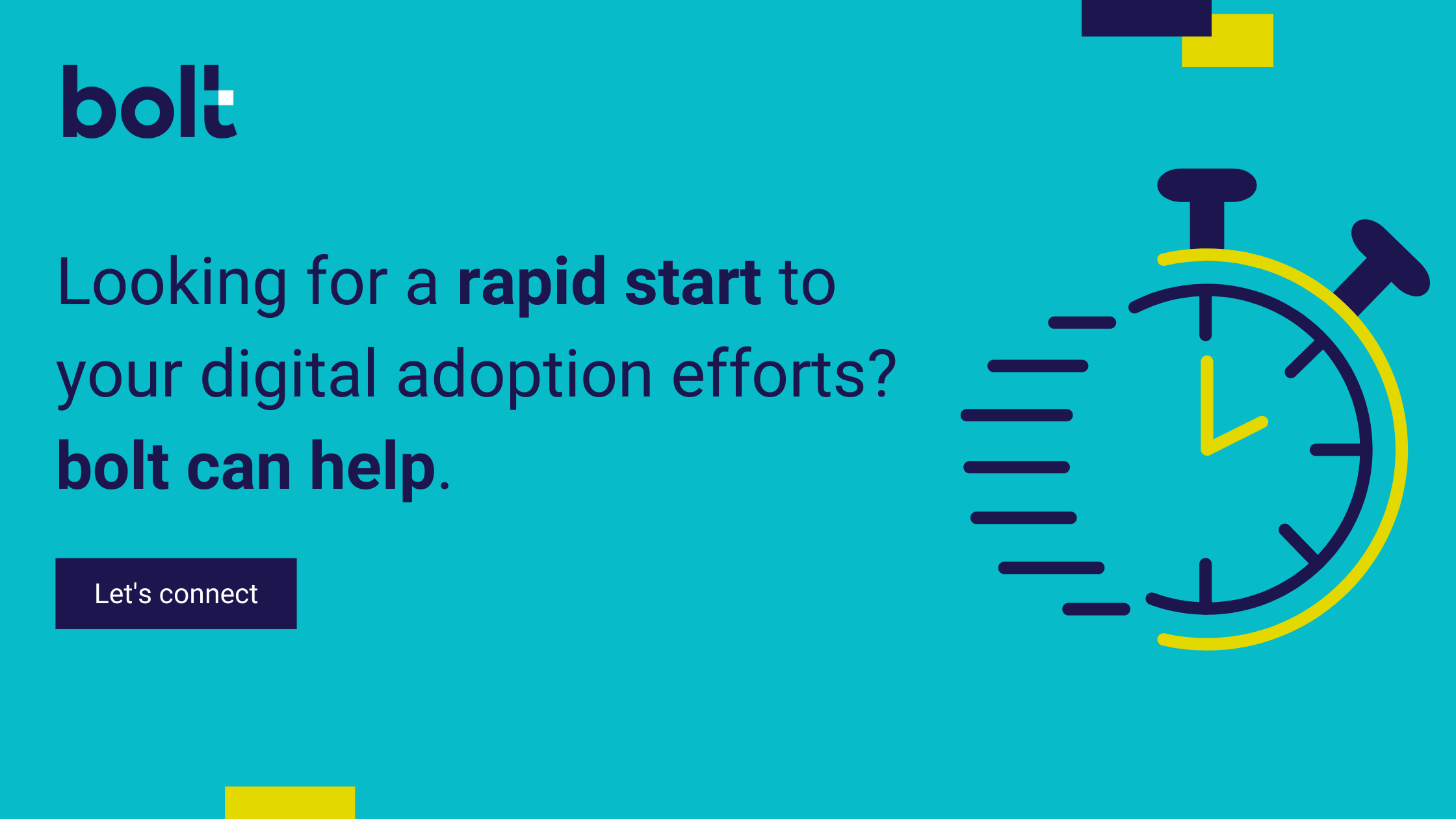 Images by: goodluz/©123RF.com, baranq/©123RF.com