Jim Dwane, bolt CEO
By shrinking the time it takes to generate and bind quotes, insurers create better customer experiences. This means add-ons and bundling opportunities.
When done correctly, bundling has serious advantages for customers as well as insurance providers. New technology has enabled agents to make the bundling process far more efficient than what's been possible in years past.
These capabilities — a better user experience, more relevant bundling opportunities, more efficient processes all around — offer customers tremendous value.
A Win-Win for Customers and Agents
For customers, managing policies becomes much easier, and they can make payments through the same online portal. When it comes to filing claims for incidents involving multiple policies, it's much easier for customers to do when there's only one insurer involved.
For agents, bundling can increase both conversions and retention. From the data I've seen, conversions typically rise 5 to 10 percent when agents offer their customers bundling options. Sarah Cavill, senior marketing communications writer at DMS Insights, notes that insurance customers who bundle policies are less likely to shop around with different companies once they're with a brand they know and trust.
"Even with all the 'switch and save' ads and offers to 'save more on insurance,' most customers are happy to stay put for several years," says Square State Insurance. As long as they're satisfied with the service, most customers will stay for about five years on average.
Making Offers at the Right Point in the Customer Journey
Bundling should always be done for convenience and savings, not just for the sake of offering it. Bundling as a way of pushing a sale isn't necessarily helpful for the customer. In fact, it can be quite frustrating and potentially harm the relationship you've worked so hard to build.
Context is key here. When offered at the right point in the buying decision, when it's truly relevant and logical to the customer's situation, bundling provides them with genuine values and saves time.
Say, for example, a customer already has an auto insurance policy with you, and they're buying a house, or it's their annual renewal date. This would be the perfect time to engage them with a bundled offer that includes homeowners insurance. With the requisite discounts in place, the appeal of convenience would be extremely attractive.
It's all about presenting meaningful bundling options via which you can save the customer money through a multi-policy discount, help simplify their policy management experience, or both.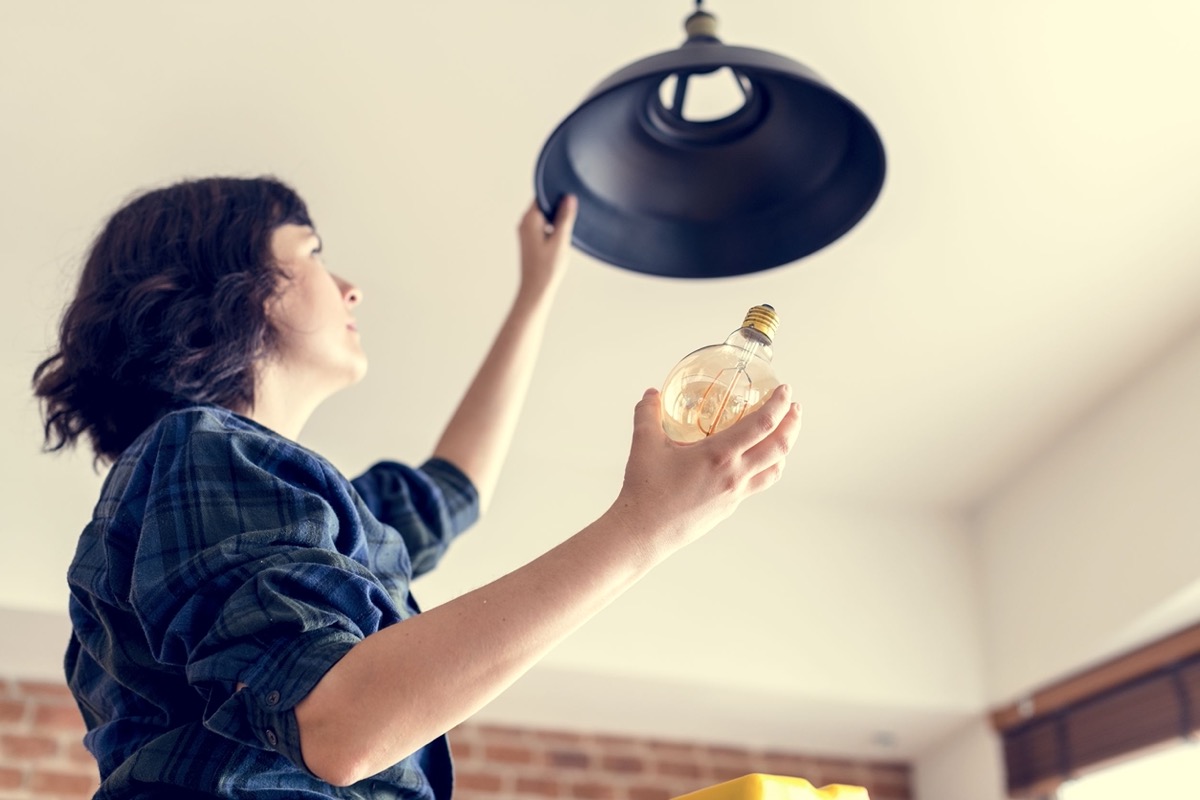 Creating Efficiencies with Digital Platforms
Digital platforms like bolt can optimize the insurance customer's experience by providing a single-entry point and predictive pre-fill when a customer fills out a form.
That alone is huge. Consider a 2020 survey by Deloitte that found, outside of pricing, 40 percent of P&C insurers considered speed of service when filling out an application to be most important to consumers when choosing an insurance provider.
Further, customers are given question sets that are both efficient and dynamic, where the answers given for early questions impact the rest of the questions. This ensures only highly relevant questions are asked after that point and irrelevant ones are dropped.
And because bolt provides access to a wide range of carriers in multiple markets, agents can offer hyper-relevant bundling options. Rather than merely being able to offer a homeowners insurance quote, for example, they could offer fire insurance, flood insurance and more. This helps agents provide customers with more value, offering coverage that's tailored to their exact needs, while speeding up the overall process.
At the end of the day, bolt helps facilitate bundling when doing so makes sense for the customer. It also frees up time for agents, allowing them to better gauge context and generate more revenue.
Getting the Most Out of Bundling
When customers don't have to spend all day sorting through policies and filling out forms, they're winning on multiple levels.
Besides the benefits for consumers, bundling is also hugely advantageous to agents as well and can be instrumental in increasing conversions and retention. However, as I mentioned earlier, it should never be forced. Only meaningful bundling opportunities should be presented, and even then only when it makes sense to do so.
Digital platforms like bolt offer a higher level of efficiency that speed up the process, providing a much better experience both for the consumer as well as the agent.
Images by: Antonio Guillem/©123RF.com, rawpixel/©123RF.com