We live in a data-rich world.
Data provided by customers and other sources can offer deep insights for insurance carriers. Leveraged effectively, this data can improve customer relationships, refine underwriting decisions and move an insurance carrier ahead of its competitors.
Tools like bolt Exchange Enterprise make it easier than ever for carriers to glean strategic insights from available data for better business decision-making.
The Value of Data is in Its Insights
"Data-driven decision-making entails using facts, metrics, and data to make strategic business decisions that align with your company's goals, objectives, and initiatives," writes Mark Nelson, president and CEO at analytics platform Tableau Software. Used effectively, data provides a solid foundation for better decision-making and more accurate predictions.
Despite data's power to drive effective business decisions, many insurers have yet to optimize their approach to data analysis. "Insurers often tend to treat and quantify data as a short-term expense managed for individual functions or projects, rather than as a strategic asset that should be continually nurtured for long-term, enterprise-wide gains," write Cindy MacFarlane and Sam Friedman at Deloitte.
Several obstacles stand between insurance carriers and data-driven business decisions based on strategic insights, write MacFarlane and Friedman. These include:
Information silos, which persist in many insurance settings.
Skills gaps that prevent carriers from implementing new data analysis systems.
Risk management challenges.
"The path towards becoming a data-driven company must be based on a strategic commitment, with real shared objectives, and it must be achieved through a transversal vision and elimination of silos within a company," writes María Jesus Pérez Fuentes at Mapfre.
One way to handle these obstacles is to partner with an experienced insurtech that specializes in streamlining carriers' operations for better ecosystem relationships, customer loyalty and data-based insights.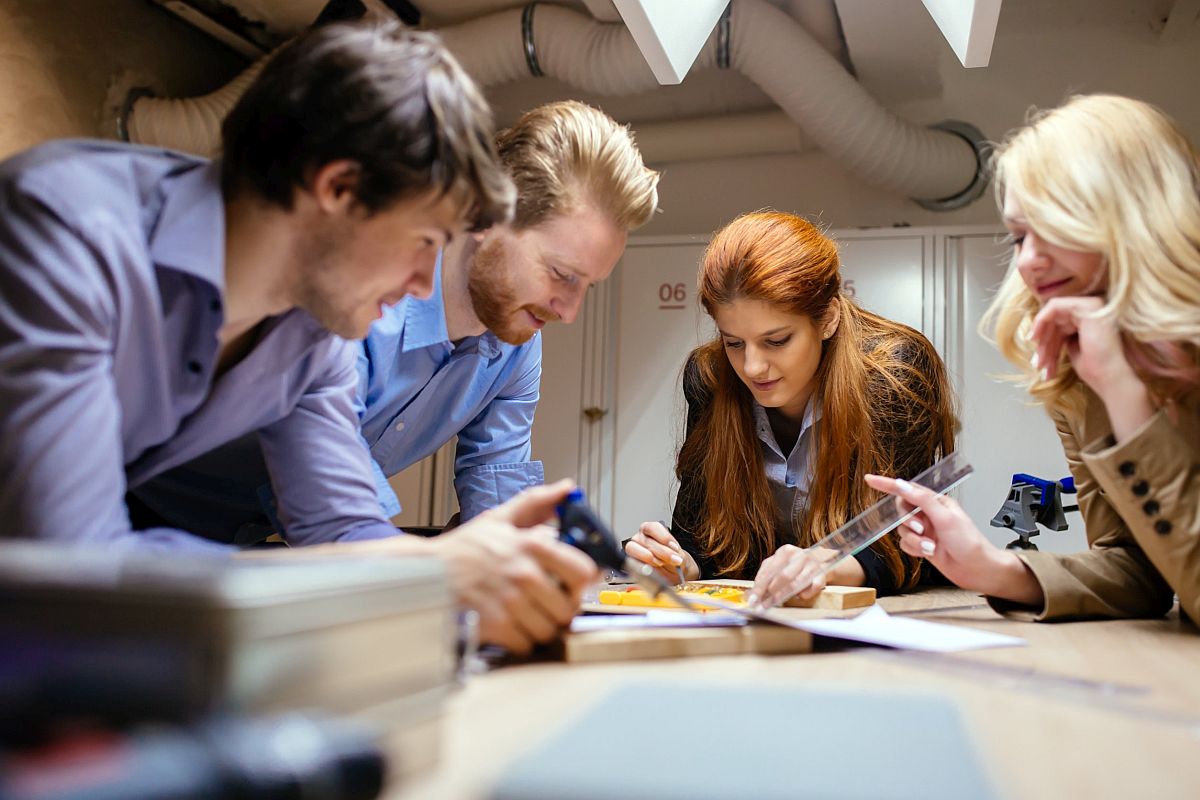 Using bolt Exchange Enterprise for Better Insights
Cloud computing, the Internet of Things and the proliferation of data-generating devices and tasks have led to an explosion in data creation. Yet none of this data can benefit businesses unless a business can analyze it for strategic insights.
To contribute to an analysis, individual data sets must be compatible with analysis tools like algorithms. If an analysis is performed in a spreadsheet, for instance, a screenshot of a list of handwritten figures does little good. The spreadsheet software simply can't read images.
Early AI-based tools like optical character recognition, along with the efforts of data entry specialists, have worked to harmonize data and make it available for analysis. Today, however, the work of harmonizing data can be avoided by streamlining information through a single platform, which generates data into a consistent, usable form automatically.
bolt Exchange Enterprise is an example of such a platform. Through bolt Exchange Enterprise, carriers can gather customer information more easily, combine it with integrated third-party data and perform quicker, more detailed analyses. Better data integration leads to deeper insights about customers — allowing carriers to predict customers' needs and offer tailored insurance options.
Data-driven business decisions don't need to be reserved for insurance leadership. Tools like bolt Exchange Enterprise enable everyone in the organization to make data-based choices while carrying out daily tasks, such as assisting customers.
Images by: ufabizphoto/©123RF.com, nd3000/©123RF.com