As a group, property and casualty insurance customers have similar concerns. They seek coverage for houses, vehicles, businesses and other types of property. Each of these areas of coverage faces similar risks: Houses may catch fire or suffer flooding, vehicles may collide and so on.
It's at the individual level that each customer has unique needs. A customer may own a car and a boat, but rent their home. Someone seeking business coverage may live above their store.
Package policies have long offered a way to meet individual customers' needs. Digital tools like bolt Exchange Enterprise make it easier than ever for agents to customize coverage packages.
Why Customers Love Customization and Packaged Coverage
"Even if you're not familiar with property and casualty insurance, you've probably been covered by it," Daniel Kurt writes at Prudential. He lists several common types of P&C coverage that customers encounter, including homeowners, auto, motorcycle, renters, condo and umbrella insurance.
Kurt also mentions landlord insurance — one example of a wide array of P&C coverages for commercial ventures. Other commercial property insurance options include inland marine, builders risk, cargo insurance and cyber coverage, writes risk advisor Austin Landes.
Nearly all P&C insurance customers require some type of coverage. Yet few require every type on Kurt's list, and even fewer require every type of coverage ever invented. The array of policies and options can be dizzying for customers.
Because insurance can be complex, insurance customers have long relied on insurance agents to cut through the complexity and explain their needs. Insurance agents use their knowledge of both insurance and the customer to pinpoint — and package — the coverage each customer requires.
For customers, packaged coverage combines the efficiency of one-stop shopping with the reassurance that their insurance actually addresses their needs. Effective insurance packages boost customers' confidence in their agent, as well. A customer who receives a customized insurance package knows that their agent heard and understood their needs.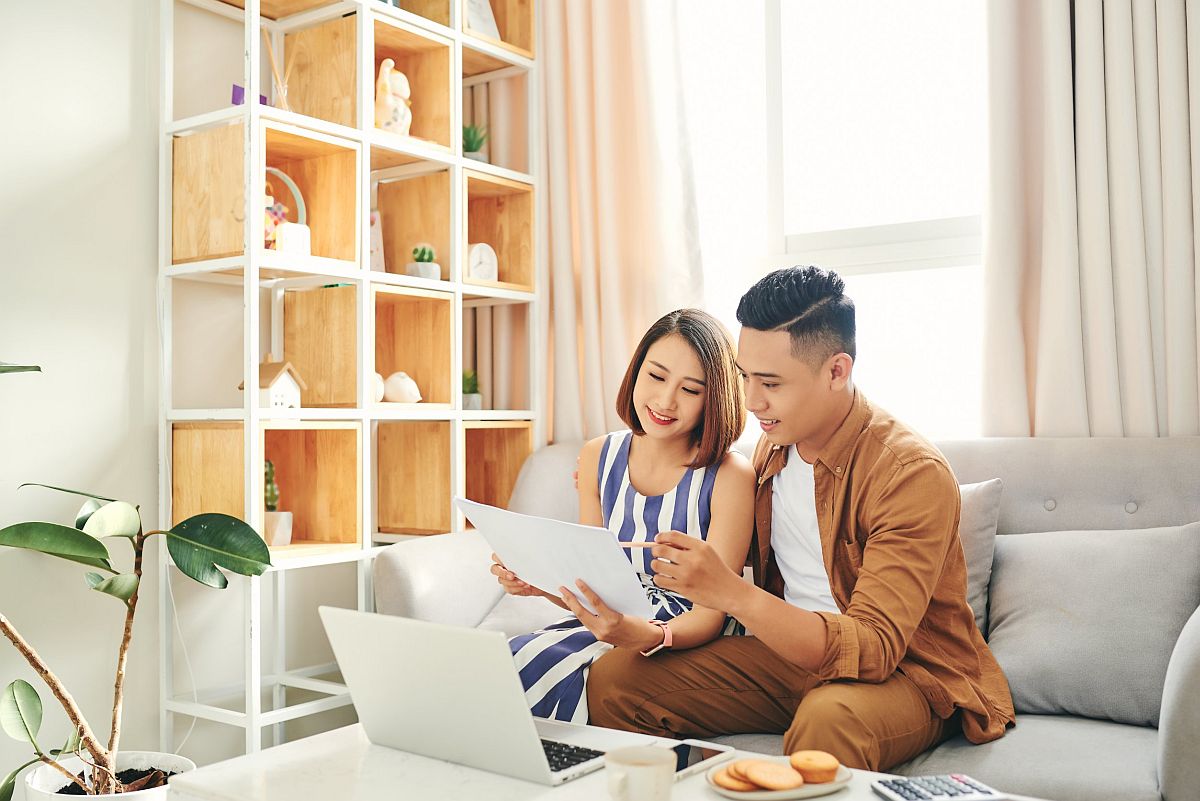 Making Customized Packaged Coverage Easier
Customers continue to demand personalized experiences. For many years, a package policy allowed agents to provide a measure of personalization in an otherwise highly standardized industry.
Customers' personalization demands today are shaped by their interactions with technology. To keep up, insurers will need to "move away from static, one-way communications to two-way, interactive conversations," writes Ruth Fisk, vice president of insurance strategy at Smart Communications.
For years, carriers relied on insurance agents to provide that two-way conversation. Today, however, the right digital tools can allow carriers to participate directly in the conversation with customers — and provide the customized packaged coverage customers seek.
Enter bolt Exchange Enterprise. Through bolt's insurance exchange, a carrier can provide customers with choice and personalization.
The platform allows carriers to package coverage — their own and that underwritten by partners — and present that coverage as a one-stop, personalized solution to the customer. Customers build confidence and trust with a carrier who meets all of their coverage needs in one place. As customers' lives change, bolt Exchange Enterprise makes it easy to track their needs, adjust coverage packages and offer new or alternative options for a more personalized fit at every life stage.
Customers' demands for personalization also demand a new approach to insurance coverage. Through bolt Exchange Enterprise, carriers can offer that new approach — and become their customers' preferred insurance destination.
Images by: stockbroker/©123RF.com, marctran/©123RF.com