In the past, insurance customers seeking a quote had one option: Talk to an insurance agent or broker in person.
The last few decades have seen this age-old process upended. The internet has made it possible, even easy, for customers to obtain multiple insurance quotes and compare them. In so doing, technology also upended the way insurance companies, agents and brokers create and offer insurance quotes.
Today, customers seeking online quotes is the norm rather than the exception. For insurers to respond effectively, they need to understand what customers expect from online insurance quotes.
What Do Customers Want from Online Quotes?
Customer experience takes on new importance in a world where customers actively seek out insurance information and attempt to educate themselves on the available options.
According to one Deloitte study, customers emphasize the following features when seeking auto and home insurance online:
A simple process.
Insurance that is easy to understand, buy and use.
Reassurance that they're paying a fair price for their coverage.
Trust that if they have a claim, it will be handled fairly and efficiently.
Customers are also increasingly interested in embedded insurance, in which quotes or coverage are available at the point of purchase of a related non-insurance product, like a vehicle. They balk, however, at telematics and smart home devices that share data freely with insurers, often due to privacy concerns.
"With this insight, insurers can use a human-centred approach to redesign products and exceed customers' expectations," write Neal Baumann, Mark Patterson and Peter Evans at Deloitte.
Understanding how customers experience seeking quotes online allows insurers to meet those customers where they are. It enhances the relationship-building process and allows insurers, agents and brokers to make a better first impression.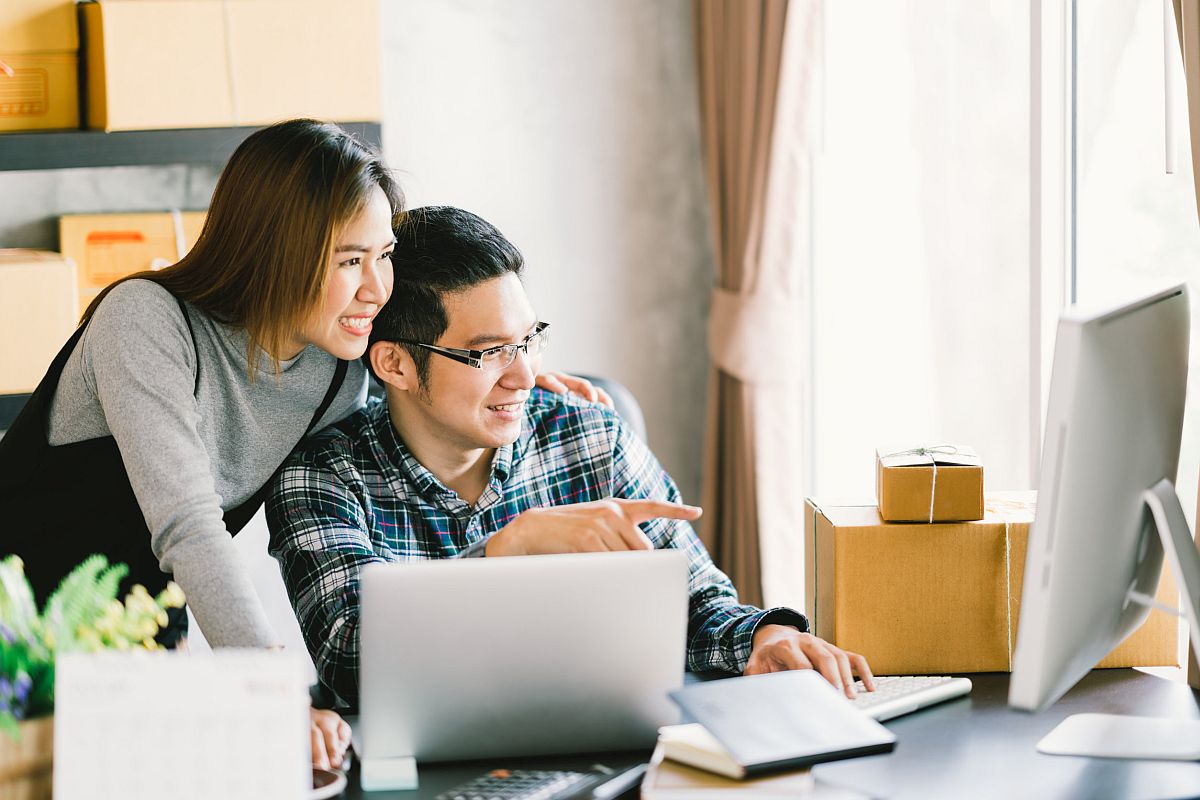 How to Build a High-Quality Digital Customer Quote Experience
Insurers can use insights into customers' experience and expectations to improve the online quote experience. A better experience leads to stronger first impressions for customers, which in turn lays an early foundation for a better customer-insurer relationship.
Customers' expectations in the online quote process may be broken down into two categories: quality information and trust building.
Quality Information
Customers are typically not insurance experts. Thus, they seek information that is easy to understand even without expert industry knowledge.
This does not mean customers want simplistic or incomplete information. Rather, they want access to all the information necessary to make an informed insurance purchasing decision. That information should be organized in a way that makes it easy for a non-expert to follow along.
The best quote information is provided along with easy access to an expert, such as a carrier customer service employee or an agent or broker. In this way, customers can consume the information as far as they are comfortable and ask questions immediately once they realize they will benefit from an expert's perspective.
Trust Building
Well organized quality information is an important step in building trust. Yet that trust can be easily broken if an insurance customer seeks additional information or expert advice, only to find they cannot access that perspective or that it is not helpful.
A quote process that supports customers, then, also offers easy access to agents and other insurance industry participants when customers have questions or need advice. Ideally, a digital quote platform will also offer a robust set of tools for agents to make comparisons and offer options to customers. Balancing digital and human interaction is key to building strong relationships between customers and insurers.
Both the quality of information and trust-building strategies influence the customer's impression of an insurer. They affect the likelihood that the customer will choose a relationship with that insurer, and they also affect the longevity of the customer-insurer relationship. Investing in a quality customer experience in gathering online quotes can thus have a significant payoff for insurers.
Images by: wavebreakmediamicro/©123RF.com, beer5020/©123RF.com