Embedded insurance. AI and data intelligence. Customer expectations. Digital ecosystems.
All of these have been hot topics in insurance for several years. At the end of 2021, these and other topics stood to dominate the conversation in the coming year. But have those predictions panned out?
Here's where P&C insurance stands on some of the biggest trends and hot topics in the industry here in the second half of 2022.
Embedded Insurance
Embedded insurance currently gets less attention than other insurance trends, like customer personalization and the use of artificial intelligence. Yet embedded insurance isn't withering from lack of conversation. Rather, embedded and point of sale coverage are flourishing — and as they grow, they create ever-deeper disruptions to traditional modes of insurance distribution.
The conversion rate for embedded insurance is currently 10 to 20 percent, versus 1 to 3 percent for items purchased and insured (or not) after the fact, writes Joanna England, editor-in-chief at InsurTech.
The significant difference in conversion rates may be attributable to the fact that customers are more likely to buy coverage when they can do so easily in the same transaction as the purchase of the original item. When customers must seek out coverage separately after the fact, they are less likely to do so unless an additional influence, such as state laws mandating auto coverage, comes into play.
Embedded insurance is a global phenomenon. One report estimates that embedded insurance in Africa and the Middle East is expected to expand by 40.2 percent in 2022 alone, reaching over $2.3 billion in value. Embedded insurance offers a powerful way to expand distribution.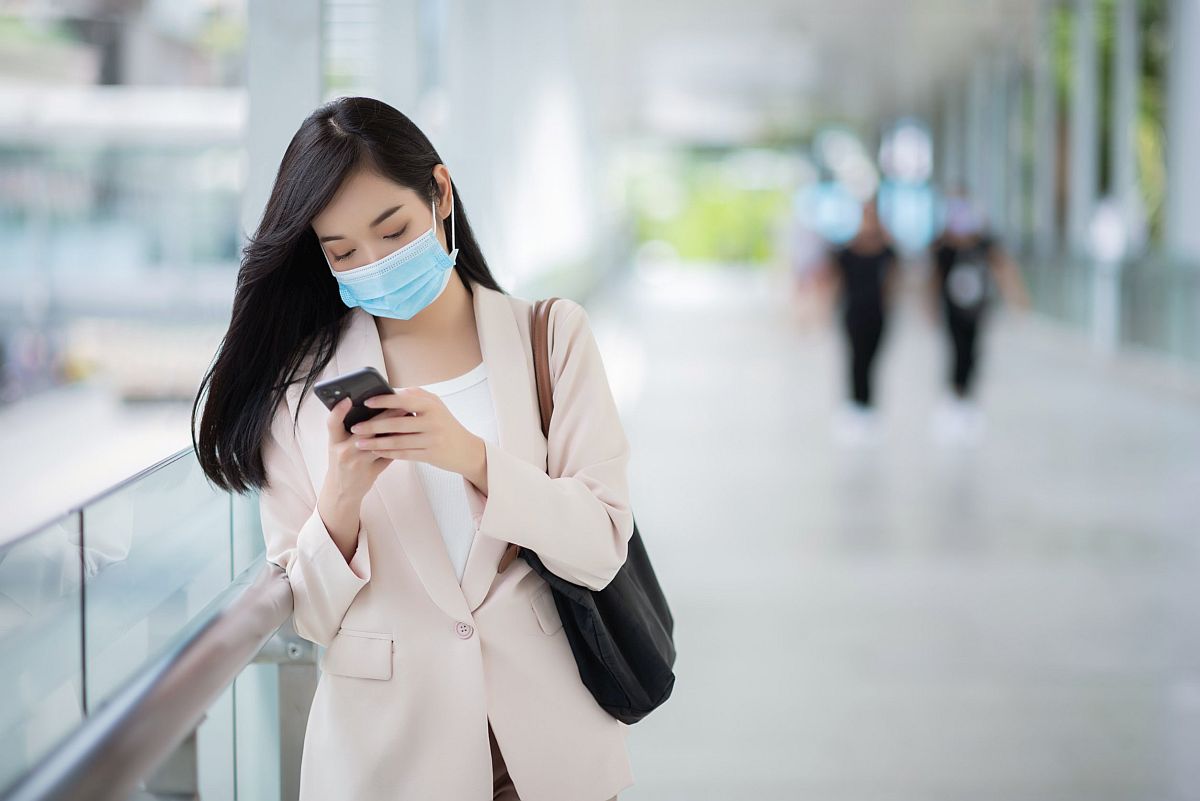 Artificial Intelligence and Machine Learning
Artificial intelligence continues to drive insurtech efforts and investments. Insurtech firms with strong AI capabilities also demonstrate some of the strongest growth in investment, writes EY's Martin Spit.
As interest in AI and machine learning expand, so do their abilities to transform the business of insurance for the better. According to Excellarate Vice President of North America Delivery Tim Clark, many insurance leaders are now focused on AI's ability to:
Make underwriting more efficient.
Improve claims and fraud protection efforts.
Provide personalized customer service.
"AI unlocks business value by changing what you can do in fundamental ways, from enabling new human-plus-machine ways of working and smarter systems to creating new products and services," writes Accenture chair and CEO Julie Sweet.
Combining human efforts with AI will remain a key concern for insurers for years to come. While AI can help optimize distribution, analyze data, provide customer personalization and build relationships, AI alone won't help insurers meet their goals or stay competitive.
"For instance, a self-service chatbot without live service may convey to the customer that the company prioritizes cost savings over helpfulness. That's where the human side of contact centers comes in," write Deloitte's Andy Haas, Ravouth Keuky and Michelle McGuire Christian. Left to its own devices, AI may backfire; integrated with human efforts, AI will continue to drive the growth of insurance and other industries.
Insurance has always relied on data to make decisions. AI also offers powerful ways to unlock the value of data.
Data Intelligence
Cloud computing has made data easier to store and access. Understanding this data has pushed both emerging insurtechs and established carriers to develop better methods of data analysis and intelligence. Artificial intelligence offers the means to analyze data, spot patterns and make predictions.
Much has been made of the potential of AI's data analysis powers — including much that sounds more like science fiction than everyday reality.
"The choice carriers face right now isn't a binary decision of whether the human or the machine should underwrite the risk. Rather, it is a question of how best to leverage machines to help human underwriters more consistently make profitable underwriting decisions," writes Accenture's Michael Reilly. To leverage technology productively, insurers will need to analyze data more effectively and act instantly on data intelligence.
This demand for cutting-edge data intelligence intersects with every current issue in insurance. Gaining market share in embedded insurance will require a clear, data-backed understanding of which risks to cover via embedded policies and how. Building ecosystem partnerships requires coordinating data intelligence with ecosystem partners. Artificial intelligence drives data analysis. And sound data analysis provides the personalization customers now demand.
Customer Expectations
Customer personalization "is the design target for every physical and virtual touch-point, and it is increasingly powered by AI," write David C. Edelman and Mark Abraham in the Harvard Business Review. AI and data analysis play a key role in meeting customers' rapidly changing expectations.
As customer expectations are shaped by technology, these expectations also shape tech choices and implementation by insurers. Streamlining everyday work via automation and using AI-enabled tools to provide customized service offer two ways insurers can improve the customer experience by meeting customer expectations, writes Deloitte's Gary Shaw.
One thing customers strongly expect is personalization. Personalized recommendations have become key to decision-making for many customers, especially younger adults. "While every age segment has growing interest in digital offerings that help them make safer, healthier, and more sustainable choices, more consumers aged 34 and younger say they want this kind of help," writes Kenneth Saldhana, senior managing director at Accenture.
Entering the fray of personalization can seem baffling at first. For centuries, the insurance industry has focused on personalization at the group level. Insurers have long used data to identify groups with particular risk characteristics.
Once groups were identified, insurers created products and priced risk for those groups. Insurers also marketed those offerings according to the characteristics that seemed most appealing to the particular group, notes Samantha Chow, VP, global life and annuity sector leader at Capgemini.
Customers no longer expect to be grouped with others of a similar age, career field, neighborhood or other characteristics. Today, customers expect offerings to be personalized at the individual level. Each customer wants to see information and offerings that fit them, not merely people like them.
Here, artificial intelligence, data analysis and embedded insurance have roles to play. Each offers a tool for understanding individual customers and predicting their needs. When paired with agent and broker expertise, these tools can help each customer receive one-on-one attention.
Partnerships and Ecosystems
Digital ecosystems allow insurers to partner with non-insurer businesses to provide more personalized service to customers and to gather more complete data about customer behaviors.
Like embedded insurance, ecosystems and partnerships get less attention than AI, data intelligence and customer personalization. But ecosystems and partnerships drive or are driven by each of these more popular factors.
Also like embedded insurance, ecosystem partnerships continue to thrive. Digital ecosystems could control as much as $60 trillion in revenue by 2025, according to Miklos Dietz, Hamza Khan and Istvan Rab at McKinsey.
Insurance partnerships are also increasing in another context: Mergers and acquisitions. After some hesitancy in the first half of 2022, insurance M&A deal-making is expanding once again. "We expect deal activity to increase in the 2nd half of the year driven by strong interest in the sector from [private equity] backed platforms," says Mark Friedman, U.S. insurance deals sector leader at PwC.
Predicting the future for insurance is never easy. Still, an analysis of where the industry stands today and how it got here can help insurers, agents and brokers plan a route forward. Technology will continue to shape key elements of insurance, including distribution, business relationships and customer demands. Insurers who understand the development of these trends can more easily integrate their trajectory into the business's core goals and workflows.
Images by: romankosolapov/©123RF.com, lacustrine/©123RF.com, fizkes/©123RF.com