By acting as an intermediary between customer and insurer, brokers play a vital role in the property and casualty insurance industry.
Brokers can build relationships between insurers and potential customers, and their knowledge of the industry can help ensure that customers connect with the right insurance carrier and policy for them.
Technology and the Broker-Customer Relationship
The events of 2020 accelerated the insurance industry's adoption of digital solutions to business problems, including the problem of connecting with customers when face-to-face meetings were no longer an option. The effects of the move to digital, however, will stay with us long after the pandemic has passed.
One effect already in motion before the pandemic was a change in customer expectations of digital service. "Insurance customers—including agents, brokers and corporate clients—have high expectations shaped by their digital experiences in other sectors with companies such as Amazon, Uber and Facebook," write Tanguy Catlin and fellow McKinsey researchers. These expectations include demands for greater personalization, access to information and anytime, anywhere service.
Brokers and customers alike expect a seamless digital experience from insurance carriers. Insurance brokers benefit from focusing on their own technology, writes Zviki Ben Ishay, cofounder and CEO at digital engagement platform Lightico. They also benefit when insurance carriers focus on facilitating digital connections with brokers, agents and customers.
Neither brokers nor carriers expect technology to completely replace human brokers, however. An HBR survey of insurers found that 73 percent of respondents believed that the industry needed to expand rather than change its approach to distribution, embracing insurtech and direct-to-consumer channels alongside traditional broker and agent relationships.
Digital tools can make carriers' and brokers' work easier. Yet there are aspects of a broker's work that no digital replacement can do. For instance, while a chatbot can gather basic information from a customer and direct that customer to the right department, it cannot answer complex questions or make policy recommendations. For those tasks, an experienced human capable of responding to nuanced situations is required.
Technology can, however, make brokers more effective and efficient at connecting insurance customers to carriers.
"I don't want to get rid of the human, I want to enable the human to be the super agent," says Santiago Ontañón, chief transformation officer at Seguros Monterrey New York Life. For insurance carriers, enabling super brokers means providing the digital platforms and ecosystems that make it easier for brokers to connect, compare and discuss insurance options with their clients.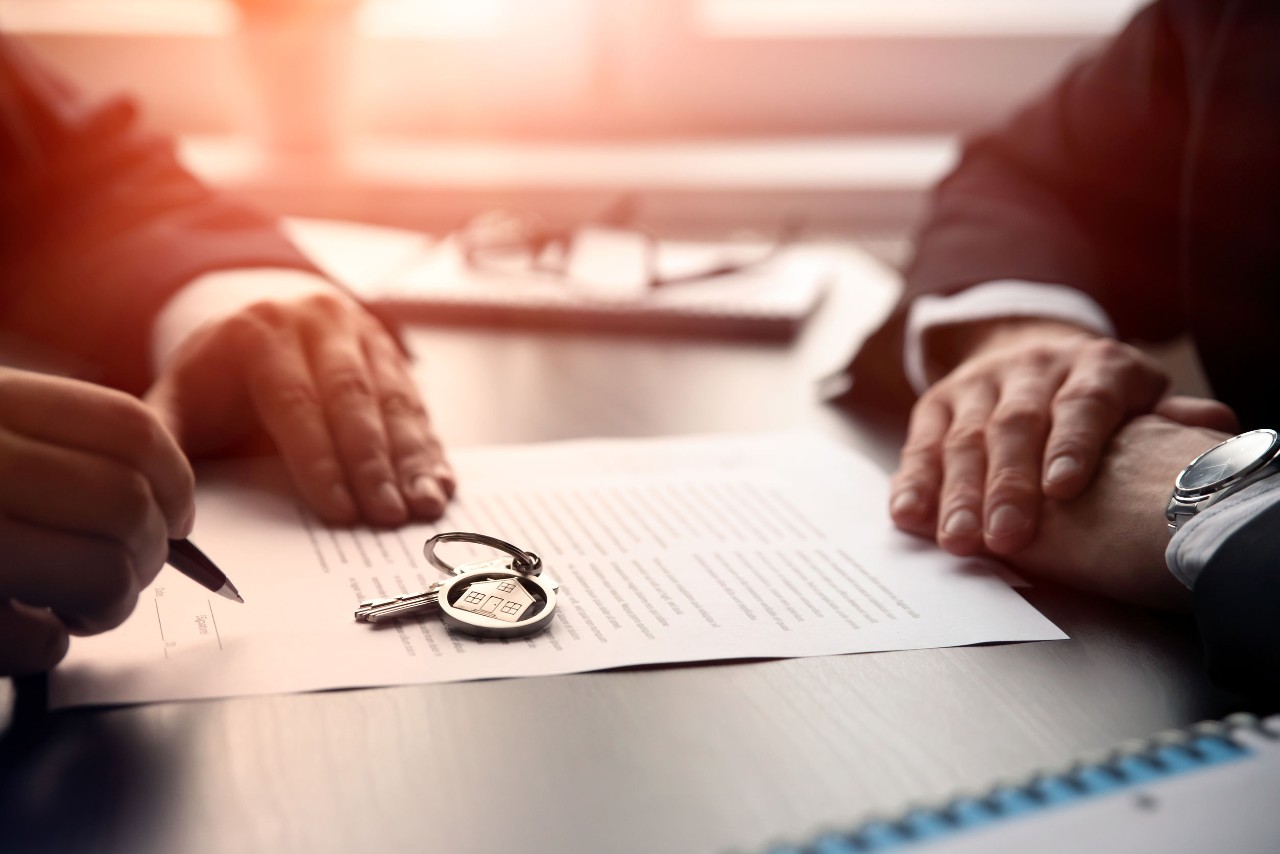 Building Digital Broker Partnerships
When the pandemic struck, brokers faced similar logistical challenges to carriers in converting in-house teams to remote teams and protecting customers from the risk of physical meetings. Brokers had their own set of challenges as well.
"During the COVID-19 pandemic, insurance brokers have been on the frontlines of constant policy changes, never-ending open enrollment periods, and more," writes Emily Payne managing editor at Benefits Pro.
As a result, insurance brokers have looked not only for digital tools that help their own teams, but also tools that help them address these disruptions in the normal course of business with insurance carriers.
In the first half of 2020, insurance brokers that had already invested in digital tools had a slight advantage, writes Gary Shaw, vice chairman and U.S. leader of insurance at Deloitte. A year into the pandemic, however, that early lead has leveled off. Brokers are now looking for digital tools that allow them to do their work more efficiently and effectively, rather than simply facilitate a quick change. Insurance carriers can build stronger broker relationships by offering those tools.
Platforms and Ecosystems Help Build Relationships Via Technology
From the perspective of insurance brokers, electronic trading platforms provide a wealth of new opportunities to improve efficiency, add value and build stronger customer relationships. The ability to automate routine tasks also provides promise to brokers by allowing them to streamline their business and focus human effort on the complex, highly-skilled tasks computers can't handle, says Seth Rachlin, Ph.D., executive vice president, global insurance industry leader at Capgemini.
Insurance carriers can benefit from the same efficiencies, added value and relationship-building capacities offered by digital tools and processes.
To derive benefit from technologies, however, insurance carriers and brokers alike need to focus on the business goals to be met, rather than on the technologies to adopt. When technological tools have a direct, measurable impact on the carrier's and broker's business goals, both parties are more likely to use the tools to add value and improve efficiency.
Personalizing the Customer Experience
Tech giants like Amazon have incorporated personalization into their platforms with customized product recommendations, wish lists and other tools. Consequently, it's not unusual for customers to expect personalized services when they connect with an insurance carrier or broker.
As insurance companies and brokers embrace customer-facing technologies, competition for customer attention increases. "There has to be a reason for consumers to choose to stay with insurers, and hyper-personalization can be that reason," says Anirban Bose, CEO of Capgemini's financial services strategic business unit and member of the group executive board.
Brokers play a key role in personalizing insurance by building individual relationships with prospective and ongoing insurance customers. A broker's specialized knowledge of customers, enhanced by a carrier's ability to analyze data and provide personalized recommendations, can help the two unite to provide a hyper-personalized experience for customers.
Customers don't expect brokers to disappear, either. Rather, "customers expect a digital experience where it makes sense," says Sean Ringsted, chief digital officer at Chubb. When customers' questions are complex or they must prioritize and delegate business tasks, they're more likely to turn to brokers, who can provide better insights and support than even the most hyper-personalized digital portal.
To improve distribution, carriers can focus on building platforms that support brokers' work. A carrier's platform can provide tools for data analysis as well as a digital space to connect brokers, customers and other related businesses.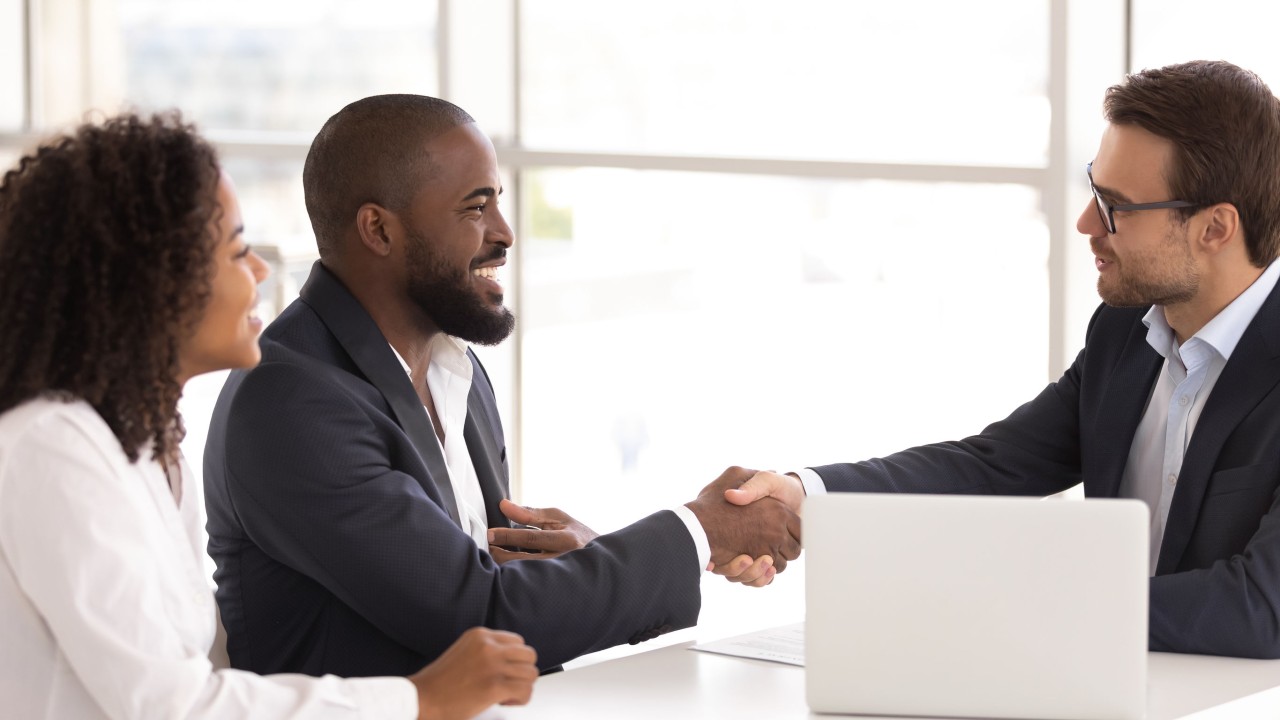 A Look Ahead: The Future for Carrier-Broker Relationships
We are now entering the "platform era" of insurance technology, writes Tal Daskal, cofounder and CEO at EasySend. Digital platforms help related businesses, like carriers and brokers, work more closely. They also create new opportunities to analyze data and enhance the customer experience through the application of technology.
Incorporating insurtech partners into a broader plan for carrier-broker relationship-building can compound the impact of a digital shift. Insurtech partnerships that focus on facilitating communication and business flow between carriers and brokers can be a cost-effective way to collaborate rather than compete.
The right digital tools can also appeal to insurance brokers by making the unique parts of their job easier. As intermediaries in the insurance process, brokers have certain responsibilities to both carriers and clients, each of whom expects brokers to add value to the transaction and to carry out their role in certain ways, writes Ashley Harter at Anvl. Carriers whose digital offerings improve brokers' ability to add value and meet these expectations strengthen their own relationships with brokers and enable brokers to connect customers with carriers more easily.
When weighing insurtech partnership options, "insurers should consider the real goals of such a partnership and how their infrastructure and processes will need to change to get the most out of the new business channel," says Jeff Goldberg, executive vice president of research and consulting at Novarica.
Likewise, insurance brokers will gain the most benefit if they consider how to apply insurtech solutions and carrier offerings to improve their own in-house capabilities. Like carriers, brokers "do have to do their due diligence around the scope, the functionality, and the benefits they get" from insurtech partnerships, says Deloitte Canada technology consulting partner David Kerr.
2020 was a year of digital reworking for insurance companies and brokers alike. While the rapid change to a digital environment may feel like chaos, it also provides opportunities for growth and change, says Mike de Waal, president and founder of insurance procurement technology platform Global IQX. New broker relationships and access to high-quality relationships can result.
For both brokers and carriers, the future brings with it a great deal of promise in the form of new digital tools and opportunities. By focusing on leveraging data, adding value and enhancing the customer experience, carriers can build stronger relationships with brokers via their digital platforms and ecosystems, improving business for all parties involved.
Images by: fizkes/©123RF.com, Piotr Adamowicz/©123RF.com, fizkes/©123RF.com