Referral marketing has a long history. Generations of insurance professionals and other businesspeople recognize the value of rewarding customers who encourage their friends, family and coworkers to become customers as well. These programs build loyalty and boost sales.
The digital version of referral marketing — affiliate marketing — has a shorter history. Its impact on property and casualty insurance sales, however, is profound. As carriers embrace digital distribution models, affiliate channels are changing, although they still offer opportunities for growth and customer relationship building.
The History of Affiliate Channels
Online affiliate marketing first appeared in 1989, writes John Hughes at Easy Affiliate. William J. Tobin's PC Flowers and Gifts, an online flower shop, connected with other early internet users with a simple proposition: Send traffic to our site via the use of trackable links, and when those visitors make purchases, we'll share the profits with the sites that sent them to us.
Tobin later acquired a patent for affiliate tracking tools. The basic concept of affiliate marketing proved so successful that later businesses incorporated it into their own web launches — including Amazon, which began its Amazon Associates program in 1996.
The basic premise of affiliate marketing is to leverage an affiliate's internet presence and reach, as well as their preexisting connection to their audience, to inform and interest potential new customers. In this way, affiliate marketing can feel like a friendlier sell: The insurance company isn't recommending you purchase coverage, your favorite blogger or YouTuber is.
Affiliate marketers approach the project in different ways. Unattached affiliate marketers, for example, simply posts links or mentions a product or service, making it attractive for "people who just want to generate income," says Elise Dopson, founder of Sprocker Lovers, a blog about Sprocker Spaniels that uses affiliate links.
Other affiliate marketers seek out businesses that support or relate to the work they're already doing. A blogger with a large audience of first-time homeowners interested in maintenance projects, for instance, may partner with a P&C carrier as an affiliate because the blog's audience is already focused on home protection and risk.
Today, insurance carriers remain in high demand among affiliate marketers, due to the relatively high cost per click (CPC) of insurance online advertising. Insurance CPCs may run as high as $280, writes Amanda Sellers at HubSpot. The higher the CPC, the larger the fraction of that total an affiliate marketer is likely to receive. Several established carriers have created affiliate programs complete with rules and application processes; Allstate's affiliate program offers one example.
The pandemic also fueled interest in affiliate marketing. "When brands were hunkering down, unsure of where to invest ad spend, they sought refuge in cost-per acquisition (CPA) campaigns," writes Adam Ross, CEO at affiliate network Awin. The ability to spend on advertising only when interested shoppers actually engaged through ad clicks allowed companies to closely monitor their advertising budgets during the economic uncertainty of lockdown periods.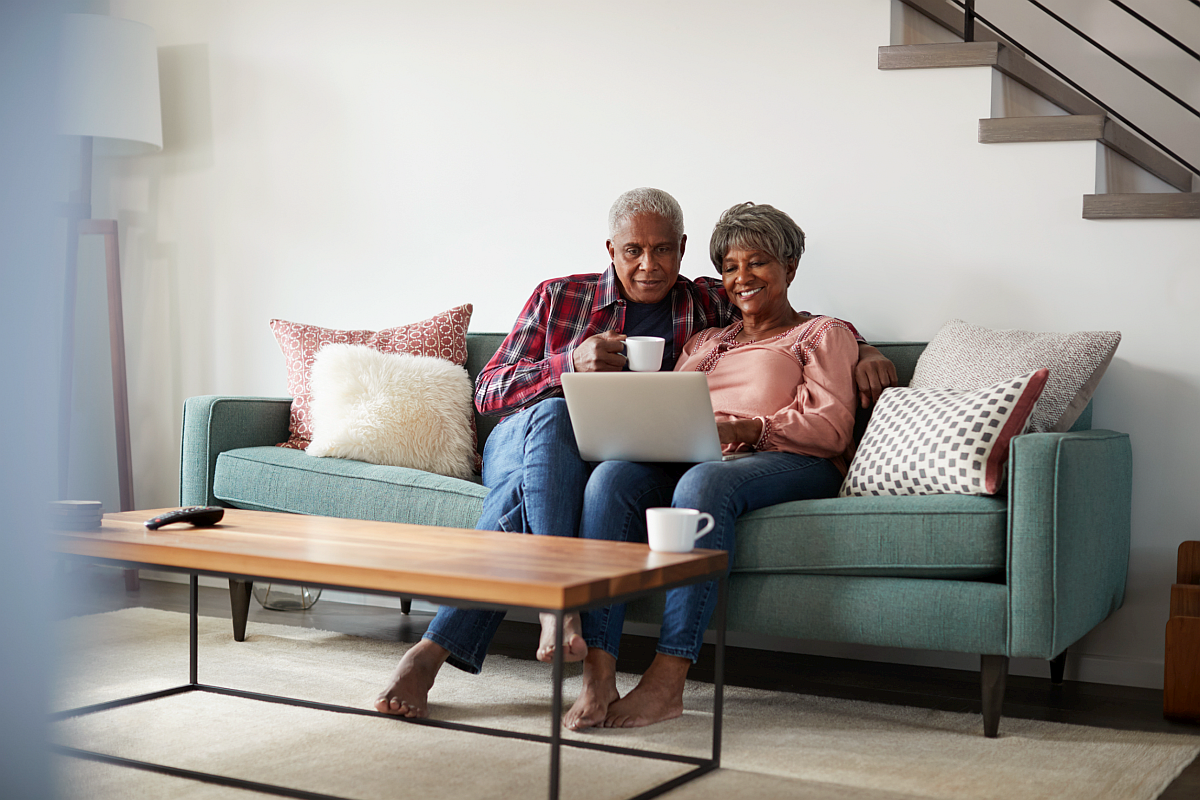 New Horizons in Distribution for Insurers
Online affiliate marketing is only a few decades old; the insurance industry has existed for centuries. Both are experiencing rapid change through the implementation of digital tools and the changing expectations that accompany them.
Marketing consultant Shane Barker predicts five trends will reshape affiliate marketing in the coming years:
Live shopping, including live coupon codes and other perks for audiences that tune in to livestreams.
Co-marketing partnerships that allow brands and influencers to share audiences.
Artificial intelligence tools will track customer behavior and provide better data for improved business decisions.
Size will matter less as micro- and nano-influencers unlock access to vital niche audiences.
Concerns about privacy and security will change affiliates' use of cookies and cookie-based data gathering.
Several of these changes parallel trends already well underway in insurance. Comarketing partnerships fit neatly with insurers' efforts to build online ecosystems with non-insurance partners who share audiences, like automakers and homebuilders. Insurance is rapidly embracing the use of AI to better understand customers' needs and to improve underwriting. Digital platforms allow agents to find and place the right coverage for each customer, regardless of the agency's size or any particular carrier's limitations.
Even affiliate live shopping, while not clearly paralleled in insurance, shares certain elements with top insurance digital trends. Live shopping events engage customers' desire for personalized connections and on-demand services. On-demand insurance is also a growing trend, write Angela Zeier Roschmann, Matthias Erny and Joel Wagner in The Geneva Papers on Risk and Insurance. As customer preferences for individualized digital experiences evolve, insurance companies may find common ground with their audiences through affiliate marketers' use of live online events.
The pandemic didn't merely push insurers and other businesses toward affiliate marketing; it also increased affiliate marketers' interests in new ways of engaging with both businesses and their own audiences.
Between 2020 and 2021, the number of business collaborations between influencers and brands on the shopping app LTK doubled, according to LTK President and cofounder Amber Venz Box. Like insurers interested in ecosystem partnerships, affiliate marketers are also interested in building mutually beneficial relationships that provide value to customer audiences. For carriers, the time is right to leverage this expertise.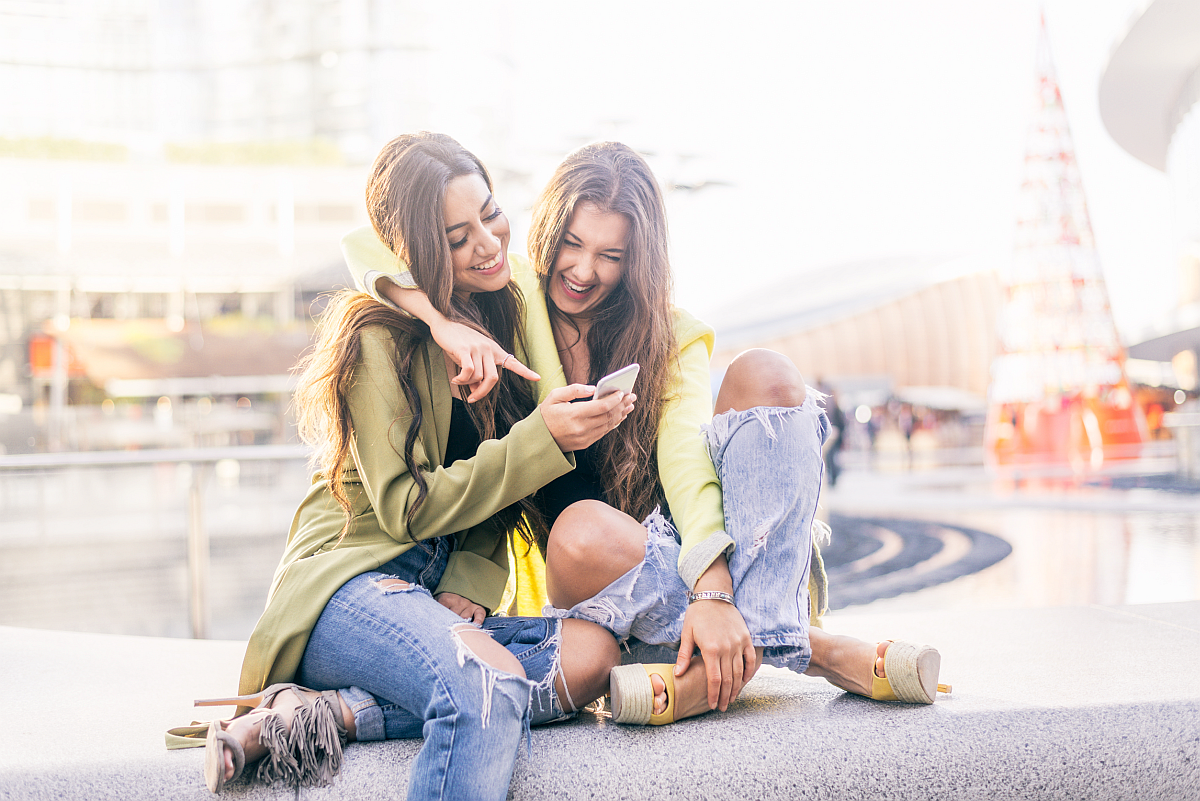 Affiliates 2.0: Making the Most of These Relationships
Affiliate marketing has taken off in recent years, fueled partly by the pandemic and partly by improvements in digital tools to support affiliates' efforts. The Performance Marketing Association (PMA) estimates that affiliate marketing increased 47 percent between 2018 and 2021. Predictions indicate that this growth will continue.
Awin CEO Adam Ross predicts that affiliate marketing's growth will lead to greater emphasis on five major areas:
Ethical concerns, including sustainability, inclusivity and accessibility.
Diversified affiliate options beyond links or coupon codes to include apps, platforms, optimization tools and other digital methods.
Attempts to innovate with little or no business risk.
A renewed respect for niche subject matter experts and their clout within their particular areas of expertise.
Opportunities for smaller companies to advertise at the same scale as established players.
Each area extends beyond affiliate marketing. Ethical concerns, a rapidly-expanding array of online tools, pressure to innovate and a rethinking of the traditional order of established players versus startups have been part of insurance digital disruption for nearly a decade now. Insurers thus have common ground with affiliate marketers — a place to share common concerns and develop new methods to overcome them.
At its core, "alternative distribution is all about enabling insurance to reach new customers, wherever they are," write Othmane Akesbi and Diana Bosworth at RGA. Affiliate marketing is one way insurers can reach new customers while also building stronger relationships, gaining access to data-driven insights and controlling advertising budgets.
Whatever else happens, affiliate marketing will almost certainly continue to grow. Affiliates are involved in 16 percent of all online purchases in the U.S. and Canada currently, writes Jordan Glazier, CEO at customer reward platform Wildfire Systems.
Affiliate marketing's trends, which parallel digital trends in insurance, offer an opportunity for insurers to engage with affiliate marketing as the field grows and develops. The result may be improved sales and better relationships with customers.
Images by: butsaya/©123RF.com, stockbroker/©123RF.com, oneinchpunch/©123RF.com