When it comes to protecting consumers, there has been a greater effort on the part of many state governments across the country to boost safety requirements for businesses of all sizes and just about all types. That recently became an issue in New Jersey, where some contracting companies now have to comply with new regulations about the amount of insurance and bonding they carry.
Specifically, this applies to contracting companies that specialize in home elevation, according to a report from the Sand Paper. The rules, which went into effect in October of last year, require that contractors carry at least $500,000 in commercial liability insurance plus another $1 million in cargo or rigger insurance for every job they do. This is intended to cover whatever costs might arise in the event of damage or loss when a home is not on its foundation. Further, the regulations also state that these companies must have at least one worker on site with at least five years of experience in the field at all times.
That's not a problem
Unlike many regulatory efforts on the part of state legislatures, though, it seems this one was embraced fully by the contracting industry, which saw them as reasonable steps to prevent less than scrupulous, low-cost competitors from hurting the market overall, the report said. Of the more than 75 such companies operating in the state, 50 already applied and registered with the state's Division of Consumer Affairs, and 26 more have their applications pending. Only two pulled out of the process.
So what is a problem?
However, more rules recently went into effect as well, and some in the field are worried about what kind of impact they might have on them going forward, the report said. General commercial liability insurance requirements have been hiked to $1 million, and new insurance policies that would cover an additional $500,000 in damages or losses in the event of accidents that aren't the fault of the contractor, and up to $1 million in auto liability coverage were also added to the mix. Those went into effect this month, and only contractors that signed deals prior to the previous rules going into effect will not have to follow them for those jobs. Interestingly, the insurance industry has also expressed concern about the relatively short turnaround for these requirements.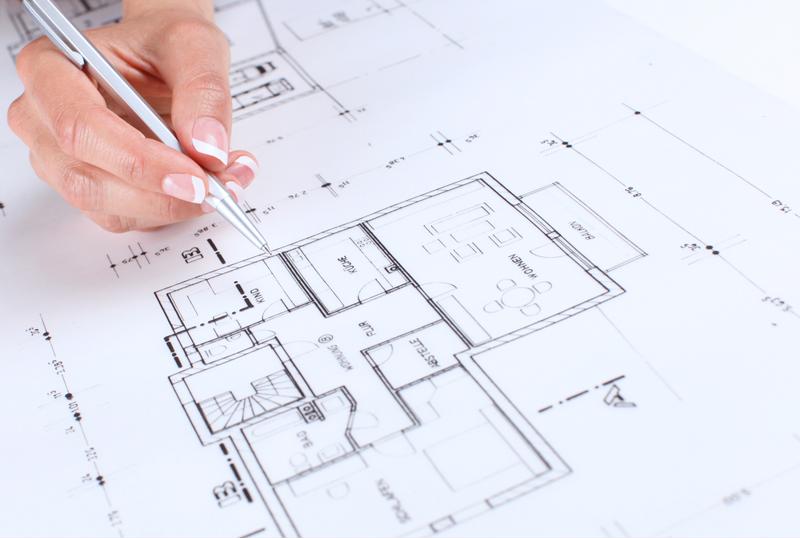 This kind of regulation – which requires a move toward more small business insurance coverage for many types of companies, but specifically those in the housing industry – could also be an issue for architects going forward. The more that can be done to ensure that architects are fully insured not only within the rules of the states in which they operate, but to a level that would adequately protect them from significant losses, the better off those companies are likely to be. However, they might also do well to shop around for the most affordable comprehensive liability insurance possible, as a means of potentially saving thousands annually.